About the parklands
We are connecting existing and new parklands, from Moorabbin to Dingley Village to create a 'chain of parks' for people in Melbourne's south-east.
We will continue to work with Kingston City Council, our partners and the community to inform the vision for the parklands.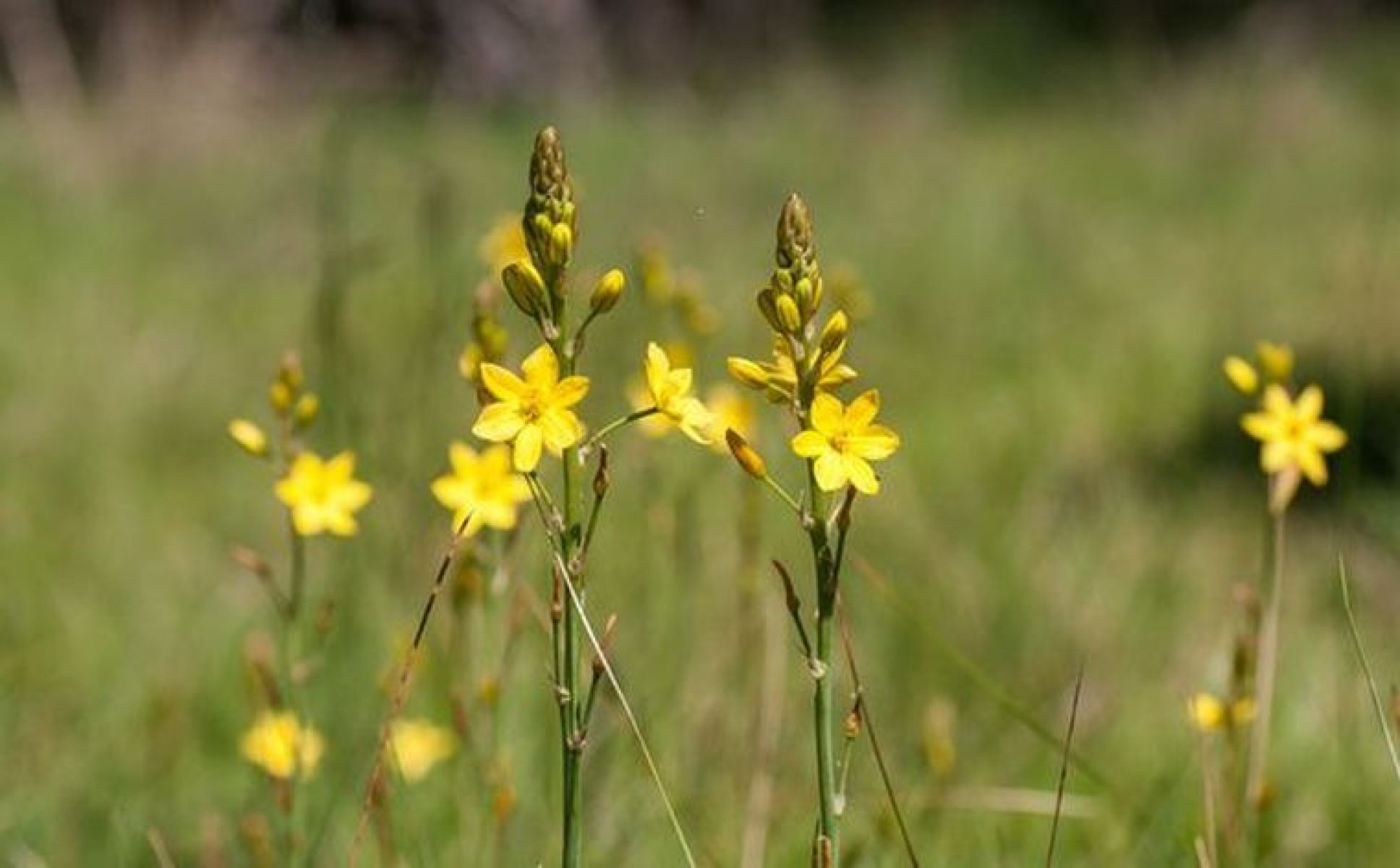 Where will the parklands be located?
The parklands sit within the traditional lands of the Bunurong People. They will link existing and new parkland from Moorabbin to Dingley Village, 20–30 kilometres south east of Melbourne's CBD.
When will the parklands open?
We are working to secure the land needed to establish the parklands. Sandbelt Parklands is a project requiring extensive planning and consultation. It may take several years to fully complete.
Timeline
Government commitment to create a ring of parkland around Melbourne

November 2018

Planning phase

2019-2022

Community consultation

From 2023
We are working with key partners, stakeholders, Traditional Owners and the community to develop the vision for Sandbelt Parklands.
Want to get involved?
You can register for updates.
More information
To find out more or for a fact sheet, contact the Suburban Parks Program team.
Page last updated: 14/11/23