Fishing in state forests
The lakes, streams and rivers of Victoria's forests offer freshwater fishing opportunities and there's an extensive network of vehicle tracks to access them.
Many are located in remote bush areas, so be prepared before you go and make sure you have your fishing licence.
Read about fishing in Victoria on the Victorian Fisheries Authority website, including:
fishing locations
buying a fishing licence
fish size and bag limits
being a responsible fisher.
Find out about fishing in Victoria's parks.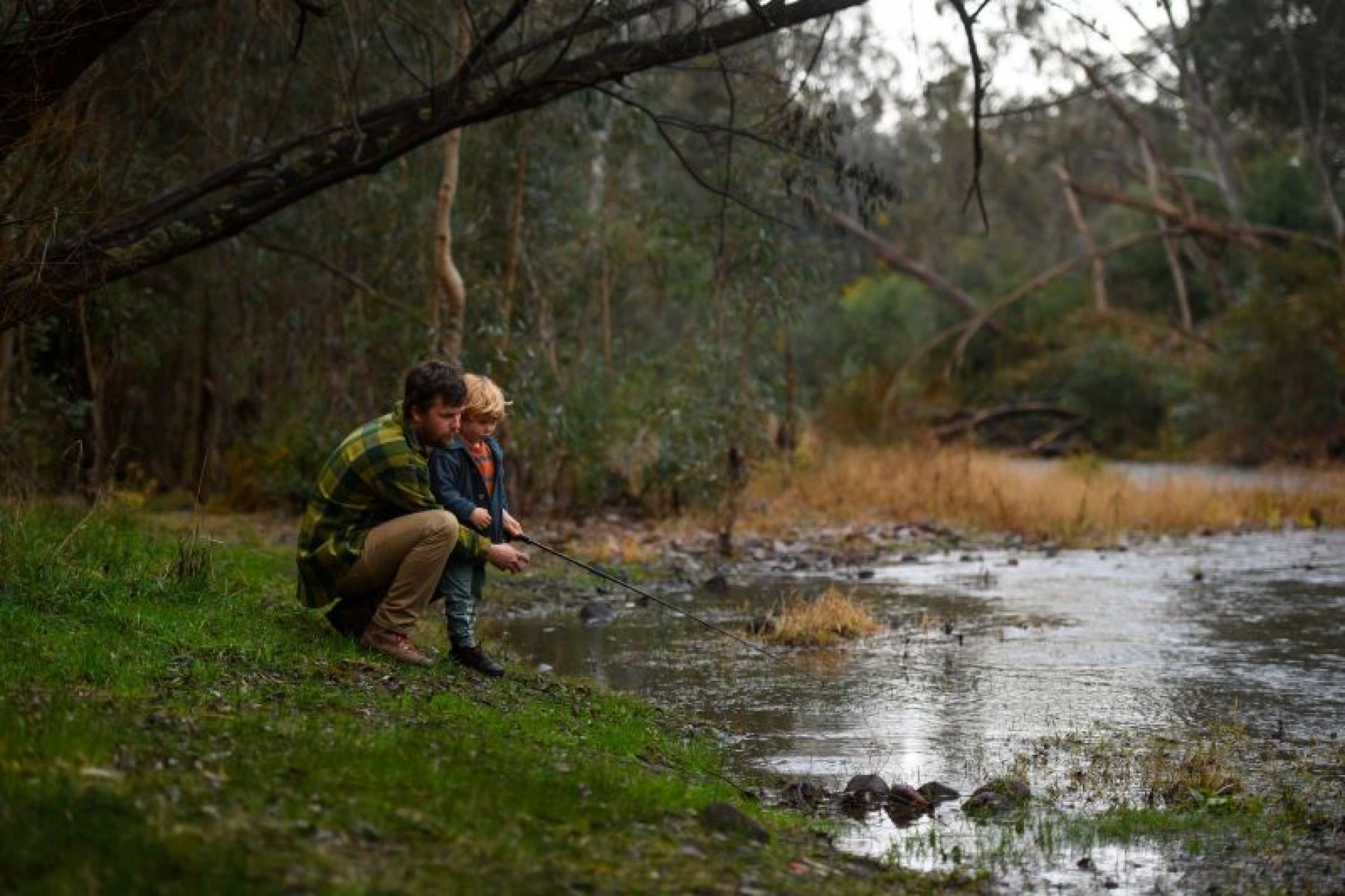 Hunting in state forests
Victoria has some great game hunting opportunities in both our forests and parks. Hunting for pest animals and game species is permitted in state forests. However, restrictions apply in some areas.
To hunt game in Victoria, you must hold a current game licence. The Game Management Authority has information on game hunting, firearm and game licences and firearm safety.
Detailed information on where to hunt is also available on the More To Explore app.
Hunting can take you to some of our more remote bush areas, so be prepared before you go.
Hunting in parks
Find a list of parks in Victoria where hunting is allowed, subject to various conditions.
To be an ambassador for your recreation, follow the RESPECT – Hunt Responsibly advice.
Page last updated: 18/03/22