Expanding recreational space in and around Wallan
We have undertaken a feasibility study for a potential new regional park near Wallan in Melbourne's north. Benefits of creating a new park include protecting our native plants and animals, helping tackle climate change, strengthening cultural heritage and offering more accessible open space for healthy outdoor activities.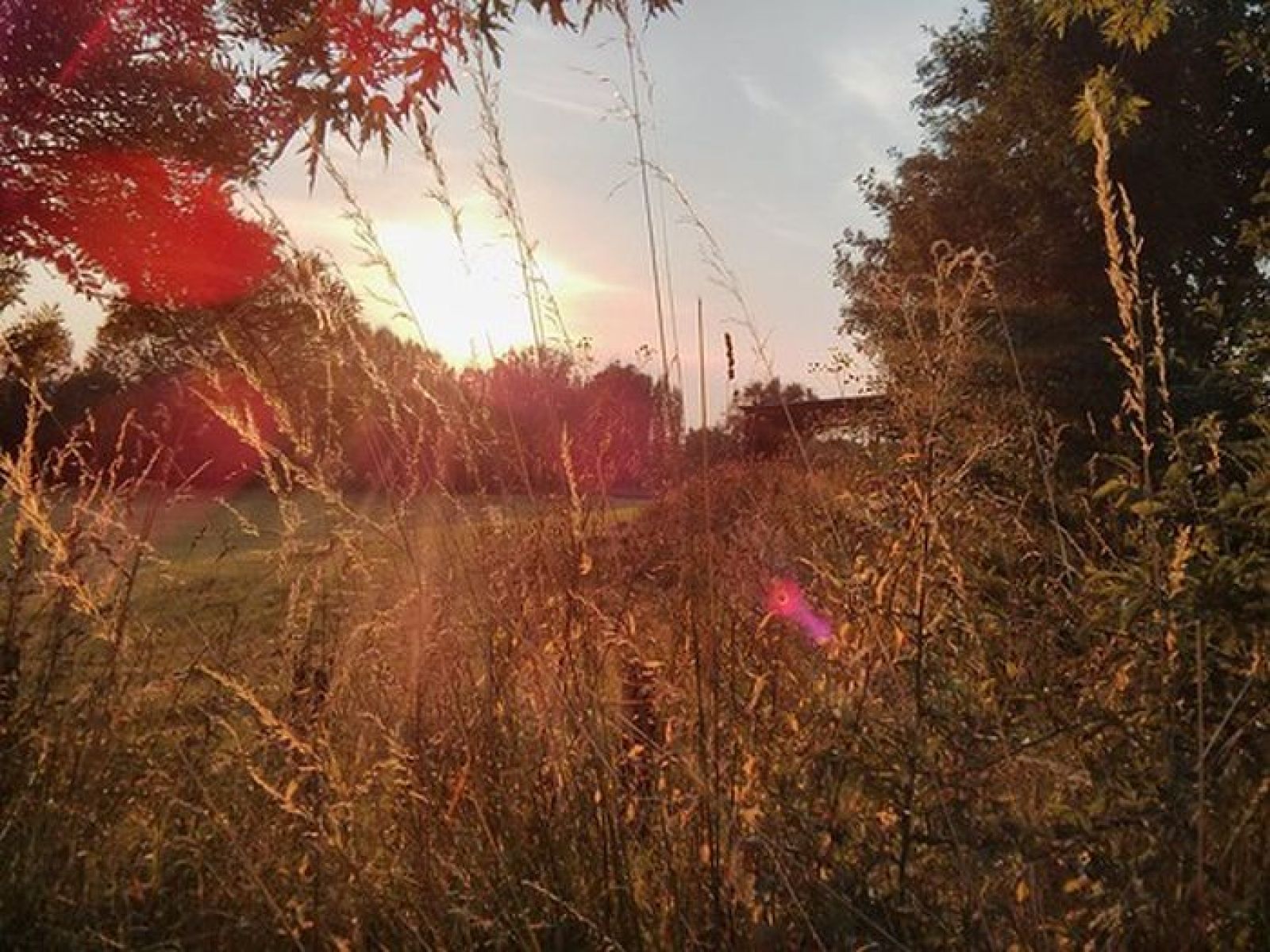 Where would the park be located?
Land being considered for the new regional park is on the traditional lands of the Wurundjeri Woi-wurrung people, near Beveridge and Wallan, around 50 kilometres north of Melbourne's CBD.
The Wurundjeri Woi-wurrung name for the Wallan region is known as 'wallan wallan'. The traditional name, which is not capitalised, is used when referring to the park.
The study area includes key environmental and culturally significant features such as volcanic cones, ephemeral wetlands and the northern reaches of Merri Creek. Linkages to the marram baba Merri Creek Regional Parklands is a key consideration.
Government commitment to create a ring of parkland around Melbourne

November 2018

Planning phase

2019-2022

Feasibility study completed

Mid 2022
Page last updated: 29/11/23