We're investing $3.5 million to support new conservation and volunteer experiences to encourage more Victorians to get involved in our great outdoors.
Volunteering Innovation Fund
The Volunteering Innovation Fund supports community-led environmental volunteer projects that consider new ways of volunteering for the environment.
Funding of up to $20,000 or $50,000 per project is available for innovative and inspiring community projects like restoring koala habitats, using new scientific techniques to track threatened species and creating nature-based partnerships to promote mental health and wellbeing.
The final Round is NOW OPEN and closes 17 October 2022.
To find out more and learn about projects which have received funding, visit the Parks Victoria website.
Coastcare Victoria Community Grants
The Coastcare Victoria Community Grants program supports community volunteer groups to protect and enhance the coastal and near-shore marine environment.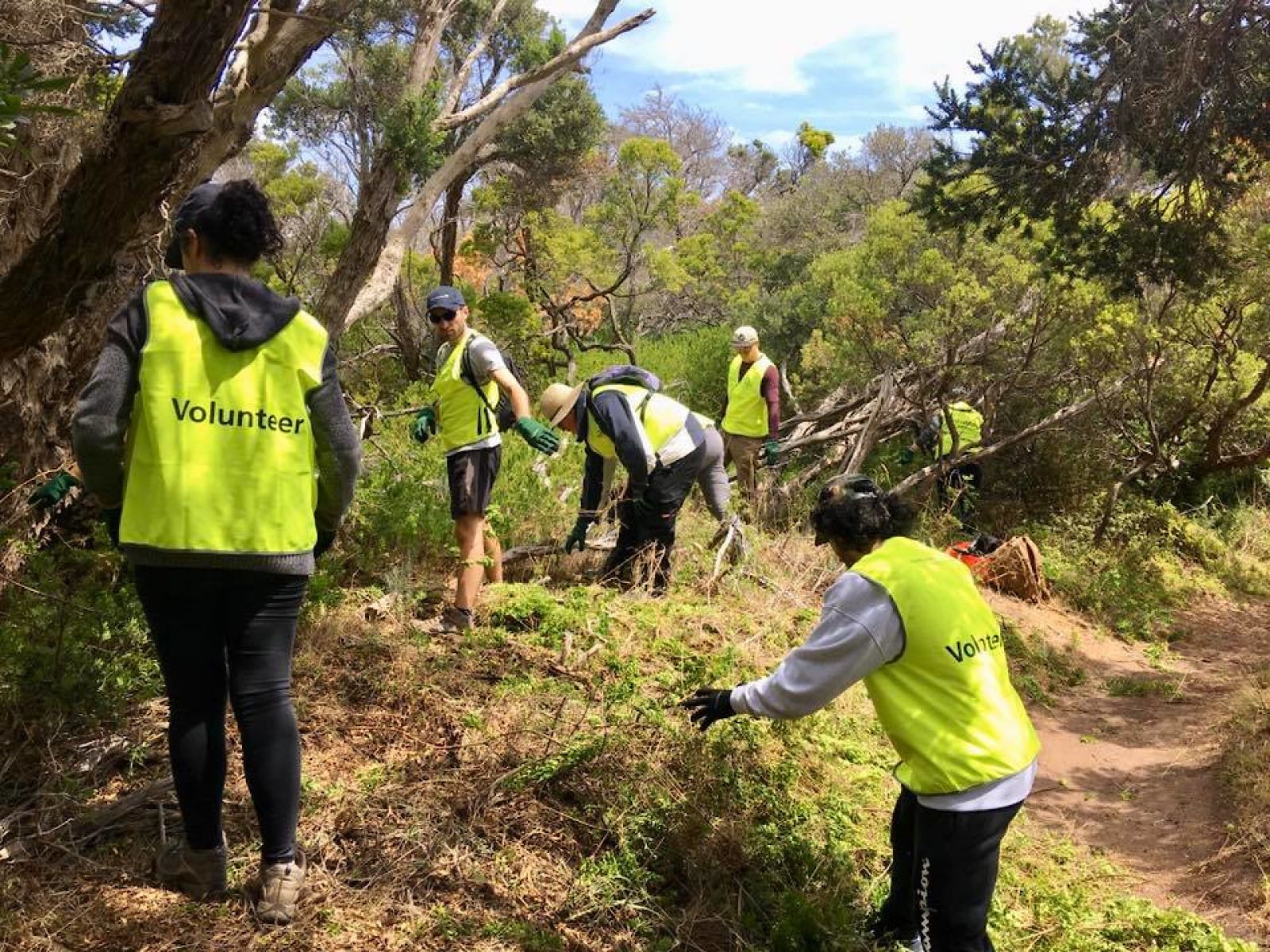 Page last updated: 22/08/23