New and upgraded tracks and trails
Exploring walking tracks and trails in our state forests and parks is a relaxing way to enjoy nature at your own pace.
That's why we're investing $5 million to build and upgrade trails, making it easier for Victorians to spend time in nature and attracting more visitors to regional areas to help boost tourism.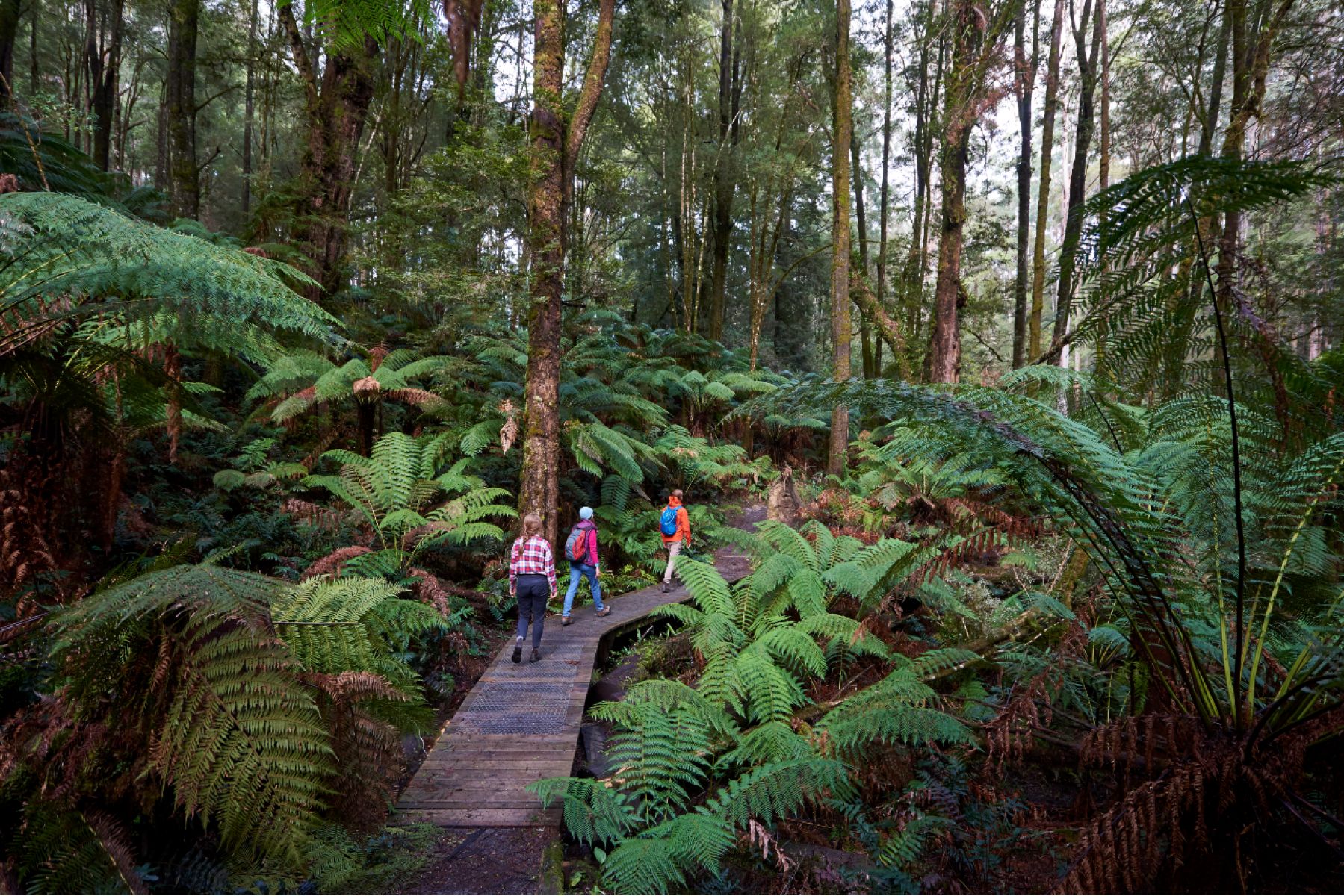 Safe and accessible walks
We're creating new walking trails and upgrading existing trails to improve safety, accessibility and facilities for visitors. All walking trail projects will be completed by mid-2023.
These projects include:
Rubicon Heritage Walk – we're building 2 new walking trails across 11km for visitors to easily explore the rich history and natural beauty of the Rubicon Valley Historic Area
Keppel Lookout Trail – we're improving walk so more visitors can safely enjoy the spectacular waterfalls and fern trees around Marysville
Wirrawilla Rainforest Walk – we've replaced more than 450m of boardwalk and handrails delivering a safer and more accessible walk for visitors, including people in wheelchairs or people with mobility issues.
Walking trails are being delivered in partnership between the Department of Energy, Environment and Climate Action and Parks Victoria, working together with Traditional Owners and local communities.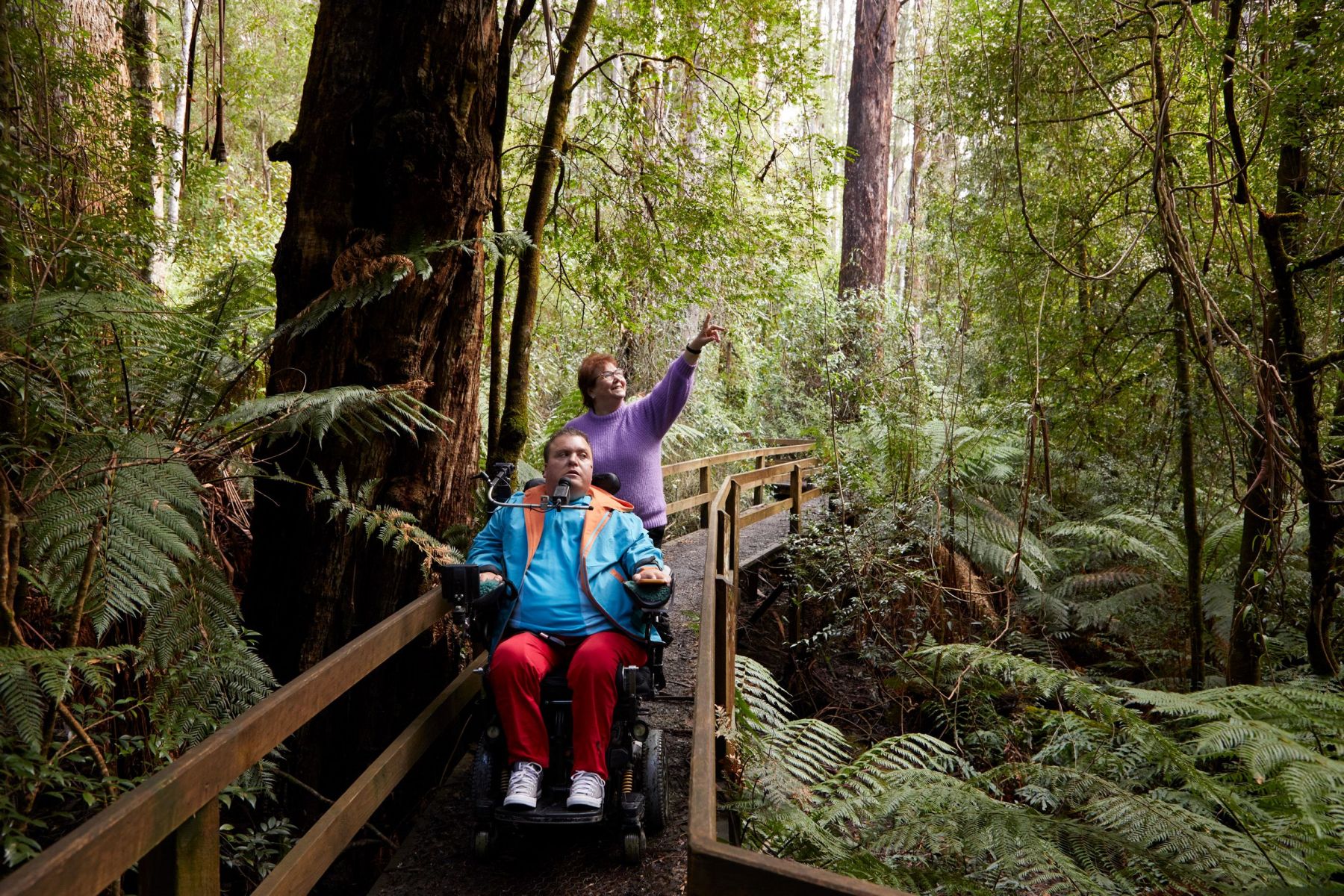 Page last updated: 30/01/23