The Yallock-Bulluk Marine and Coastal Park spans 40km of the Bass Coast from San Remo to Inverloch for visitors and the community to enjoy.
Victoria's Great Outdoors is investing $19.6m to create the new park to better protect the area, provide more recreational opportunities and boost local tourism. This investment will support:
project planning and design
community engagement
upgrade and extension of walking trails
upgrades to camping areas and facilities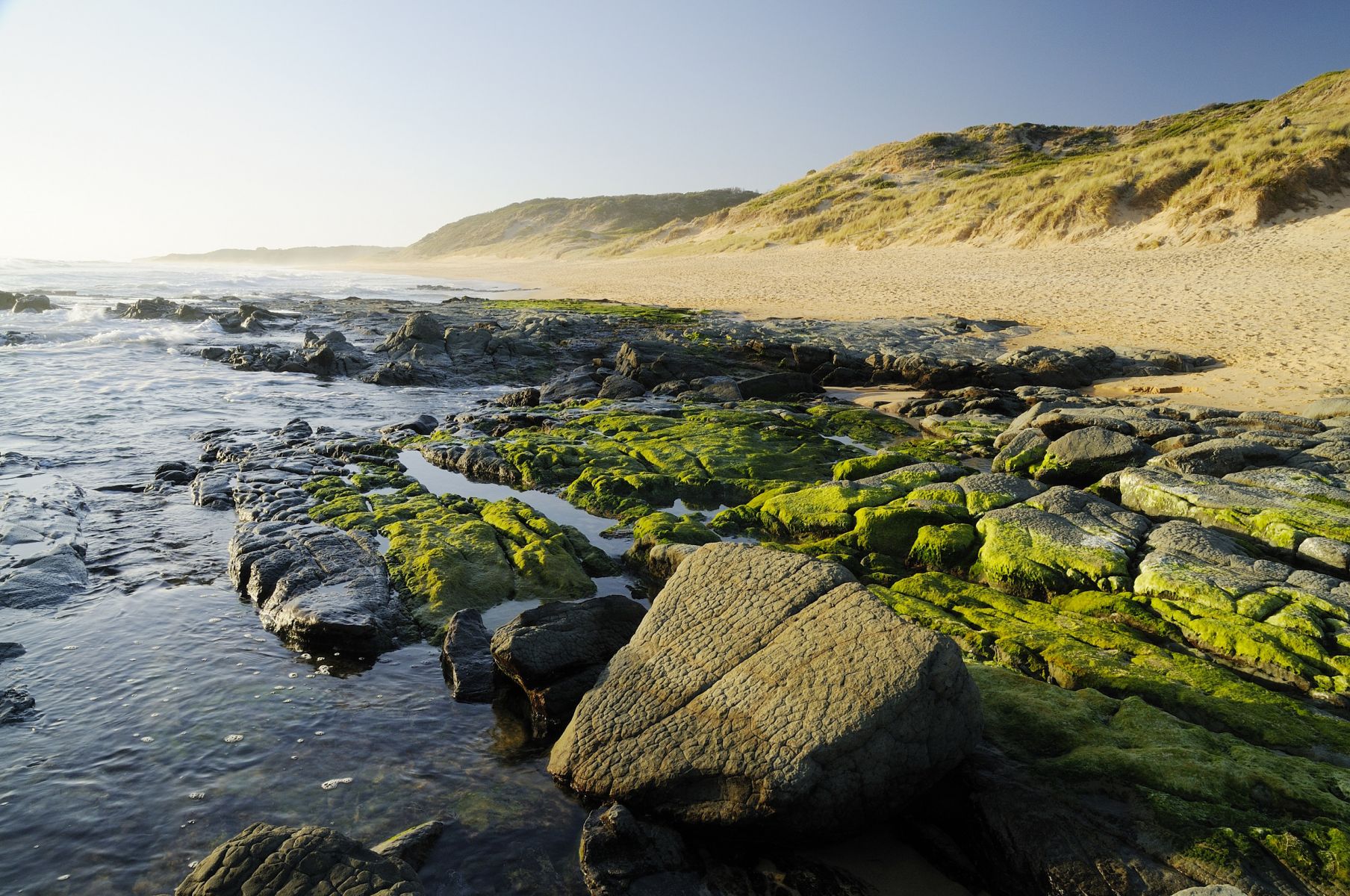 Proclaimed on 1 May 2021, the park combines existing parks and reserves along the coast and includes Aboriginal cultural heritage sites. These sites will continue to be carefully conserved and protected, including shell deposits, artefact scatters and a grinding stone site.
Partnering with Traditional Owners
The Bunurong Land Council Aboriginal Corporation (BLCAC) are project partners and work closely with the Department of Energy, Environment and Climate Action, Parks Victoria and Bass Coast Shire Council to achieve the long-term vision for this park.
Naming the park
The Park's name honours the Yallock-Bulluk Clan of the Bunurong People, whose Country stretches from Tooradin in the west to the Tarwin River in the east.
'Yallock' is the Bunurong word for creek or river and 'Bulluk' means swamp.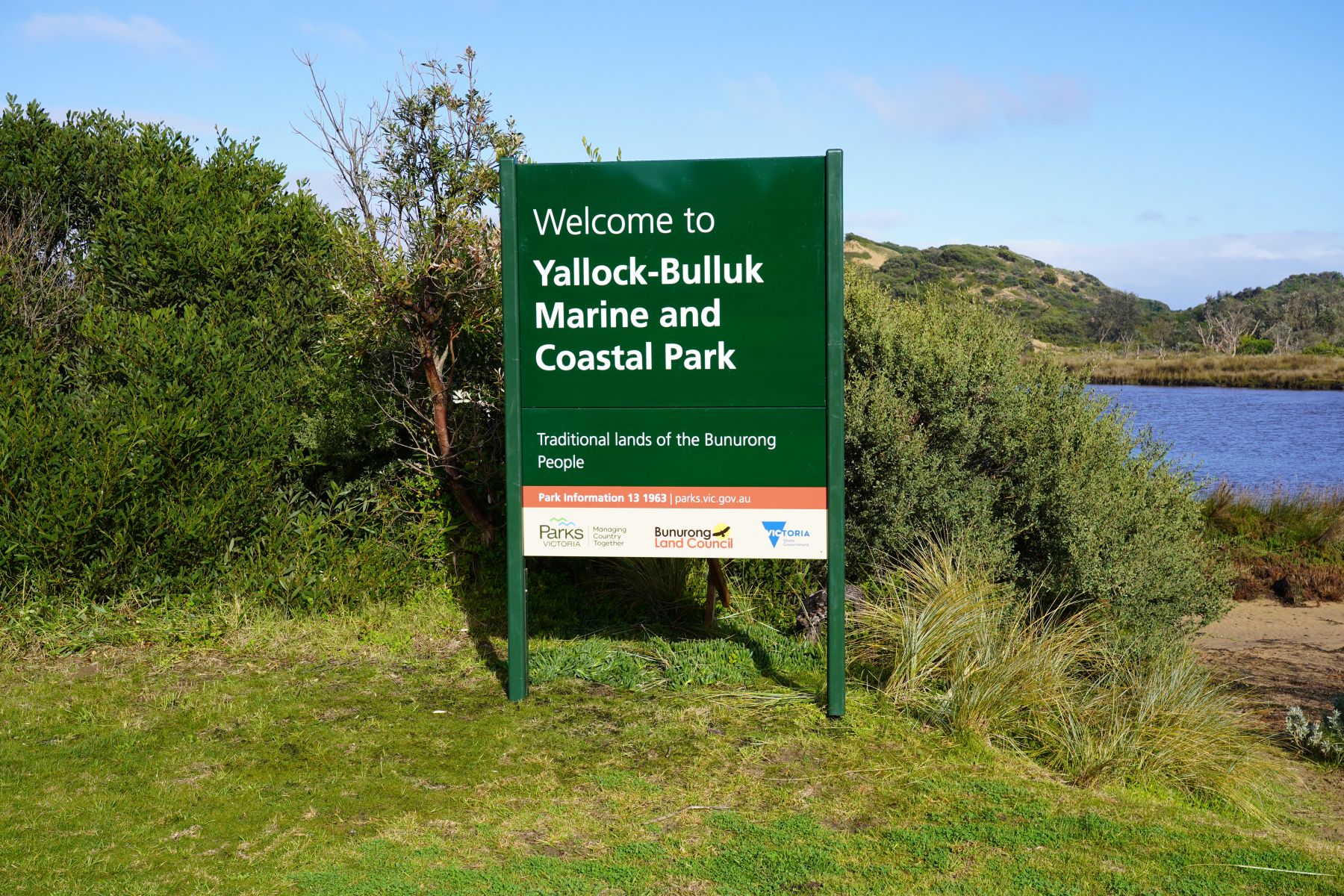 Protecting the environment
The Park combines existing parks and reserves, including:
Bunurong Marine Park
Bunurong Coastal Reserve
Punchbowl Coastal Reserve
Kilcunda-Harmers Haven Coastal Reserve
Wonthaggi Heathlands Nature Conservation Reserve
parts of the San Remo Foreshore Reserve
parts of the Kilcunda Foreshore Reserve
parts of the Cape Paterson Foreshore Reserve
The Park's environmental protection will be as good as, if not better, than previously for these parks and reserves. Recreational and commercial fishing will still be allowed in Yallock-Bulluk Marine and Coastal Park.
The Bunurong Marine National Park is not included in the park and will remain protected as it is now.
Creating an iconic walking trail
The long-term vision for this park is to create a high-profile walking trail for the Bass Coast by extending the George Bass Coastal Walk.
These improvements will see it become one of Victoria's iconic walking trails, just like the Great Ocean Walk or the Grampians Peak Trail.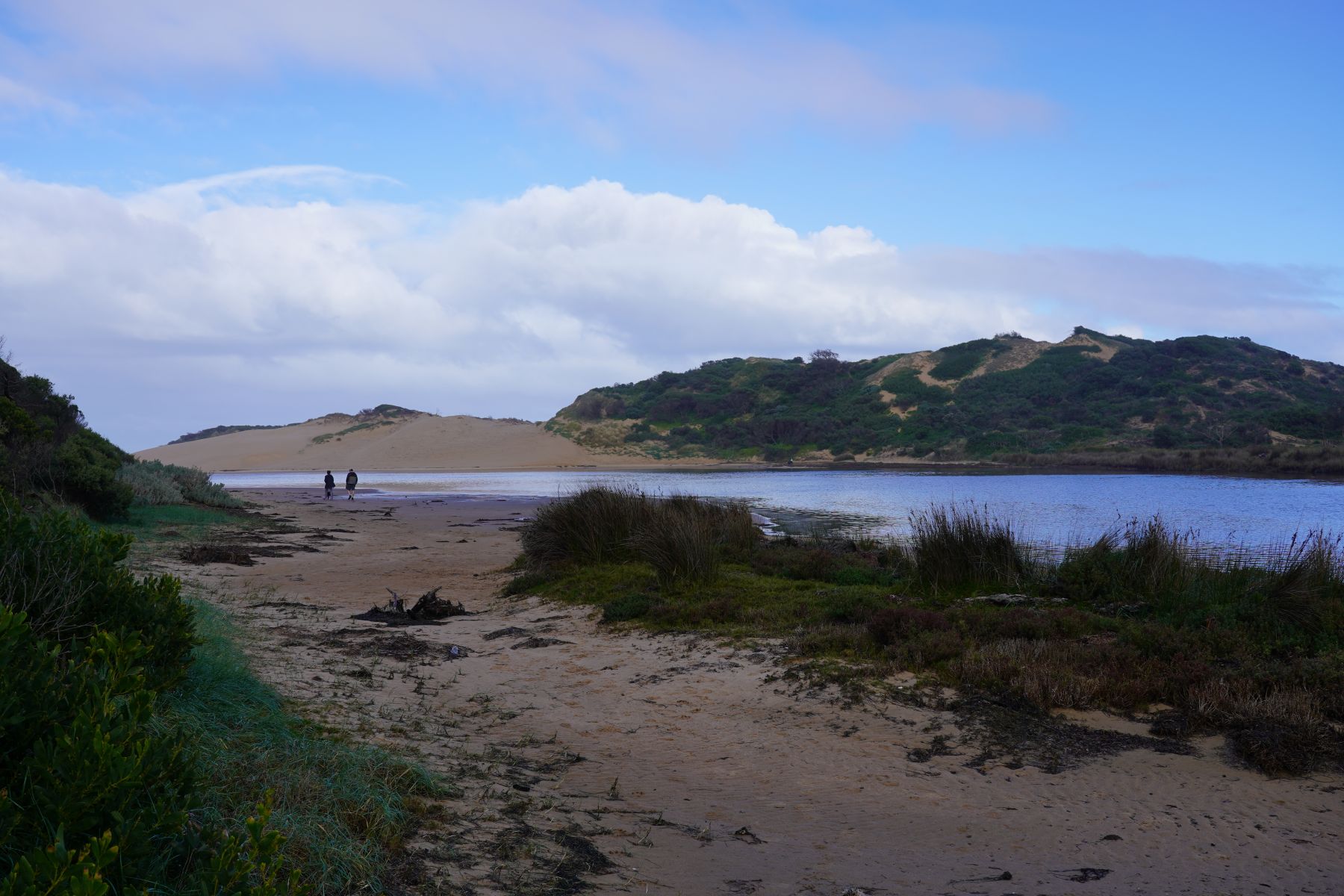 Page last updated: 21/06/23