Good to know
Suitable for 2WD vehicles
About this site
The magnificent Ada Tree is a giant mountain ash estimated to be over 300 years old and one of Victoria's largest trees.
Deep in the Yarra State Forest and close to Warburton, Powelltown and Noojee, the Ada Tree towers over the surrounding cool temperate rainforest at 76m tall and has a circumference of 15m.
The Ada Tree can be reached by a walking track that starts at the Ada Tree car park and picnic area.
All abilities access
The Ada Tree walk features a boardwalk built for wheelchair access. All abilities access to the site is by a gated forest road (Federal Road) which can be reached from the main car park. The access road is 1.8km and leads to a smaller carpark about 10m from the all abilities boardwalk.
To access this road, you will need to collect a key from the Powelltown Post Office at 1657 Little Yarra Road, Powelltown.
Ada Tree Walk
This unique walk showcases one of the largest flowering eucalypts in the world and one of the biggest trees in Victoria. The walk winds through cool temperate rainforest with groves of ancient myrtle beech, sassafras and tree ferns to reach a viewing platform overlooking this impressive tree.
The 3.6km loop walk takes about 1.5hrs to complete, returning to the car park. This is a grade 3 walk with some uneven and natural steps, so some bushwalking experience is recommended. This site is included on the multi-day Walk into History walk.
Ada Tree Picnic Area
Complete your day out in the forest with a stop at the Ada Tree picnic area. You'll find picnic tables, a shelter and toilet facilities. Pack a lunch to enjoy after your walk and be surrounded by the tranquillity of the mountain ash forest. Listen out for the call of the lyrebirds that frequent the area.
Photo gallery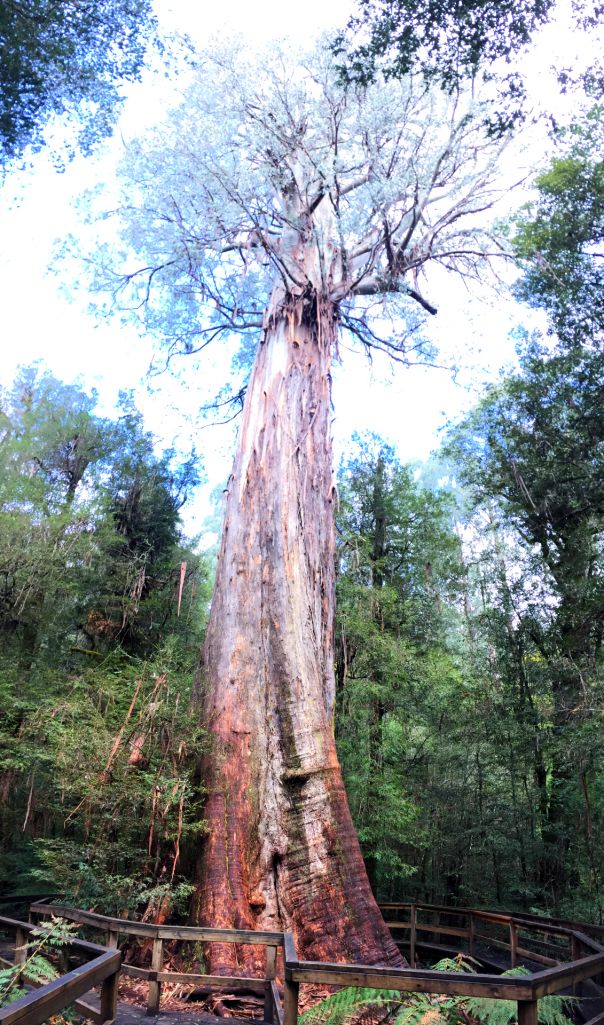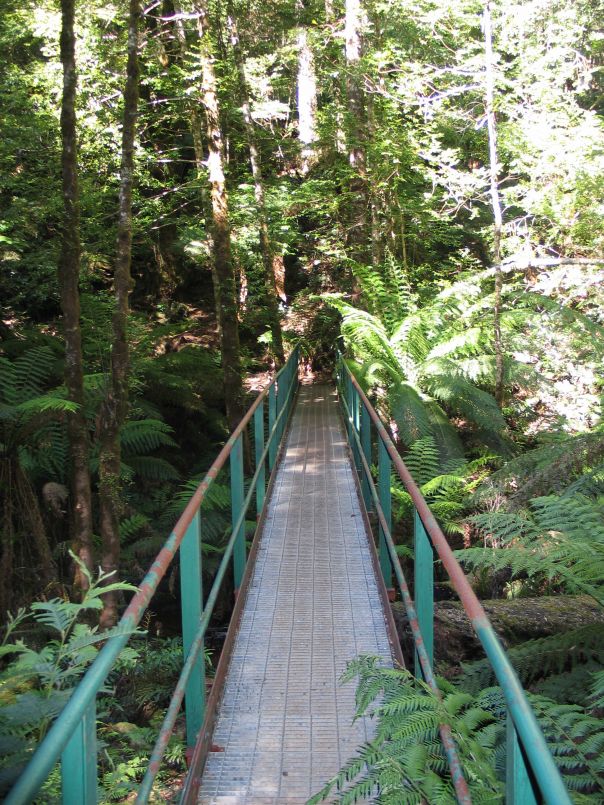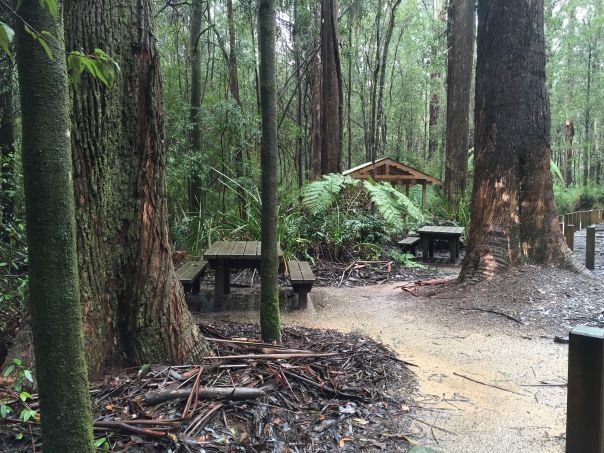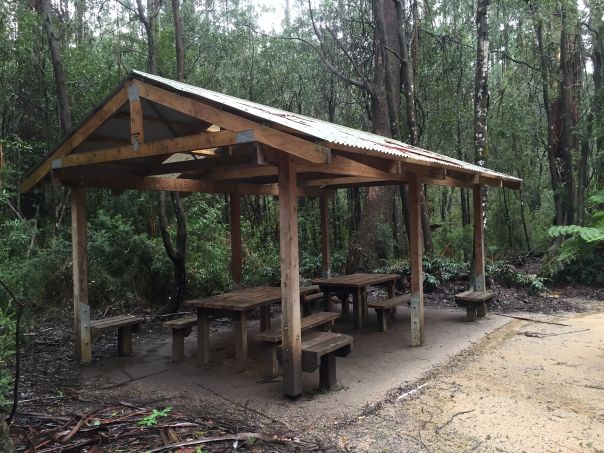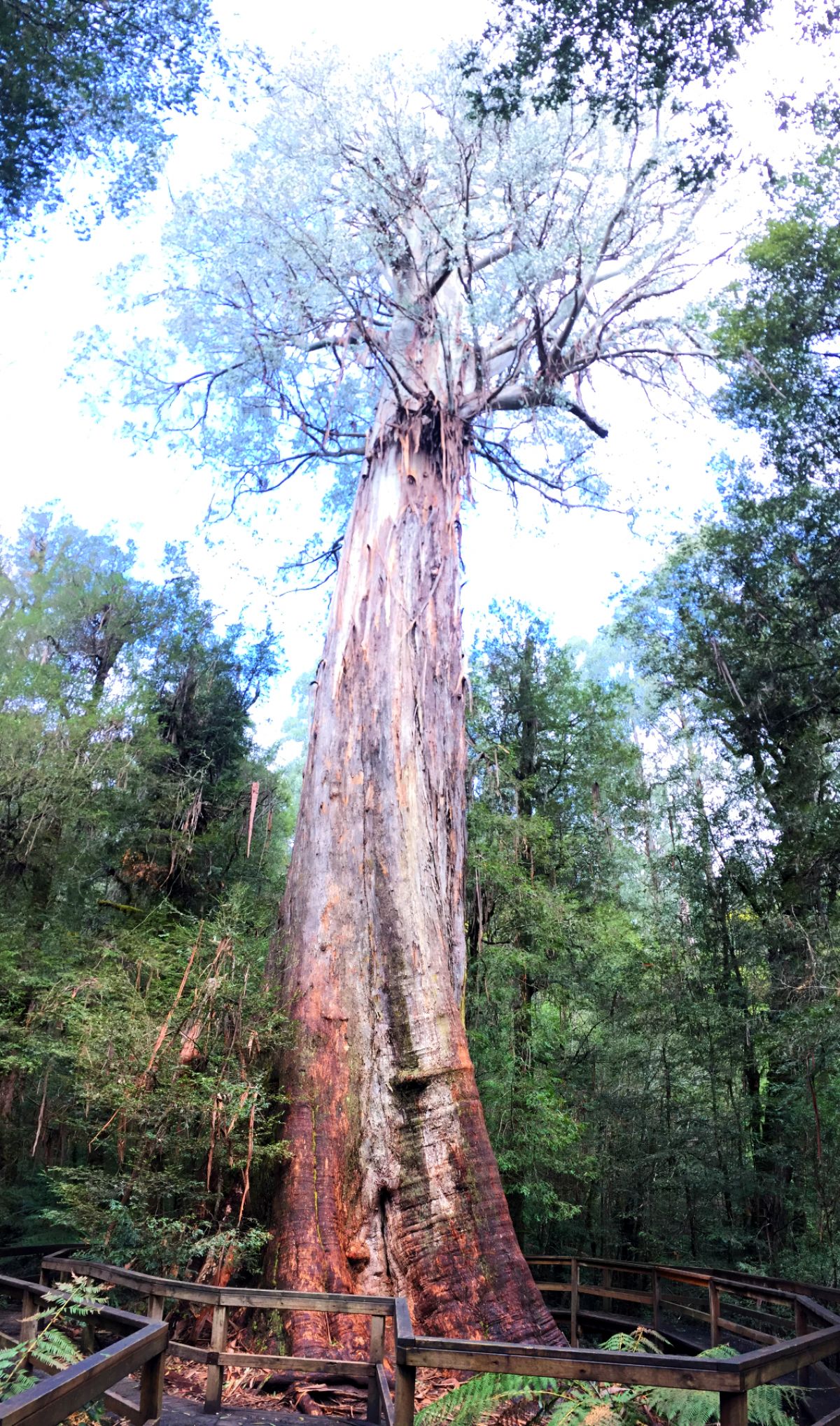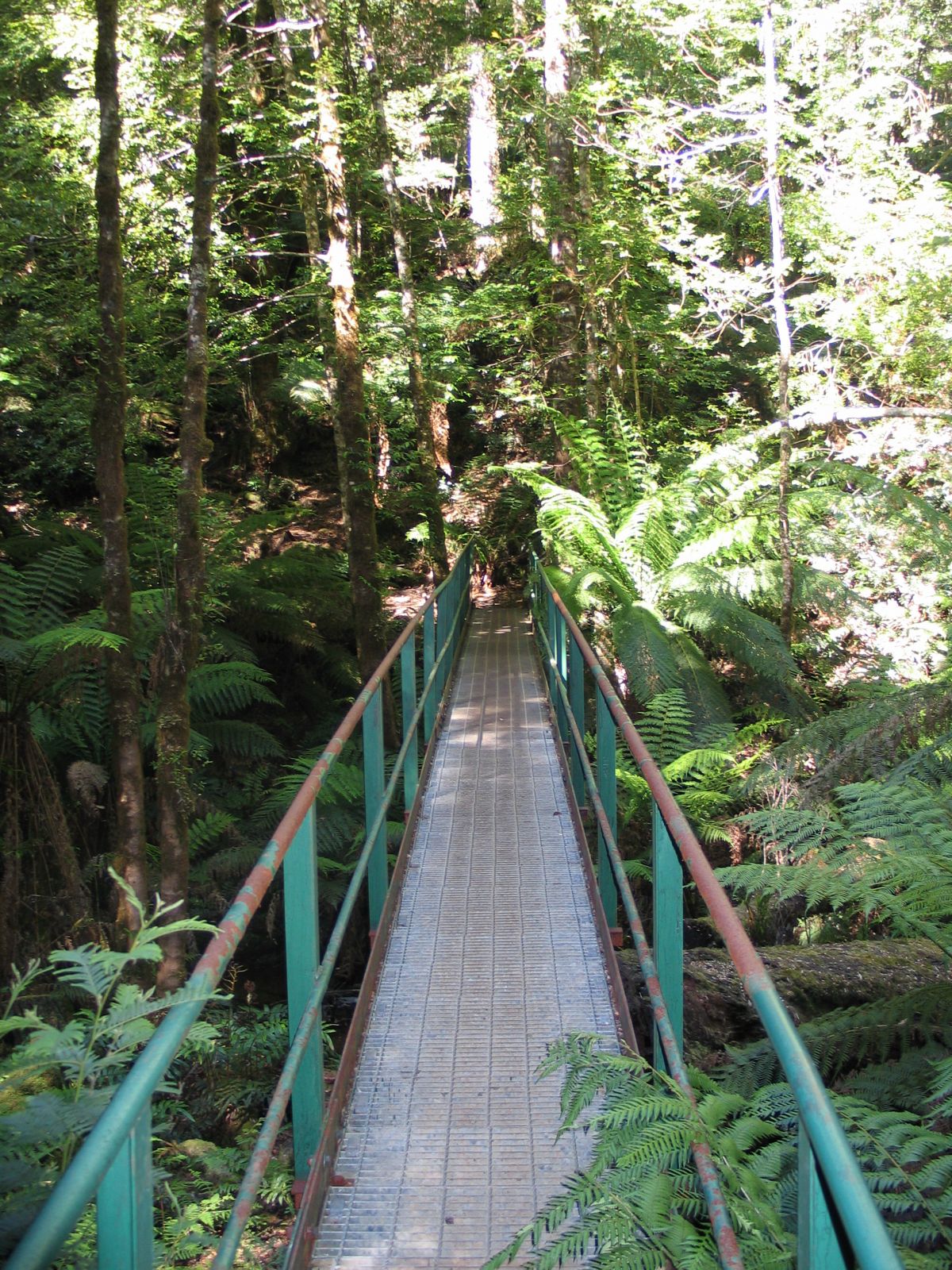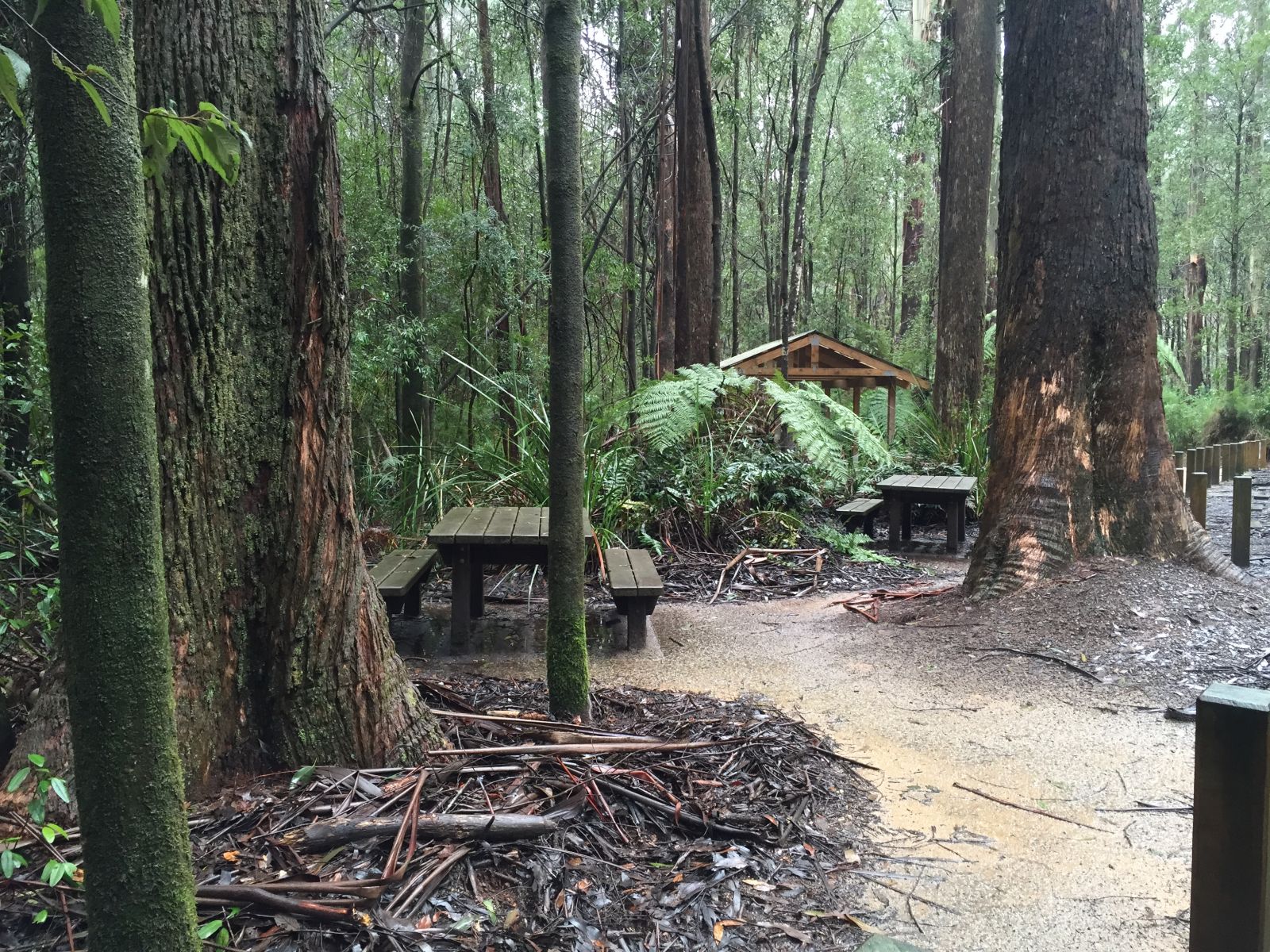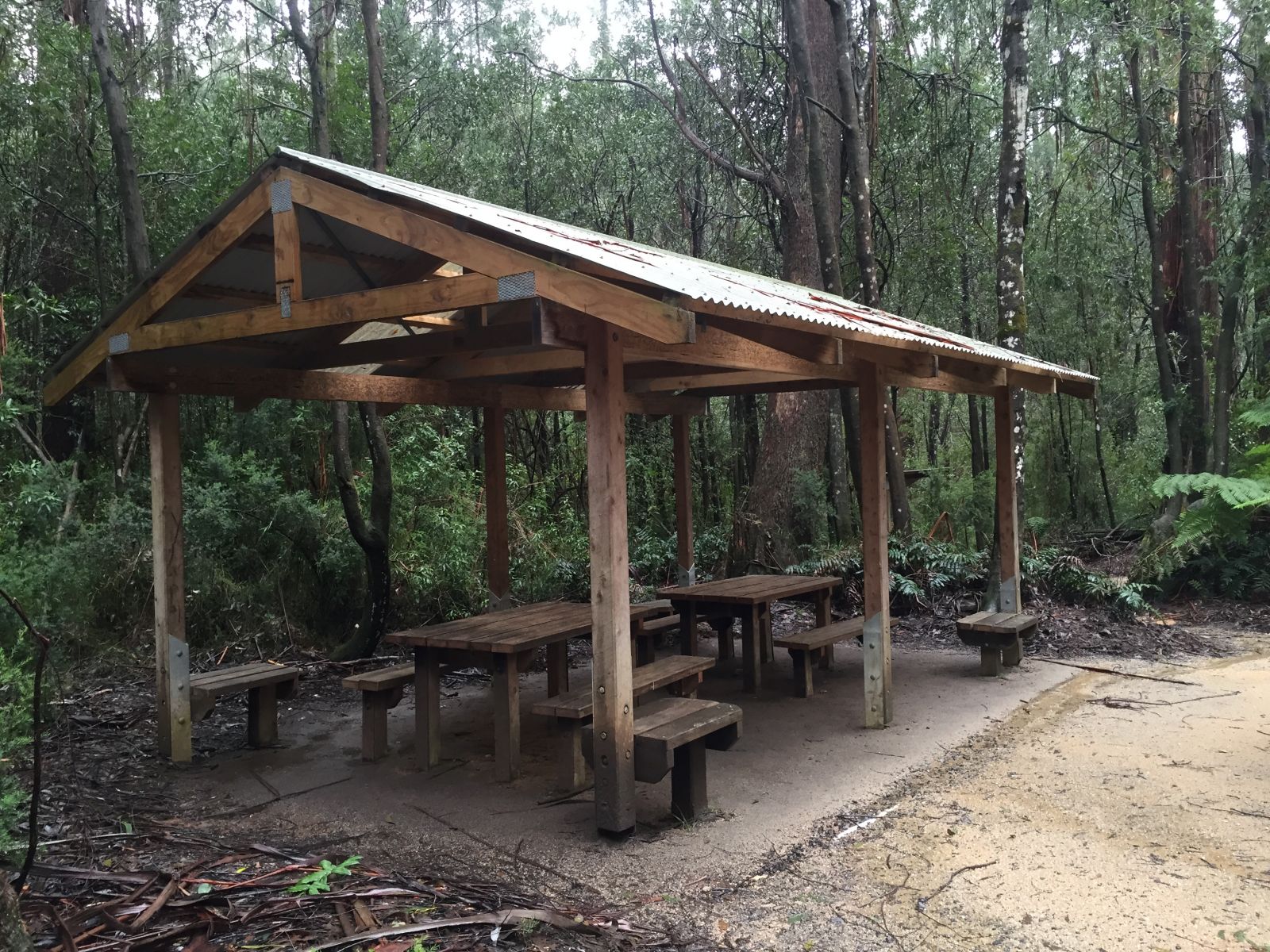 Investing in nature
The Ada Tree Walk will be upgraded by 2023 thanks to Victoria's Great Outdoors.
Victoria's Great Outdoors is boosting regional tourism and making it easier to enjoy nature by investing in better walking trails, campgrounds, 4WD tracks and visitor facilities.
Page last updated: 11/08/23