Good to know
Suitable for 2WD vehicles
There are no toilets at this site.
About this site
Reform Hill is in Myrtleford, approximately 3 hours' drive north-east of Melbourne. Now known for its rich agricultural offerings, Myrtleford has a history of tobacco farming and mining. Reform Hill takes its name from a rich gold-bearing quartz reef discovered in 1854. The Reform Hill battery near the banks could crush 19 tonnes of quartz per day, powered by a waterwheel.
This is a popular spot for bushwalking with evidence of its mining past visible on walks along with spectacular lookout views.
Reform Hill Lookout Loop
This is one of several walking tracks around Reform Hill in Myrtleford, all with great views of the Ovens Valley, Mount Buffalo and the Victorian Alps.
Start this walk from the Hume and Hovell Memorial, which commemorates the explorers passing through the area in 1824. Follow a steep track past the Reform Mine entrance and head north towards the lookout.
The walk is 3.7km and takes approximately 1 to 4 hours. Along the way you'll see the town's original water storage basin dated from 1934. This small reservoir held water that was gravity fed into town.
As you walk the hill, enjoy a beautiful backdrop of native trees including red box, long-leaf box, red stringybark and broadleaf peppermint.
Reform Hill Picnic Area
Once you reach the lookout point, stop here for a picnic with unbeatable views. Set yourself up at a picnic table and enjoy sights across the valley and beyond.
Photo gallery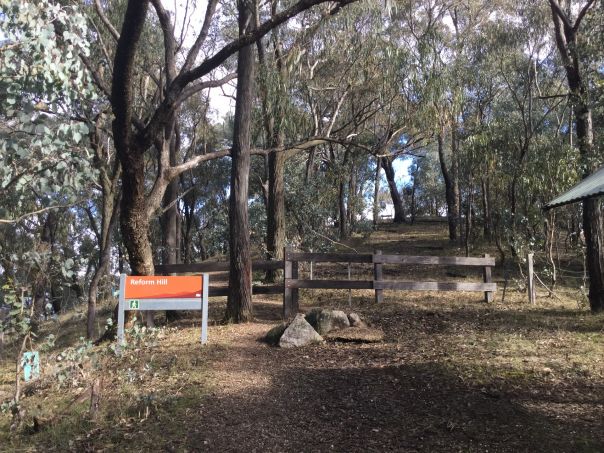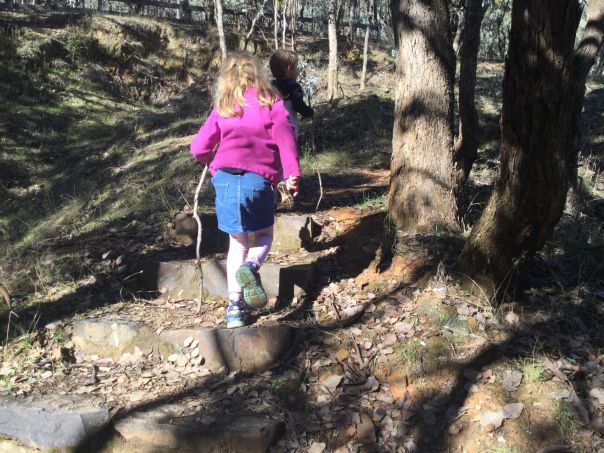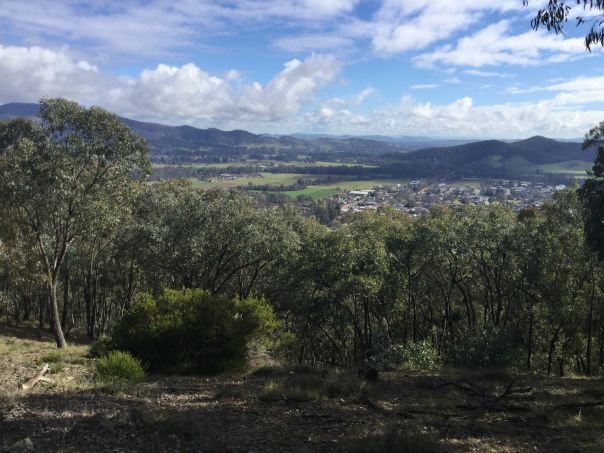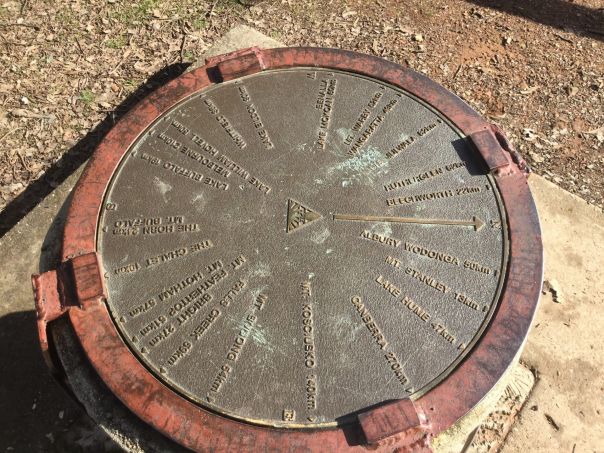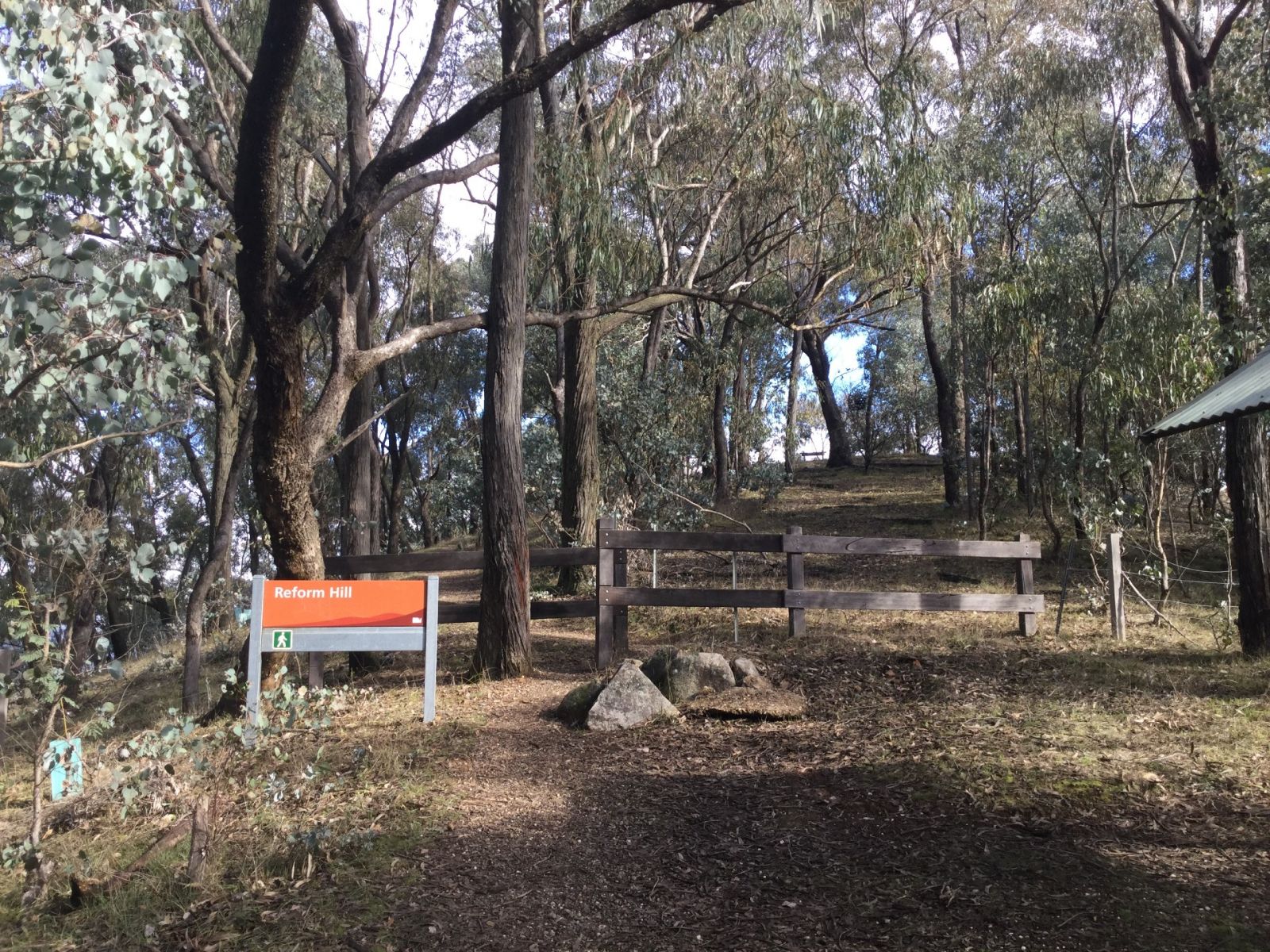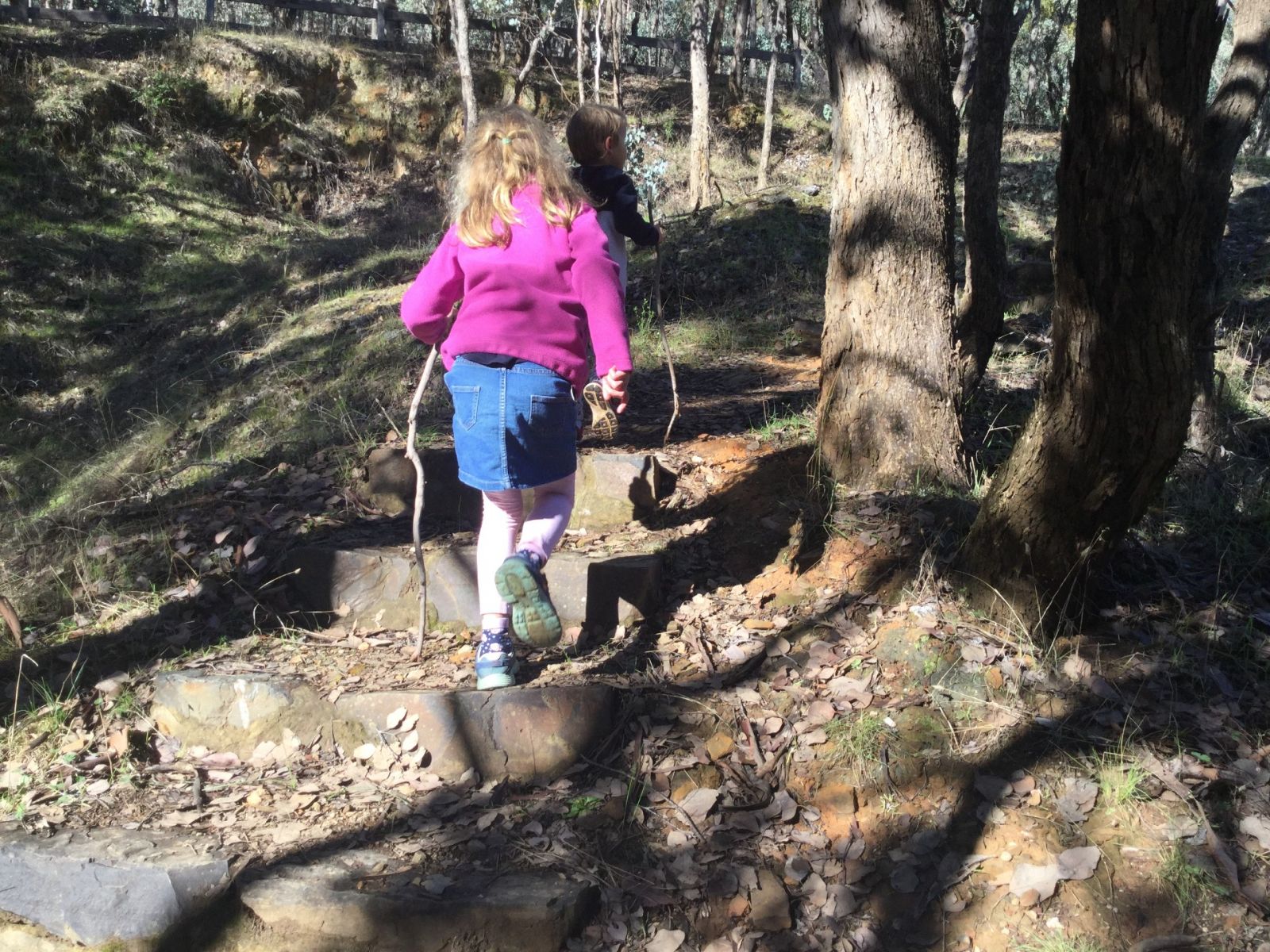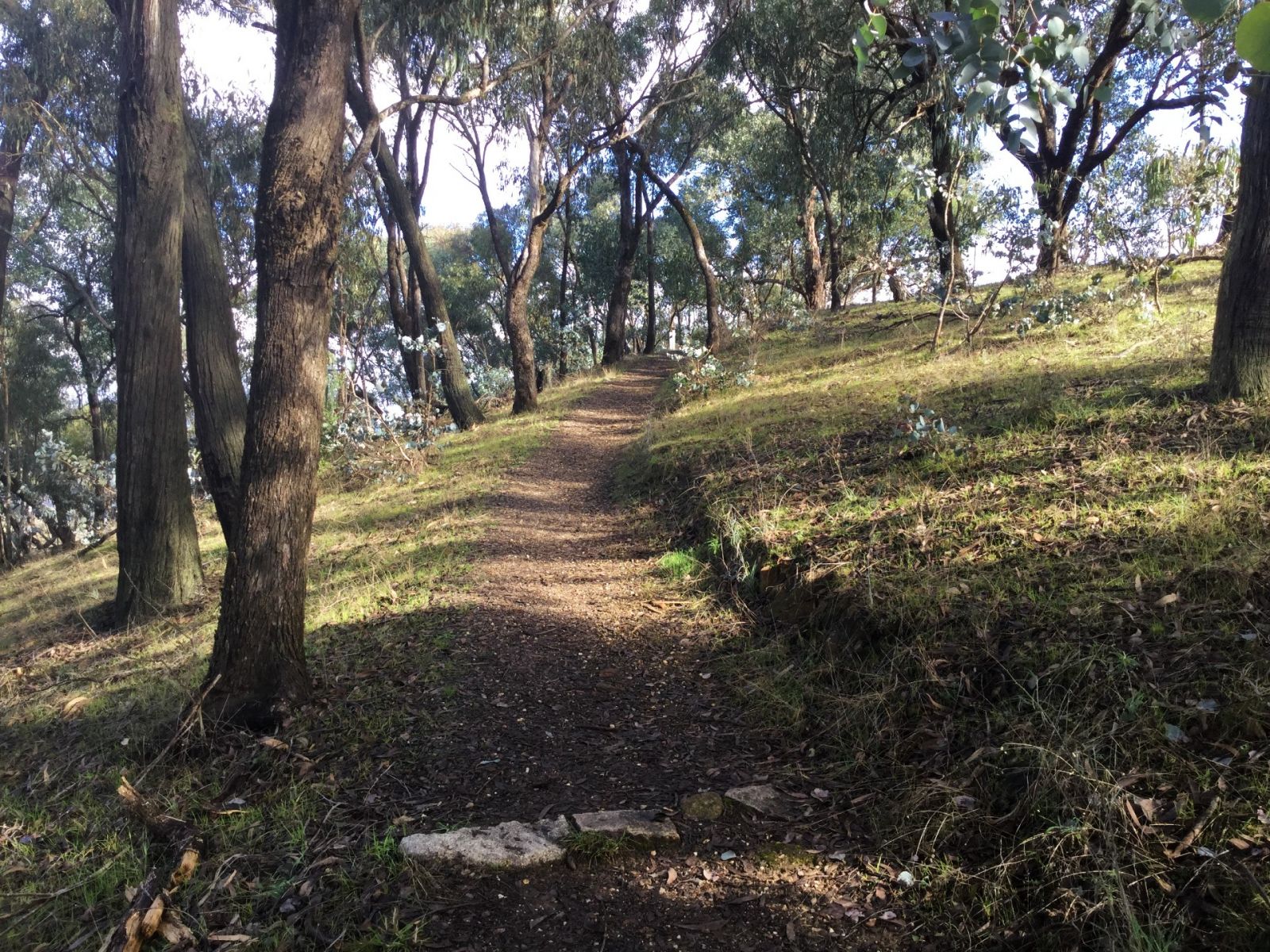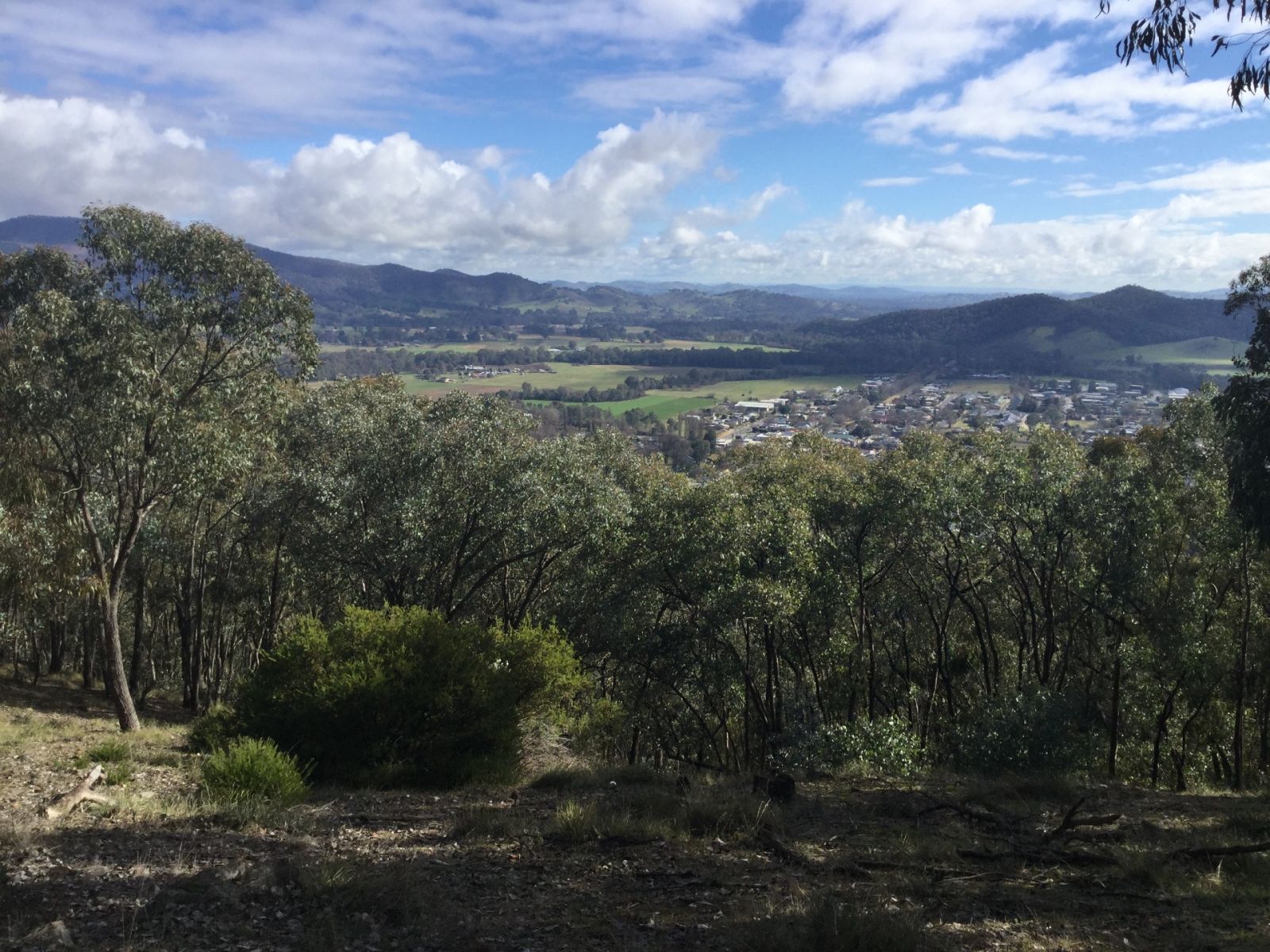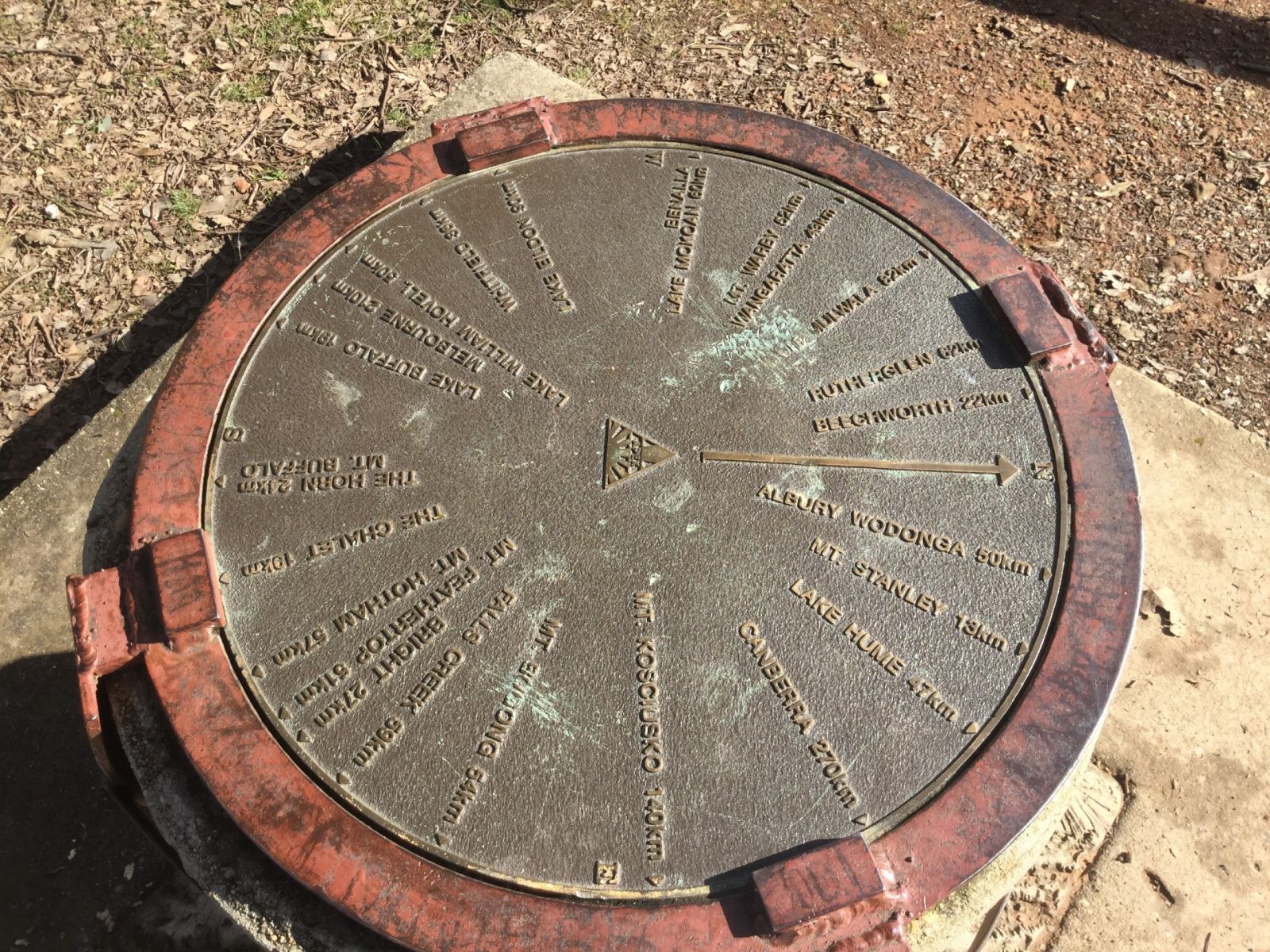 Page last updated: 30/09/22