About the park
We are working with Parks Victoria to upgrade facilities at Wattle Park in Burwood.
The work will include an all-abilities nature play space and a shared walking and running track that will encourage local communities and visitors to enjoy social and healthy outdoor activities.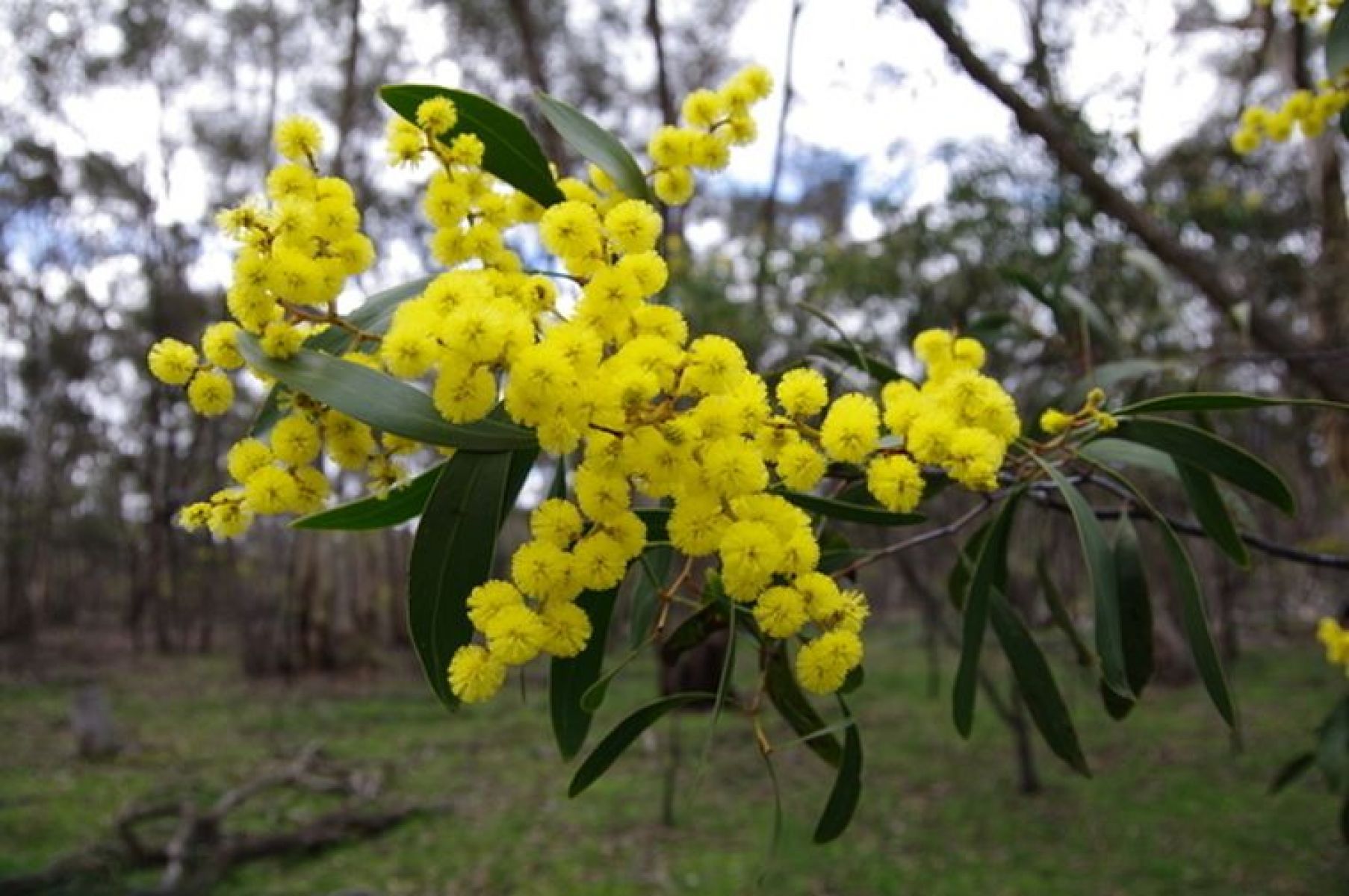 Where is the park located?
Wattle Park is in Burwood, about 15 kilometres from Melbourne's CBD.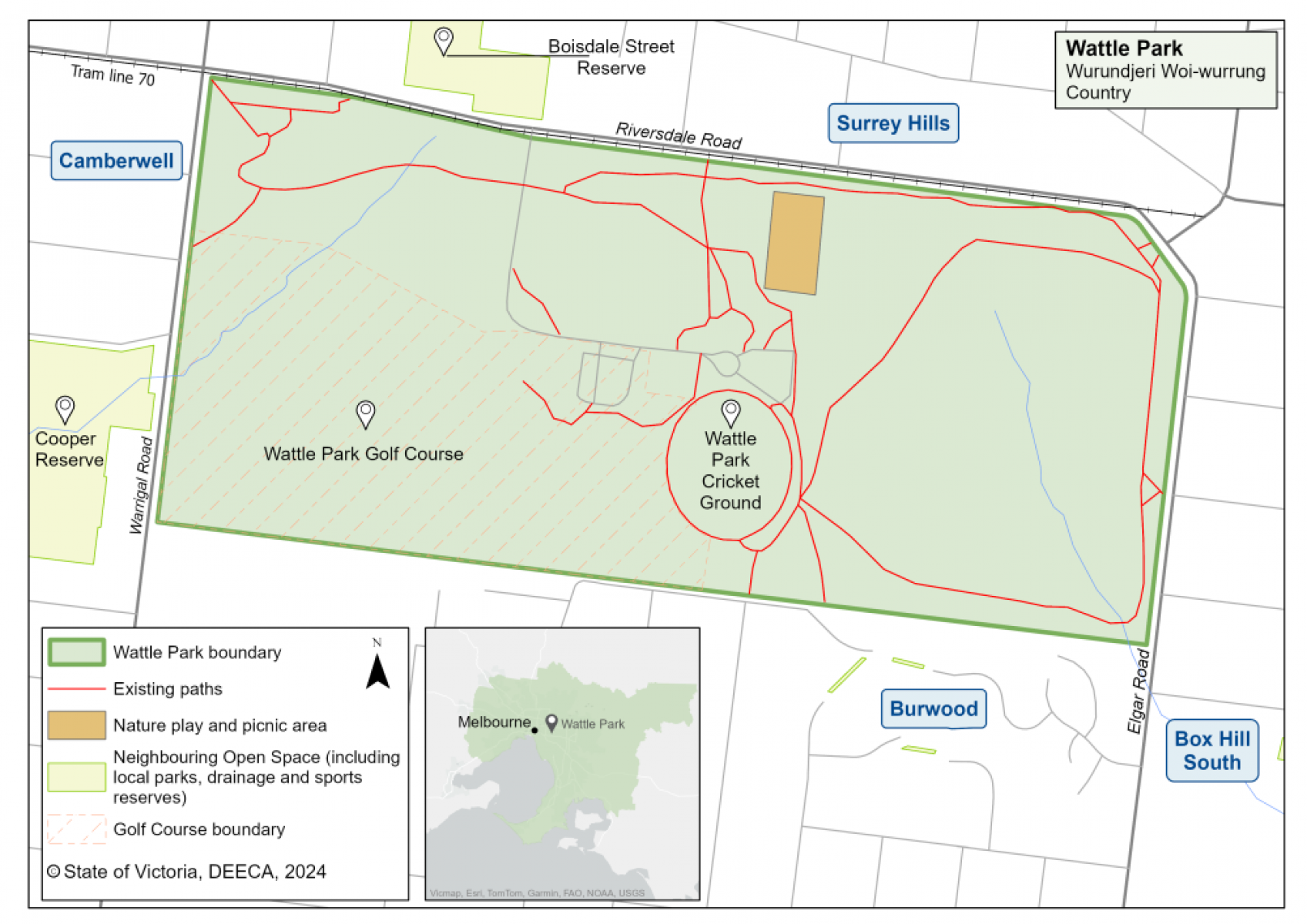 When can I visit the park?
You can visit Wattle Park now. New park areas and facilities will open from Spring of 2022.
Timeline
Government commitment to create a ring of parkland around Melbourne

November 2018

Planning phase

2019-2022

Community consultation - Stage 1

Late 2020

Community consultation - Stage 2

June - July 2021

Walking and running track

Late 2022

Playscape

Early 2023
Page last updated: 14/11/23