This site is for self-sufficient campers and accessible by 4WD only. Check out our Before you go page and come prepared.
You must bring your own drinking water.
About this campground
Come and spend the night under the stars at this beautiful and remote camping location. Whether you're passing through or exploring the Border Track 4WD experience, Berrook Campground is a convenient and comfortable stay.
This campground offers modern camping facilities, with toilets, a picnic shelter with gas BBQ and fire pits for heating or cooking however you must bring your own firewood.
Visit during wildflower season between August and September for a stunning display of local flora. If you're planning a trip in the summer, check the long-range forecast before you go. Temperatures can be extreme in the desert.
Photo gallery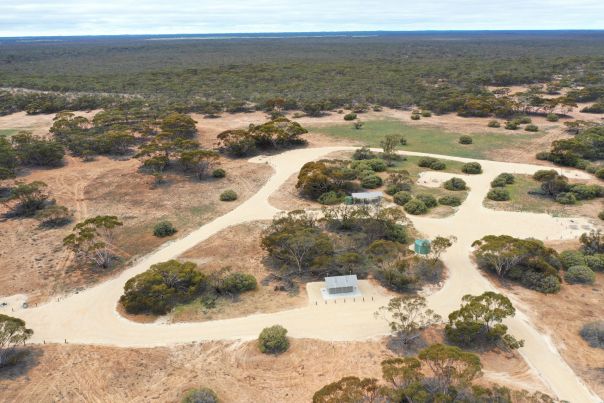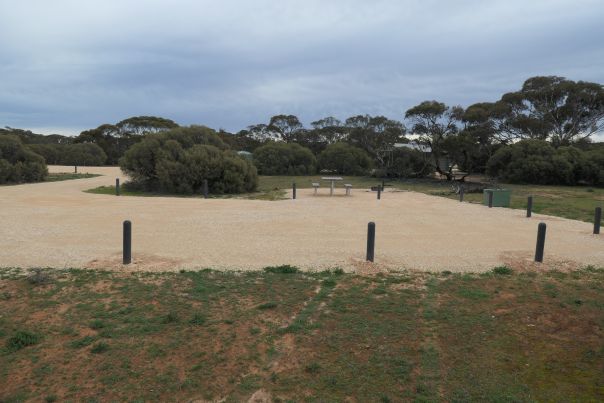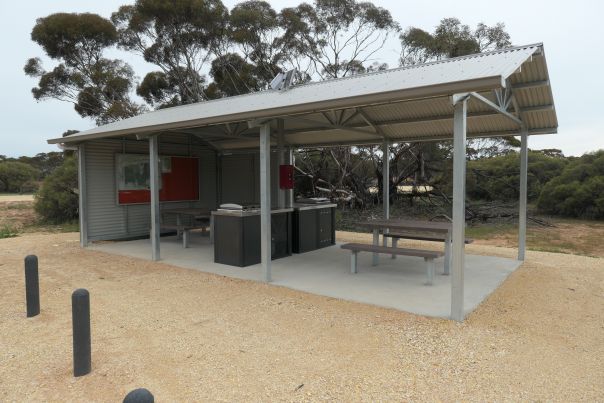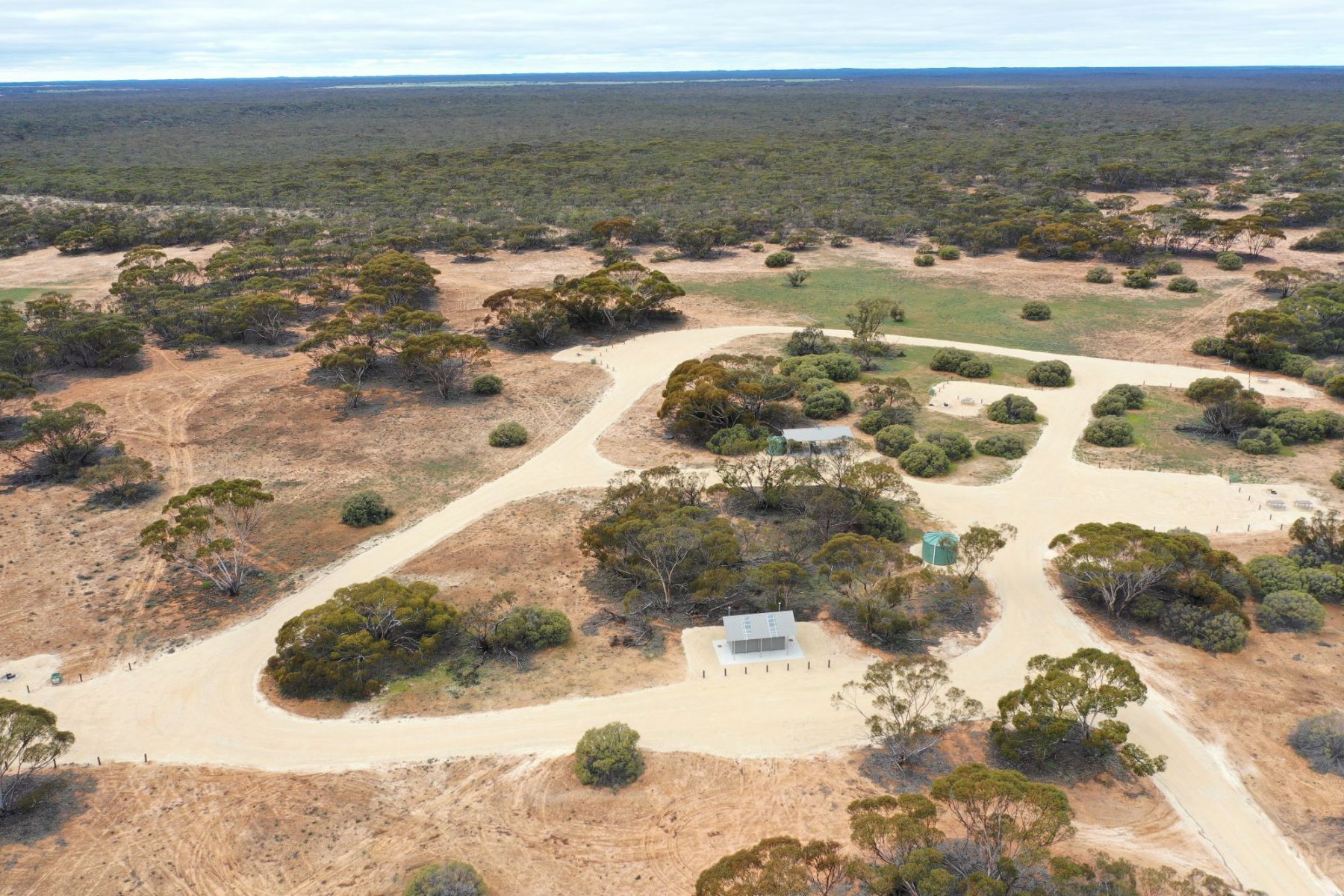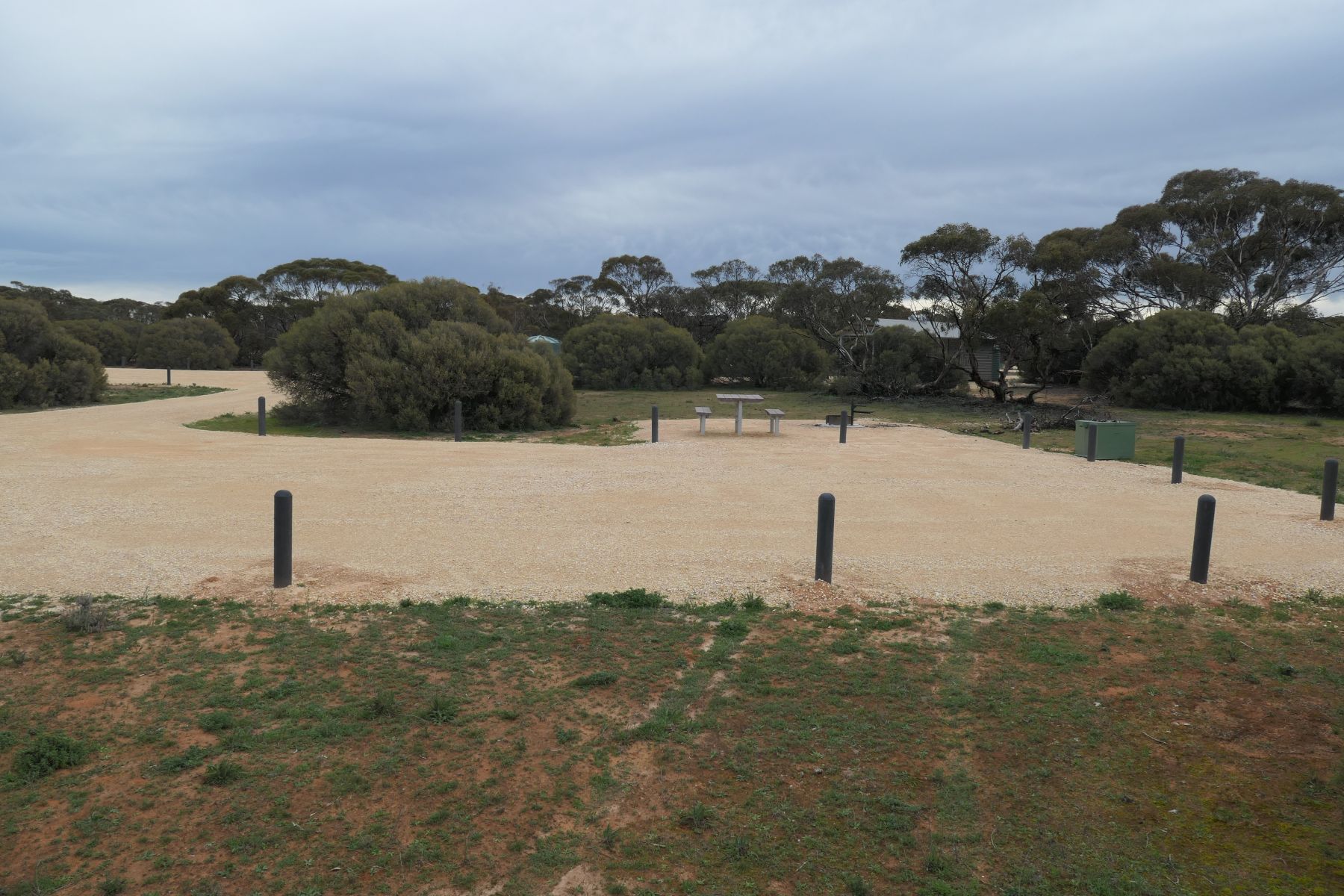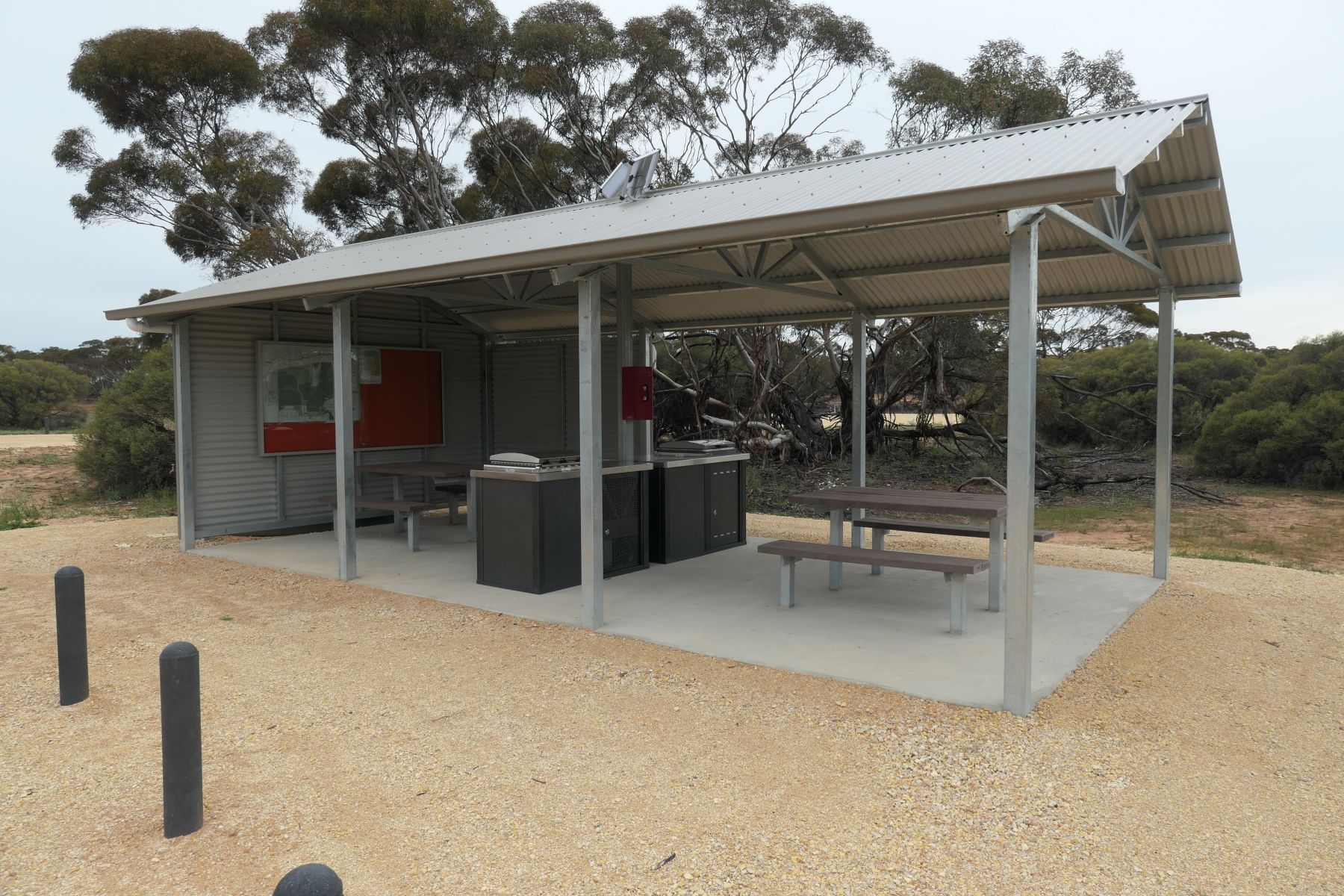 Investing in nature
Berrook Campground was built in 2023 thanks to Victoria's Great Outdoors.
Victoria's Great Outdoors is boosting regional tourism and making it easier to enjoy nature by investing $106.6 million in better walking trails, campgrounds, 4WD tracks and visitor facilities.
Page last updated: 05/04/23