The site is for self-sufficient campers and is accessible by 4WD only. Check out our Before you go page and come prepared.
You must bring your own drinking water.
You must bring your own firewood, although gas stoves are preferred.
About this campground
Big Billy Bore Campground is a bush camp in the Big Desert State Forest, along the popular Murrayville-Nhill Road. It's a favourite with locals and tourists, and a great place to visit for astronomers, bird-watchers and 4WD enthusiasts.
This campground offers basic facilities to accommodate your stay. A key feature of this site is its accessible viewing platform, which provides spectacular views of the surrounding desert.
At night, star-gazing will leave you dazzled, with no light pollution this deep in Mallee Country. By day you'll be rewarded with panoramic, 360-degree views of the vast landscape. An experience like no other!
Your 4WD adventure starts here
The site makes a great base camp for four-wheel drivers looking to explore the region. Choose from part or full-day driving routes and enjoy the challenge of this rugged and wild terrain.
Visit during wildflower season between August and September for a stunning display of local flora. If you're planning a trip in the summer, check the long-range forecast before you go. Temperatures can be extreme in the desert.
Big Billy Bore Track
This short walk takes off from the campground carpark and takes you up a sandy rise to a viewing platform. There are 360-degree panoramic views of the surrounding desert from the viewing platform. On a clear night, it's a great place to star-gaze away from all light pollution.
Photo gallery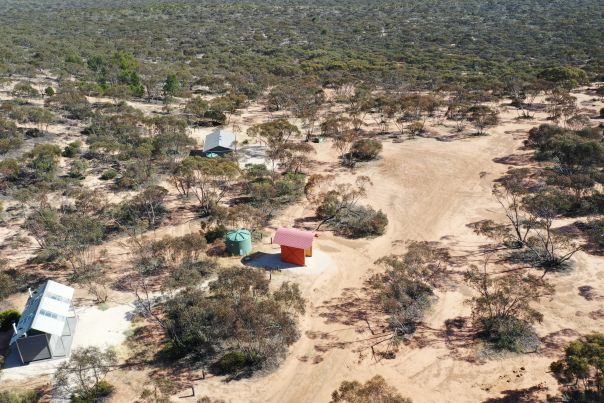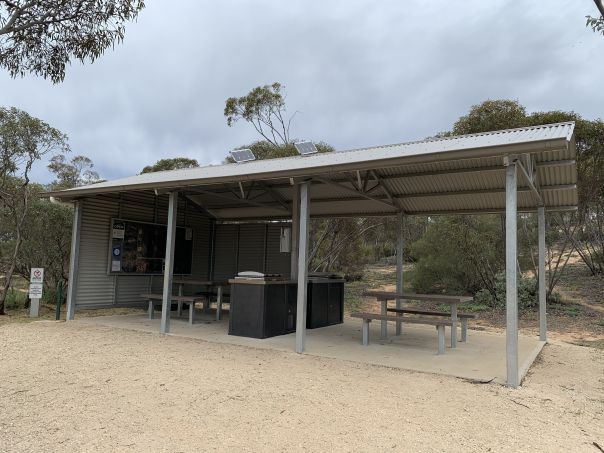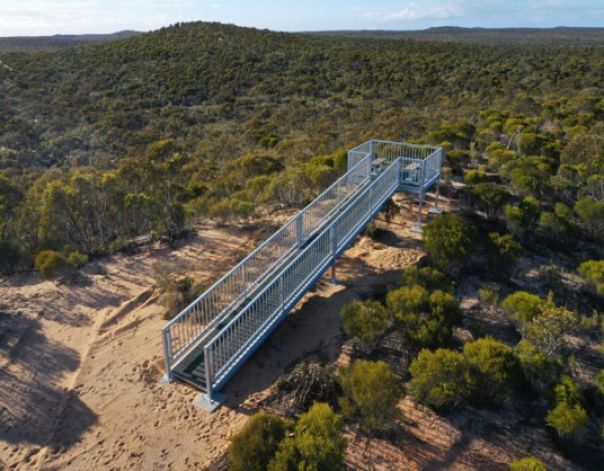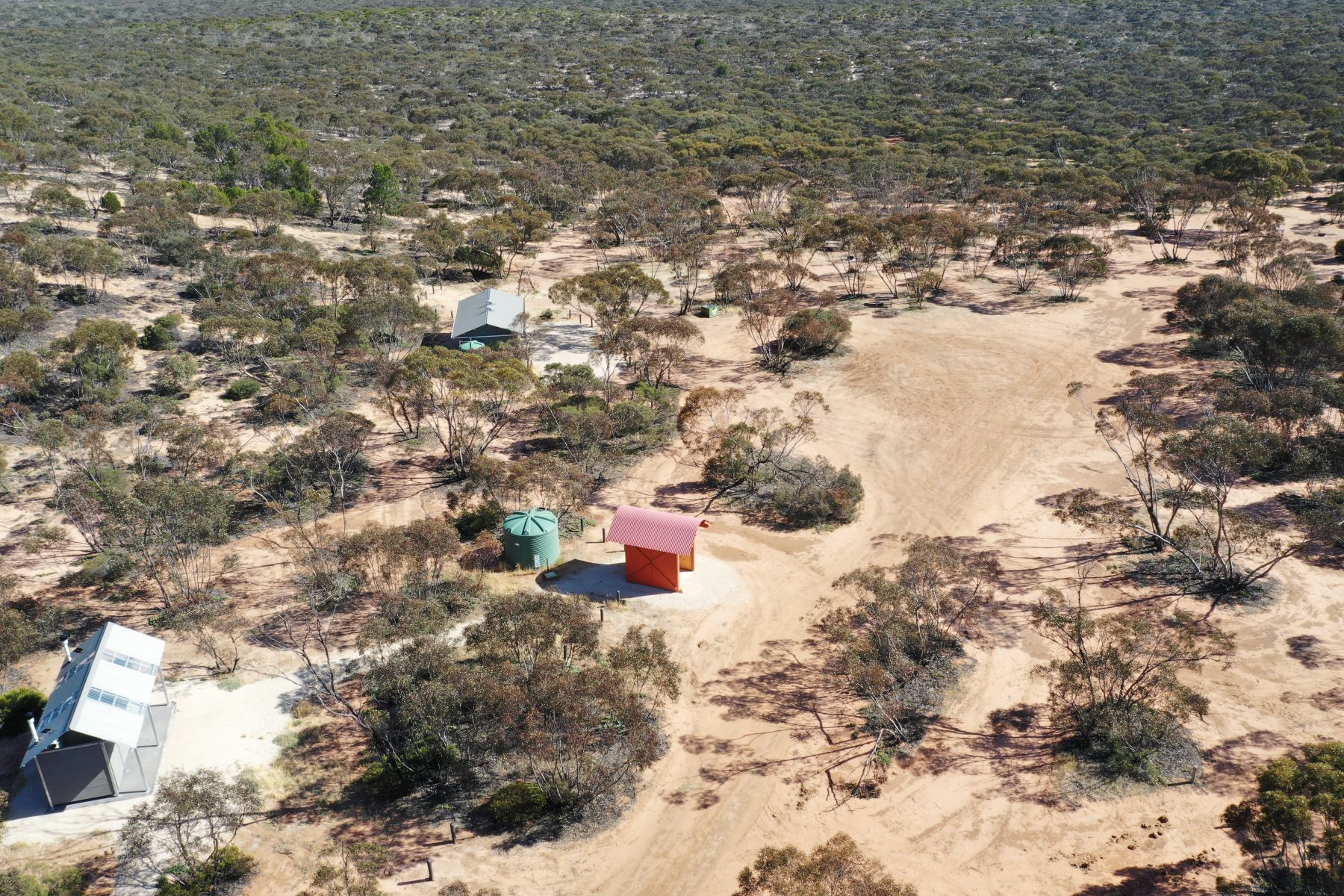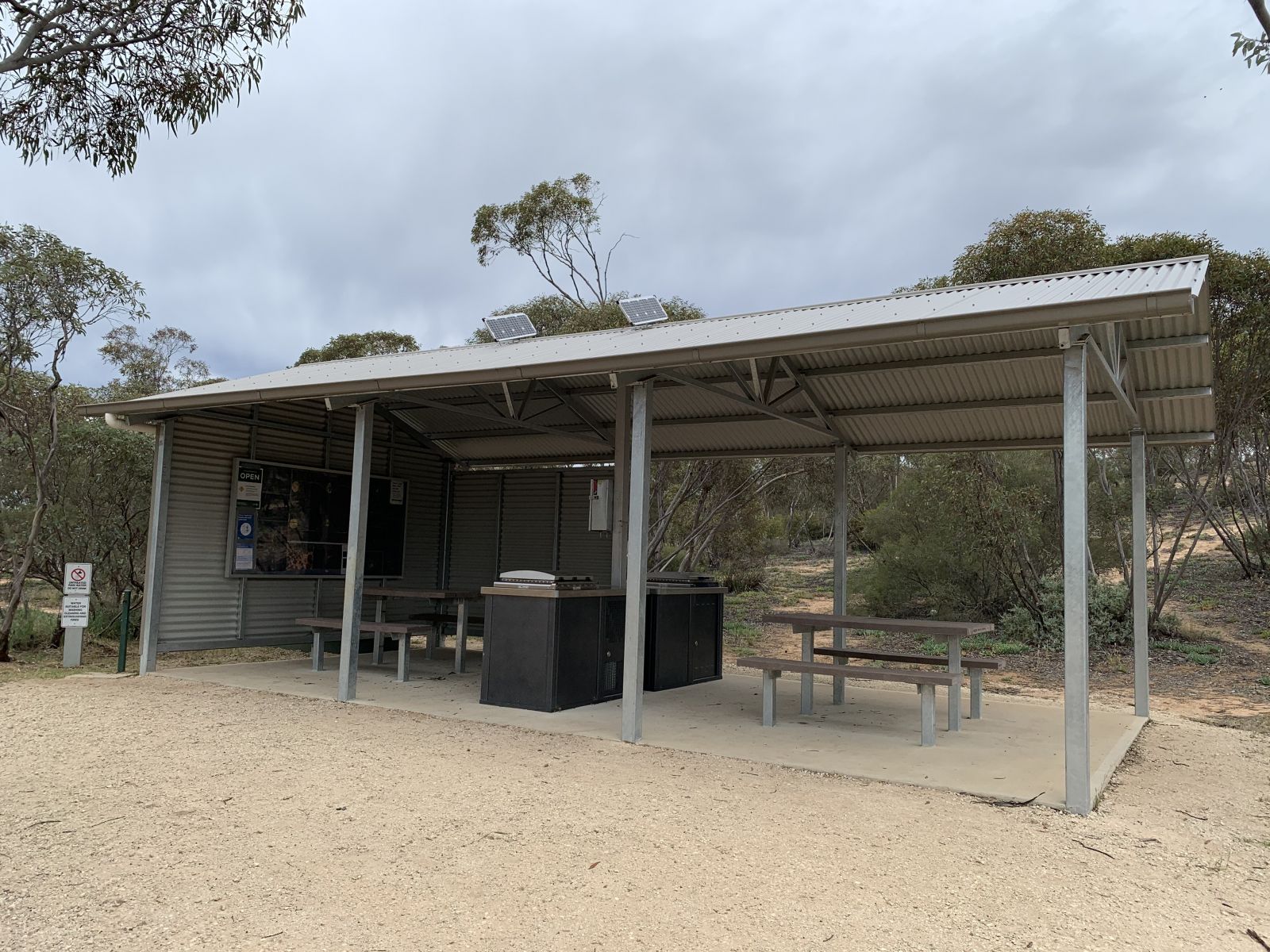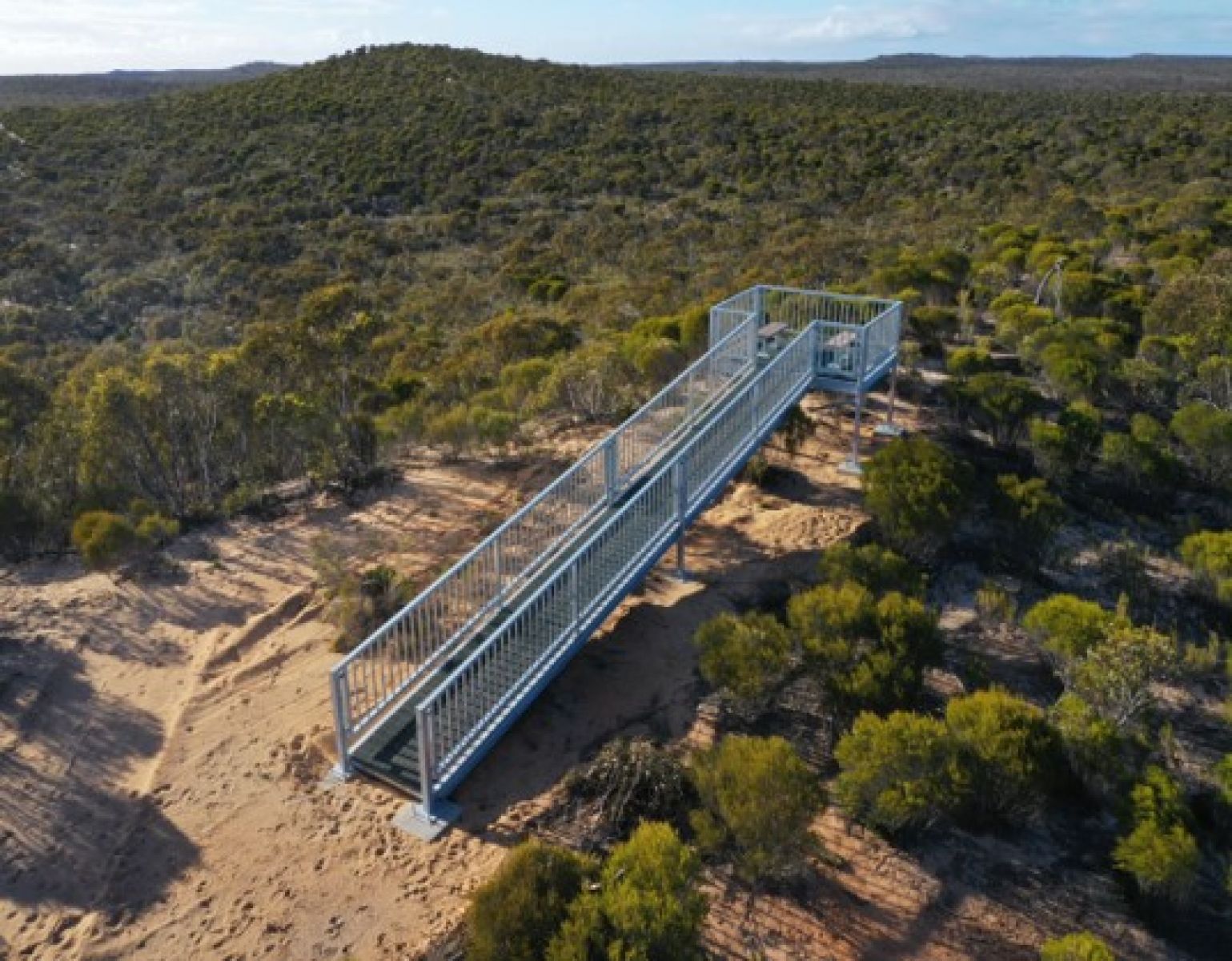 Investing in nature
Big Billy Bore Campground was upgraded in 2021 with a new viewing platform and additional BBQs thanks to Victoria's Great Outdoors.
Victoria's Great Outdoors is boosting regional tourism and making it easier to enjoy nature by investing in better walking trails, campgrounds, 4WD tracks and visitor facilities.
Page last updated: 22/12/22