Good to know
Suitable for 2WD vehicles
This site has no reliable access to water so please bring your own.
About this site
Blue Gum Flat is on the banks of Lake Eildon in the Delatite Arm Reserve. The reserve was previously known as 'The Pines' and features a mixture of pine plantations, bushland and revegetated forest. It's a popular region for water sports, fishing and camping. If you head into the native bushland, a network of forest tracks provides plenty of activities. Try 4WD tracks, trail bike riding, mountain bike riding and bushwalking.
Paddling
Lake Eildon is a favourite among paddlers. It's easy to launch from the shoreline and travel out onto the water, with the vast lake and its and offshoots and tributaries just waiting to be explored. Keen anglers will enjoy fishing from their canoe, however make sure you have a current Victorian Fishing Licence before heading out.
Keep an eye out for water birds and wildlife as you paddle through these calm waters.
Stay safe on the water
Ready to get out on the water? Check out the paddling safety tips on the Paddle Smart Victoria website before you go.
Campground
This is one of 30 campgrounds in the Delatite Arm Reserve. It's a spacious site big enough for large groups and several small groups. The large canopy eucalypts offer much-needed shade during the summer months. Base yourself here and make the most of the water and land-based activities on offer.
Photo gallery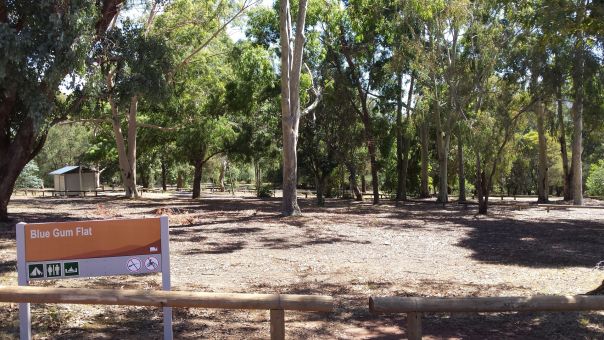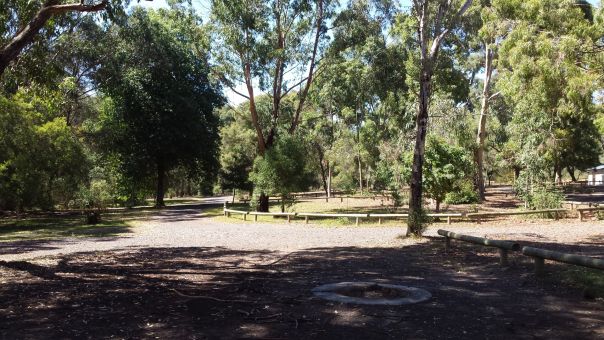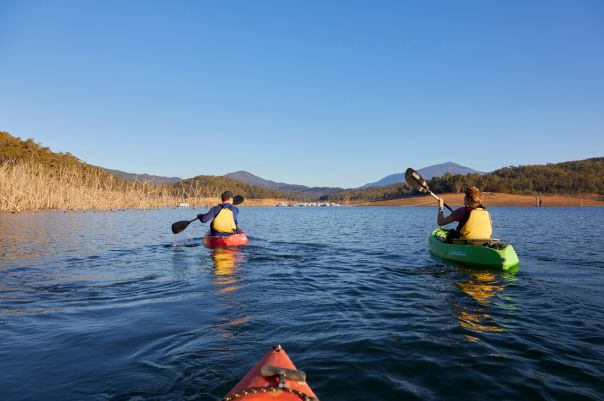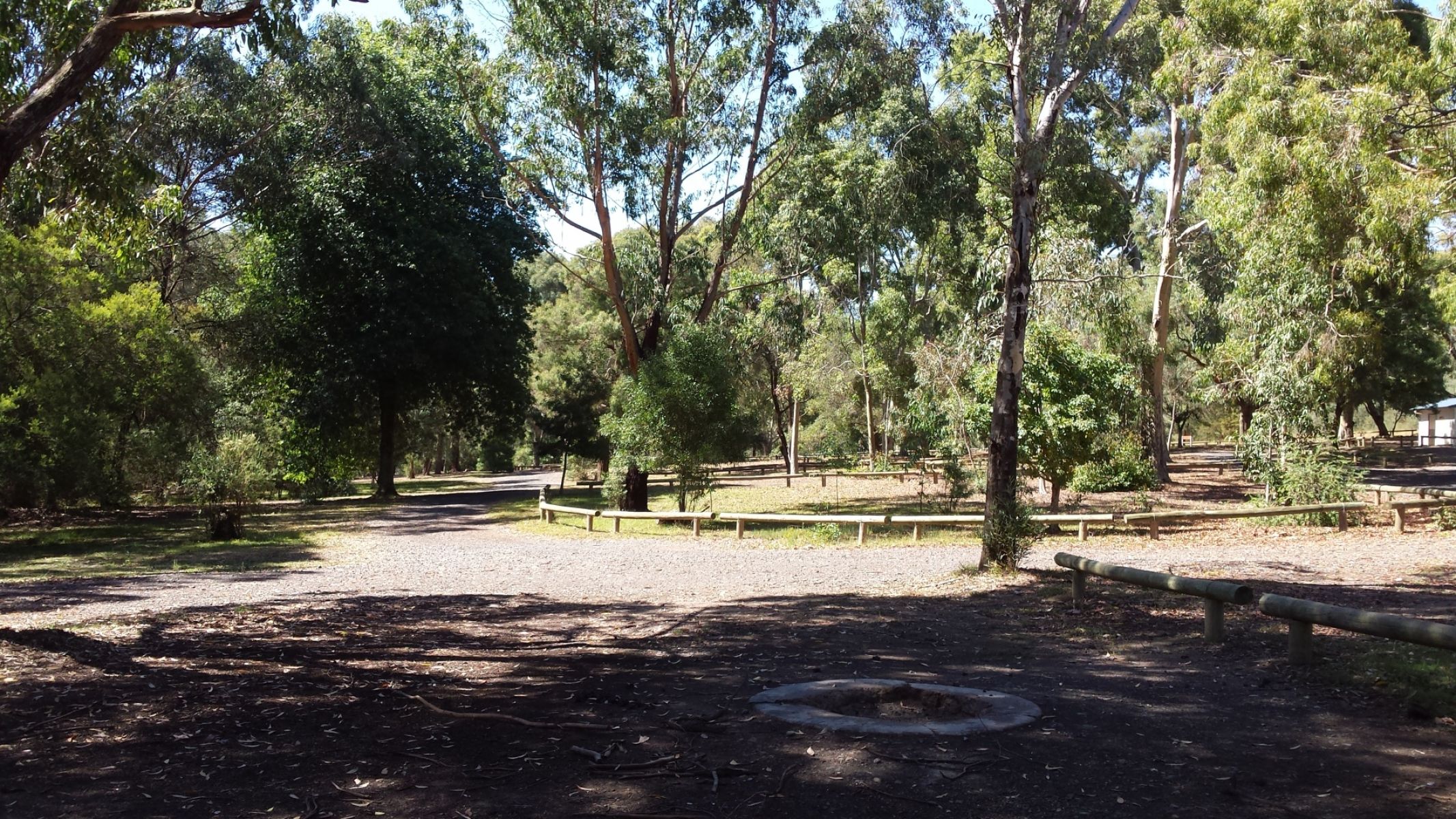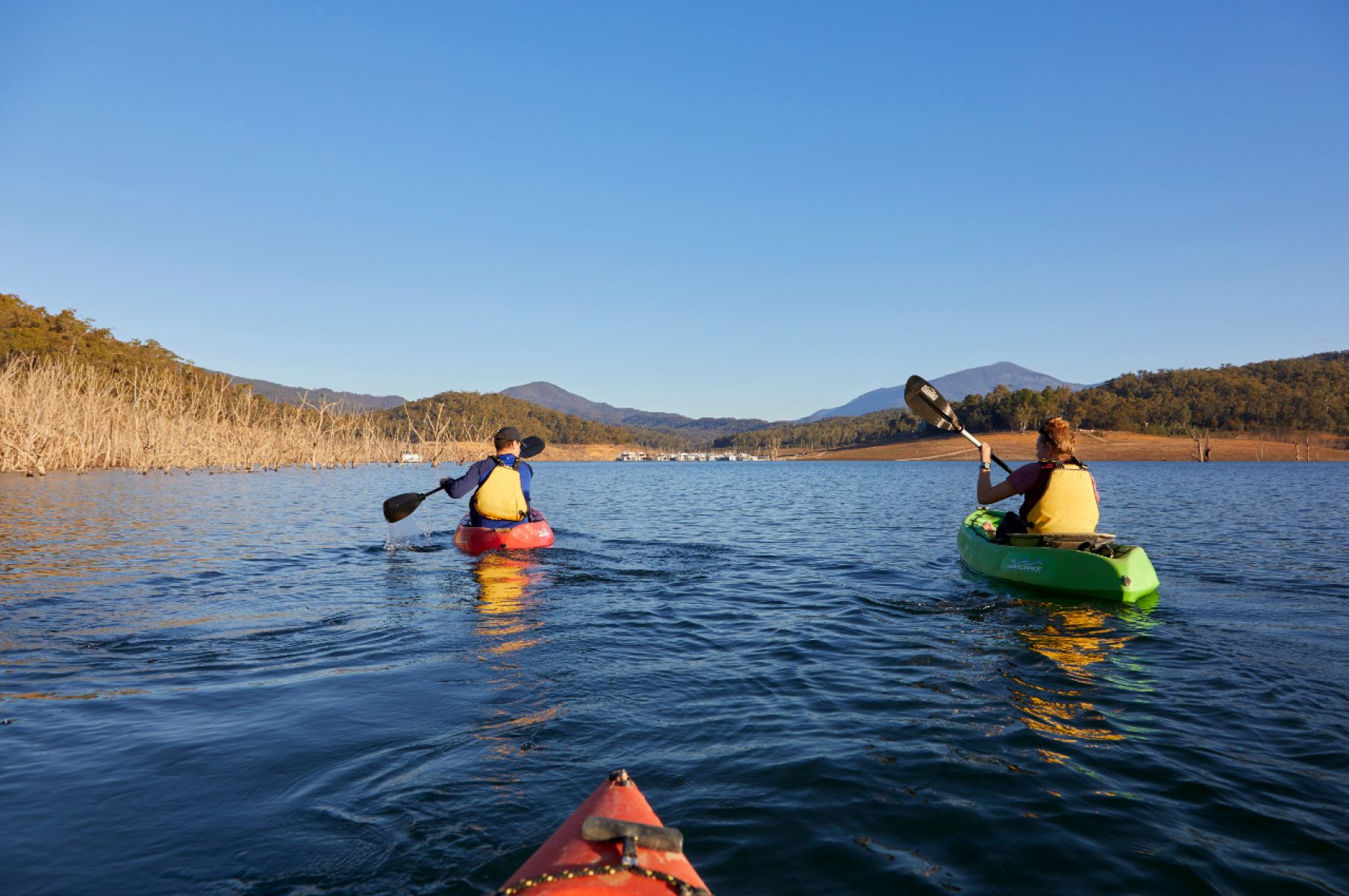 Page last updated: 14/09/22