Good to know
Suitable for 2WD vehicles
About this site
This popular recreation area is situated on the south-western edge of Rocklands Reservoir. Rocklands Reservoir is a 4-hour drive from Melbourne and just west of Grampians National Park.
This large lake is a popular tourist destination offering a range of outdoor activities including fishing, paddling and bush camping. It's also a great spot for walking along the banks of the reservoir, where you'll enjoy many opportunities to watch the local bird life.
Make the most of your stay here by setting yourself up at Glendinning Campground for easy access to the reservoir. Cast a line and try your luck catching lunch for the day, or use the boat ramp for some watercraft fun.
Glendinning Campground
Surround yourself in native stringybark forest at this spacious campground. There is plenty of space to set up a tent, caravan or campervan, with basic facilities to help you enjoy your stay. You'll have a choice of open campsites for a more social stay or quieter bush sites which are more tucked away.
If you're just visiting for the day, make use of the picnic tables, fire pits and BBQ facilities for a peaceful day trip in scenic surrounds.
The camp site is serviced by modern toilet facilities and a boat launching ramp.
Paddling
A boat launching ramp provides quick access to Rocklands Reservoir. Have a paddle around and explore the reservoir, or cast a line from your boat to enjoy great trout and redfin fishing.
Stay safe on the water
Ready to get out on the water? Check out the paddling safety tips on the Paddle Smart Victoria website before you go.
Photo gallery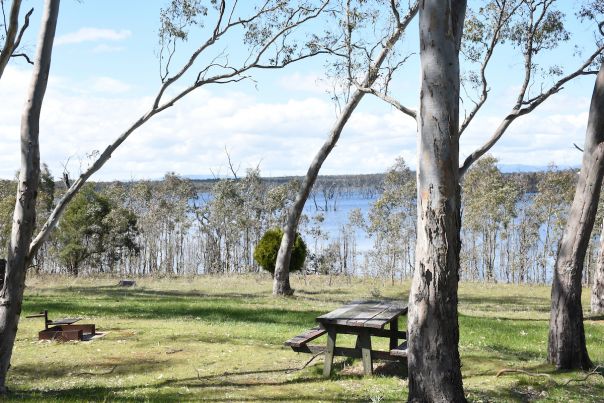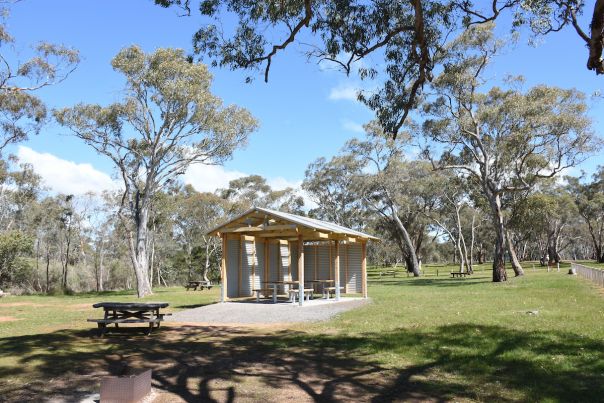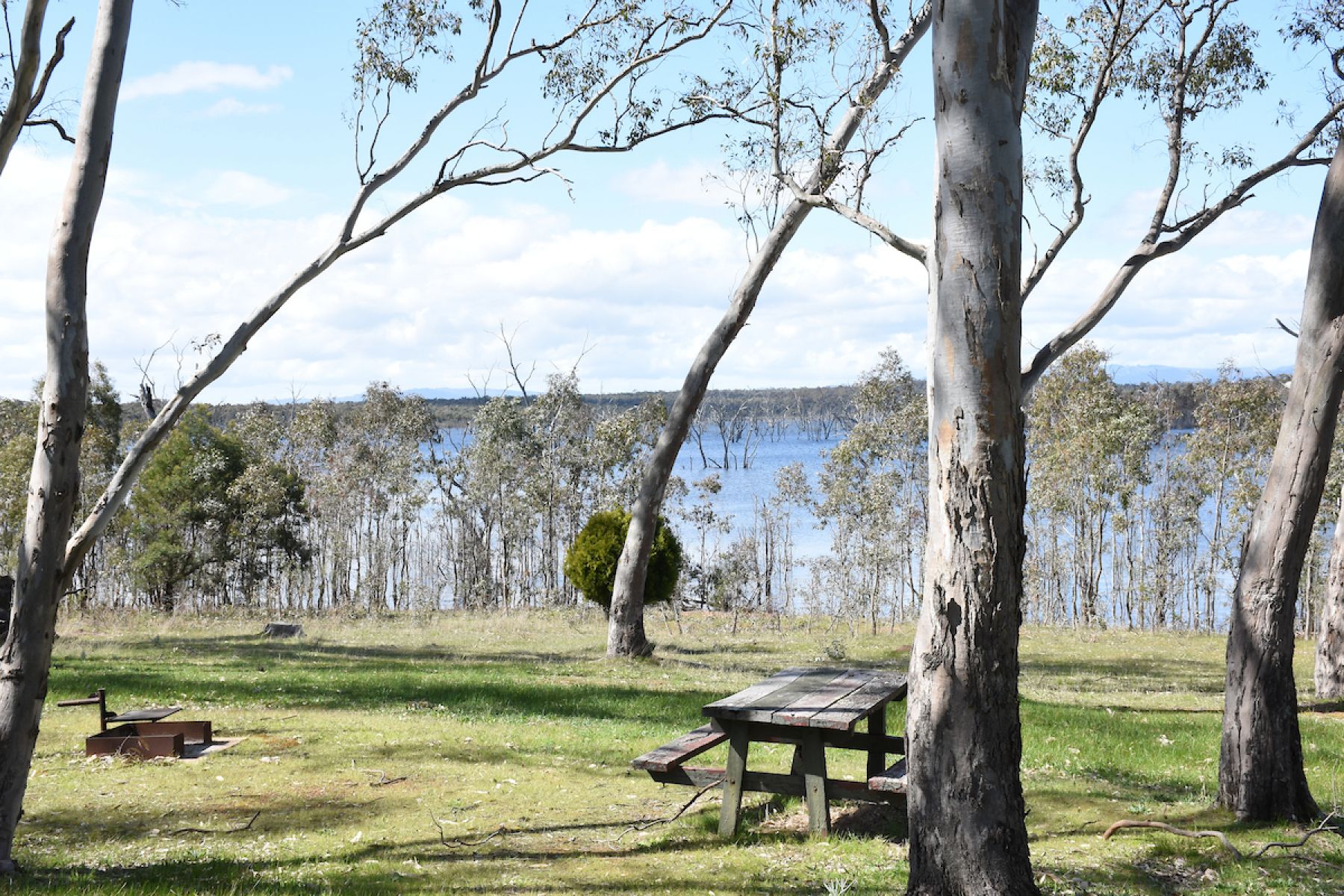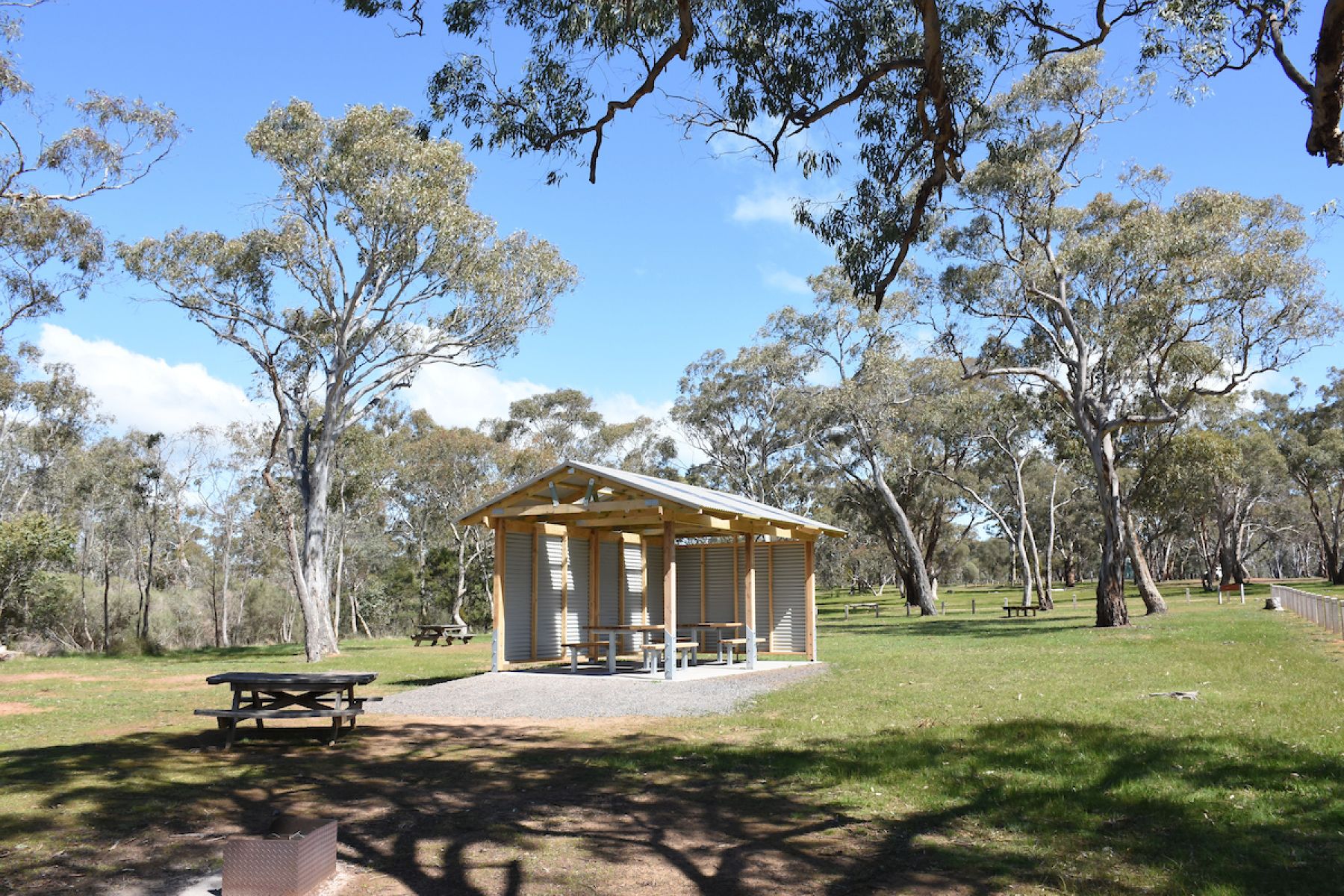 Page last updated: 17/03/22