Good to know
Suitable for 2WD vehicles
This campground is seasonally closed after Queens Birthday long weekend and reopens before Melbourne Cup weekend.
About this campground
Kendalls Campground is in the Rubicon Valley Historic Area in the Rubicon State Forest. The traditional owners of this area are the Taungurung people.
This is a historically rich and naturally abundant region. Get out and explore the area by fishing, camping, mountain bike riding, bushwalking, horse riding and canoeing.
At Kendalls you'll find separated and open grassy areas set along the Rubicon River, suitable for both small and large groups.
The river is accessible for fishing and paddling, with walking and mountain bike opportunities on the Kendall Link and Cicada Circuit trails.
Photo gallery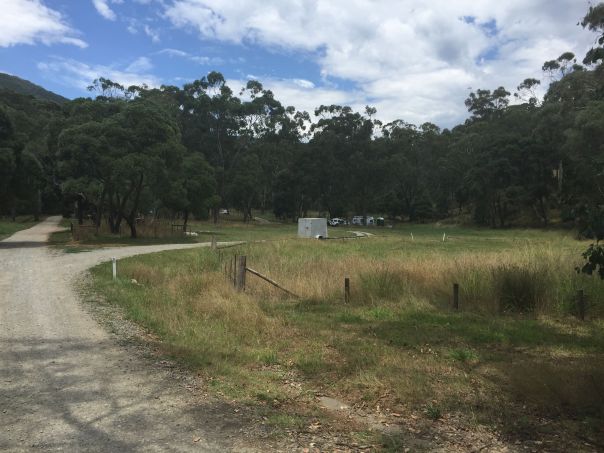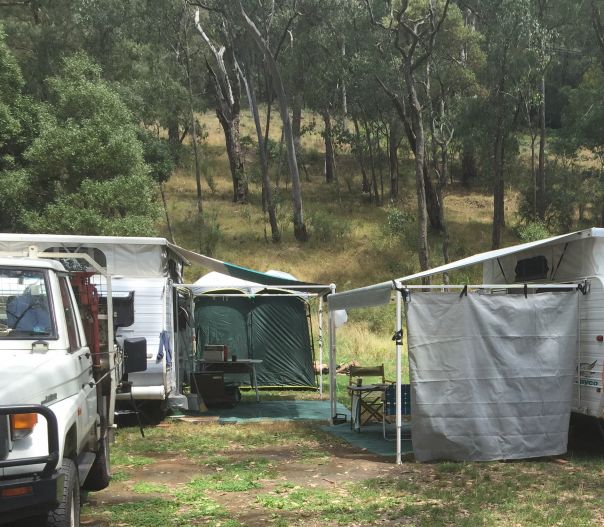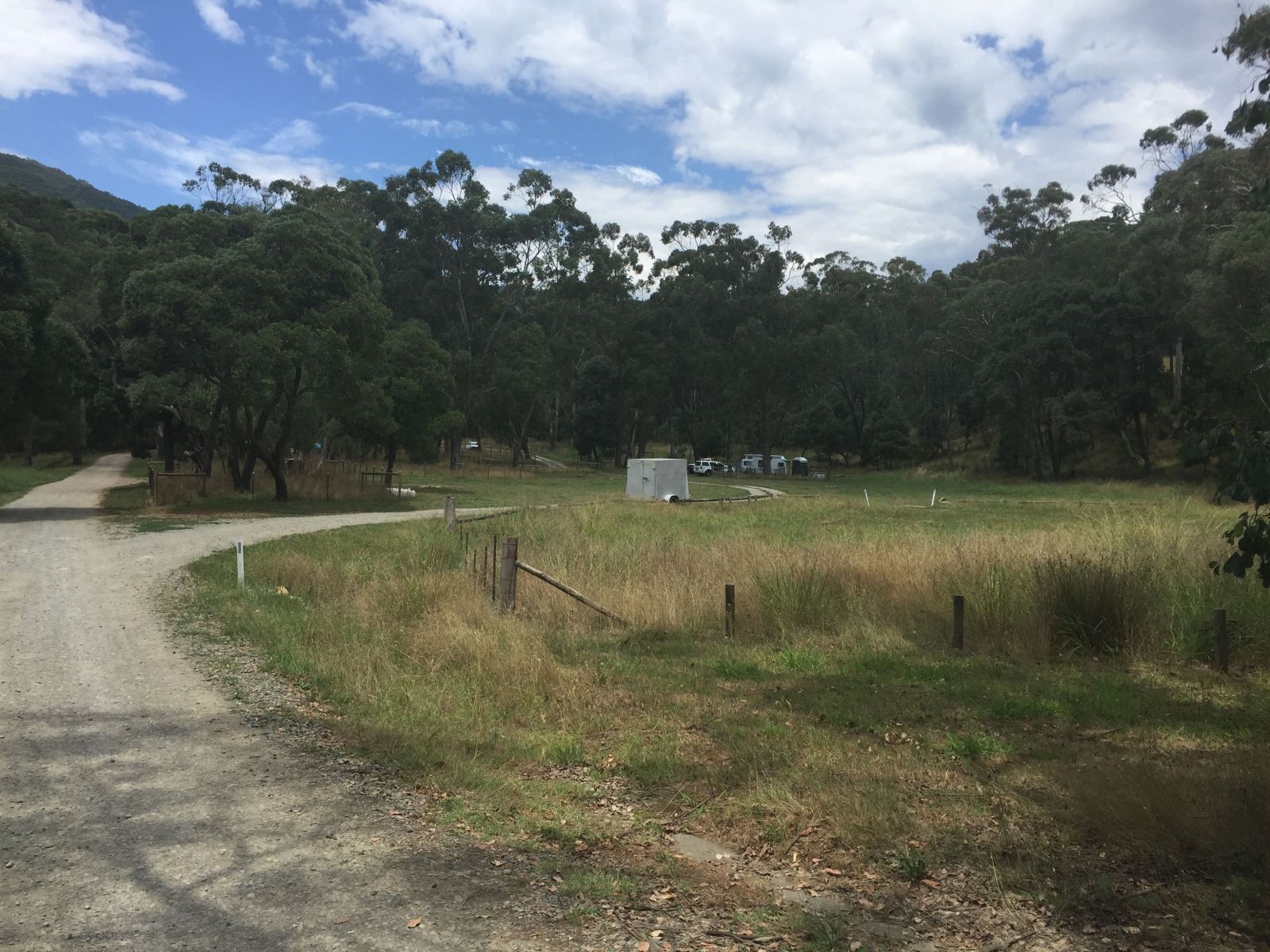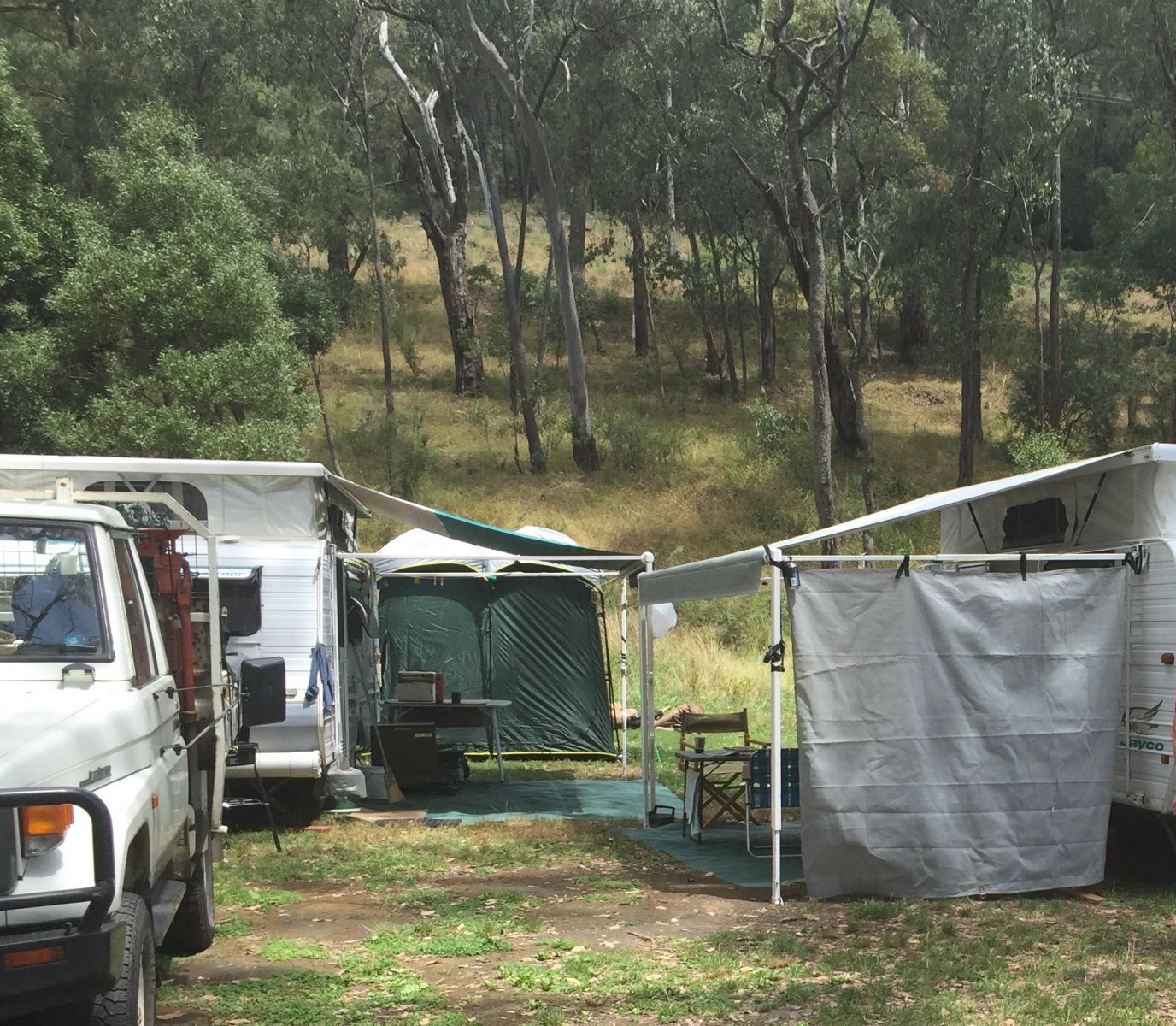 Page last updated: 14/09/22