About this tour
Starting from the historic township of Walhalla, this 74km self-guided 4WD tour combines rich history, spectacular mountain views and some of Gippsland's most rugged and scenic driving routes.
This route goes through the historic town of Walhalla, former goldfields and townships and beautiful sections of state forest. Visitors will be able to step back in time with views of a historic water wheel, old mining relics and huts.
This tour can be completed in a day but is best split over 2 days so you can make time for some of the interesting walks along the route, including the Morning Star Walk and the Toombon Historic Walk.
Camping on the tour
If you choose to do the tour over 2 days, there's great bush camping available at several campgrounds within the Donnelly's Creek Camping Precinct, Meringtons Campground, O'Toole's Flat and Jorgenson.
The tour concludes at Thomson Dam. From here, it's just a 20 minute drive to the small town of Erica where you can enjoy a pub meal and learn about the area's proud timber heritage before heading home.
Photo gallery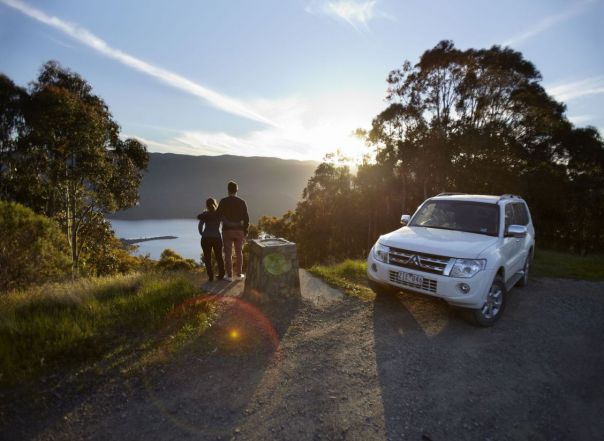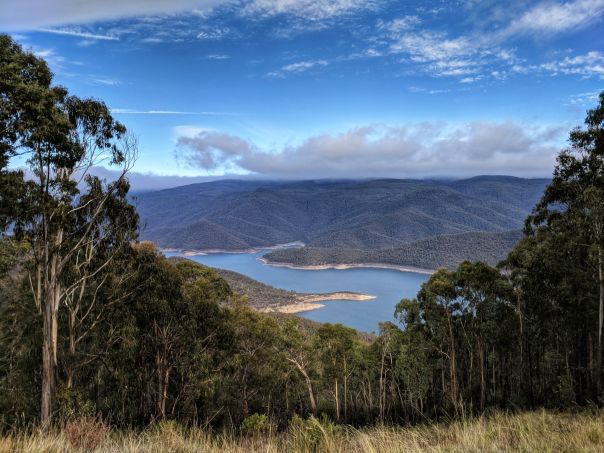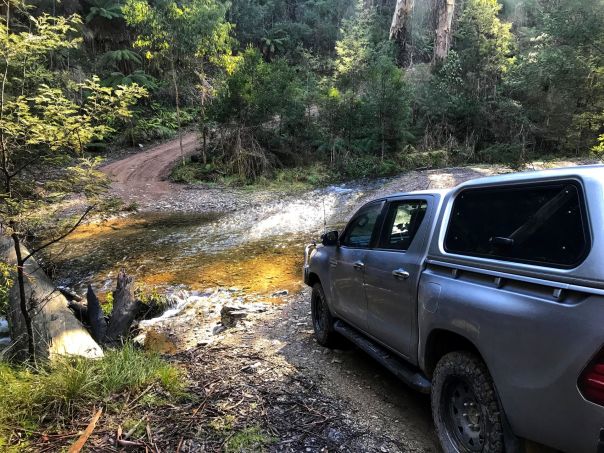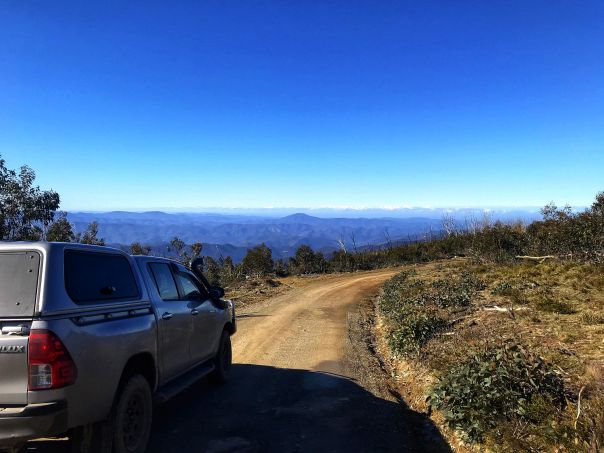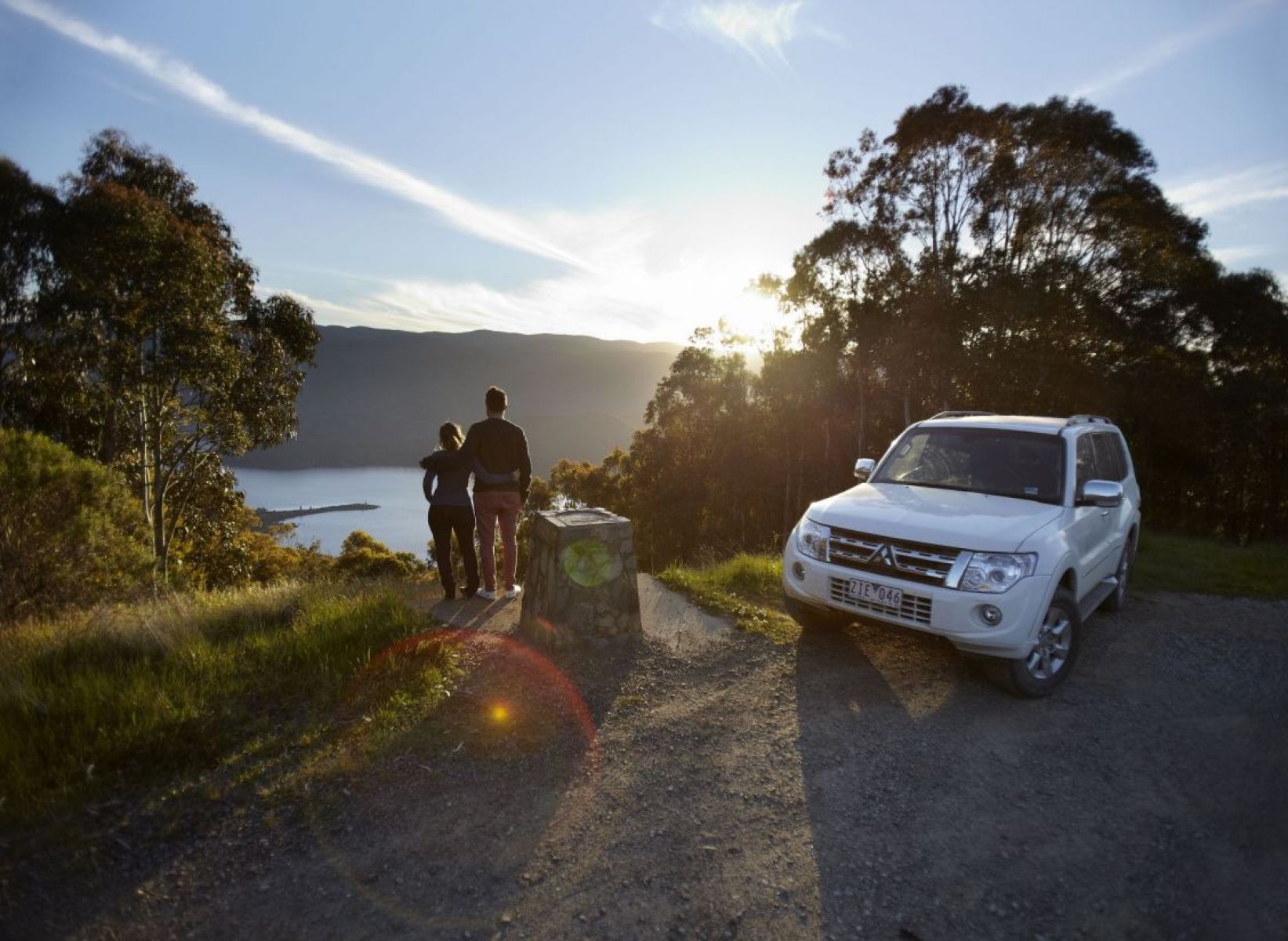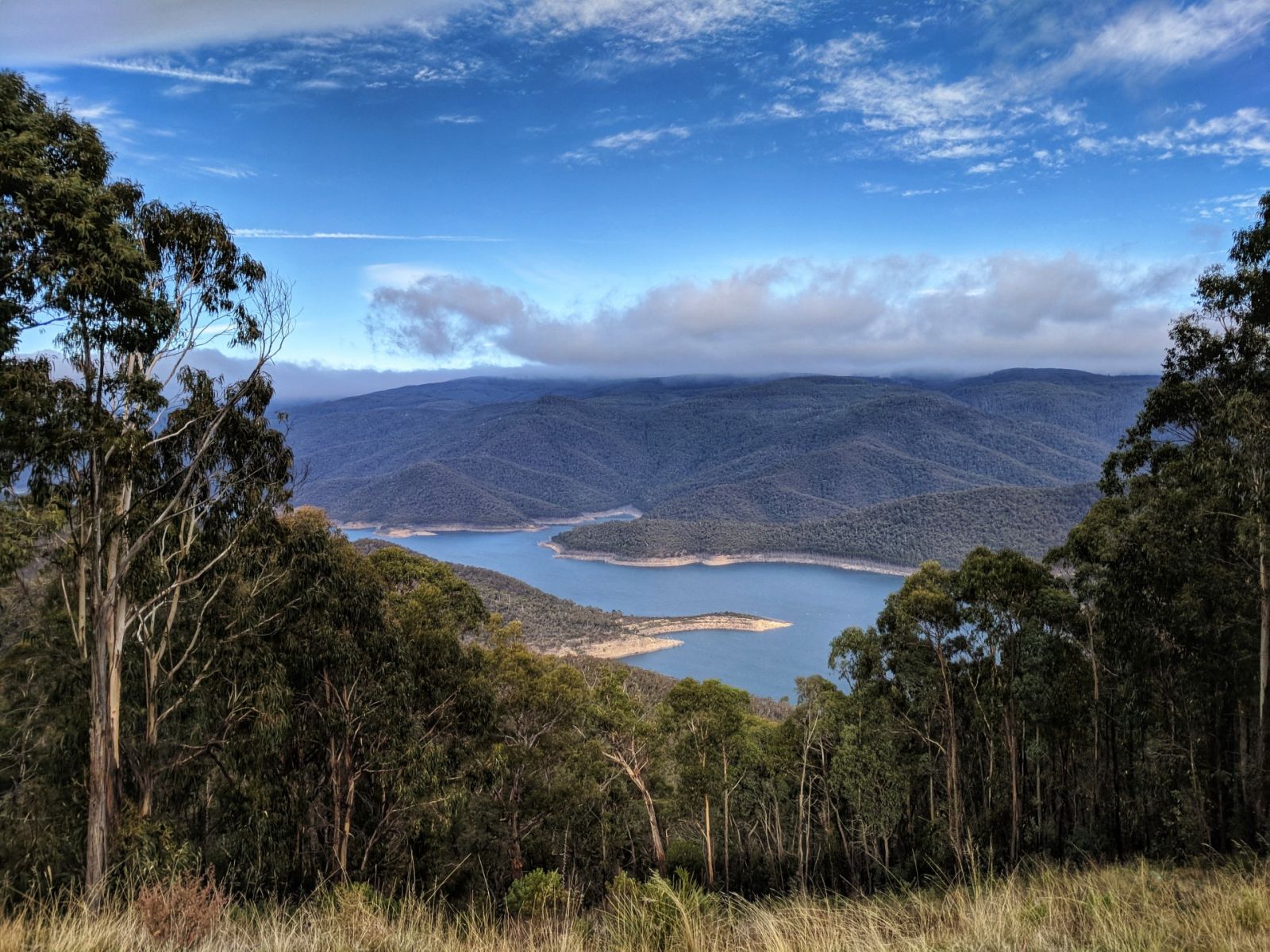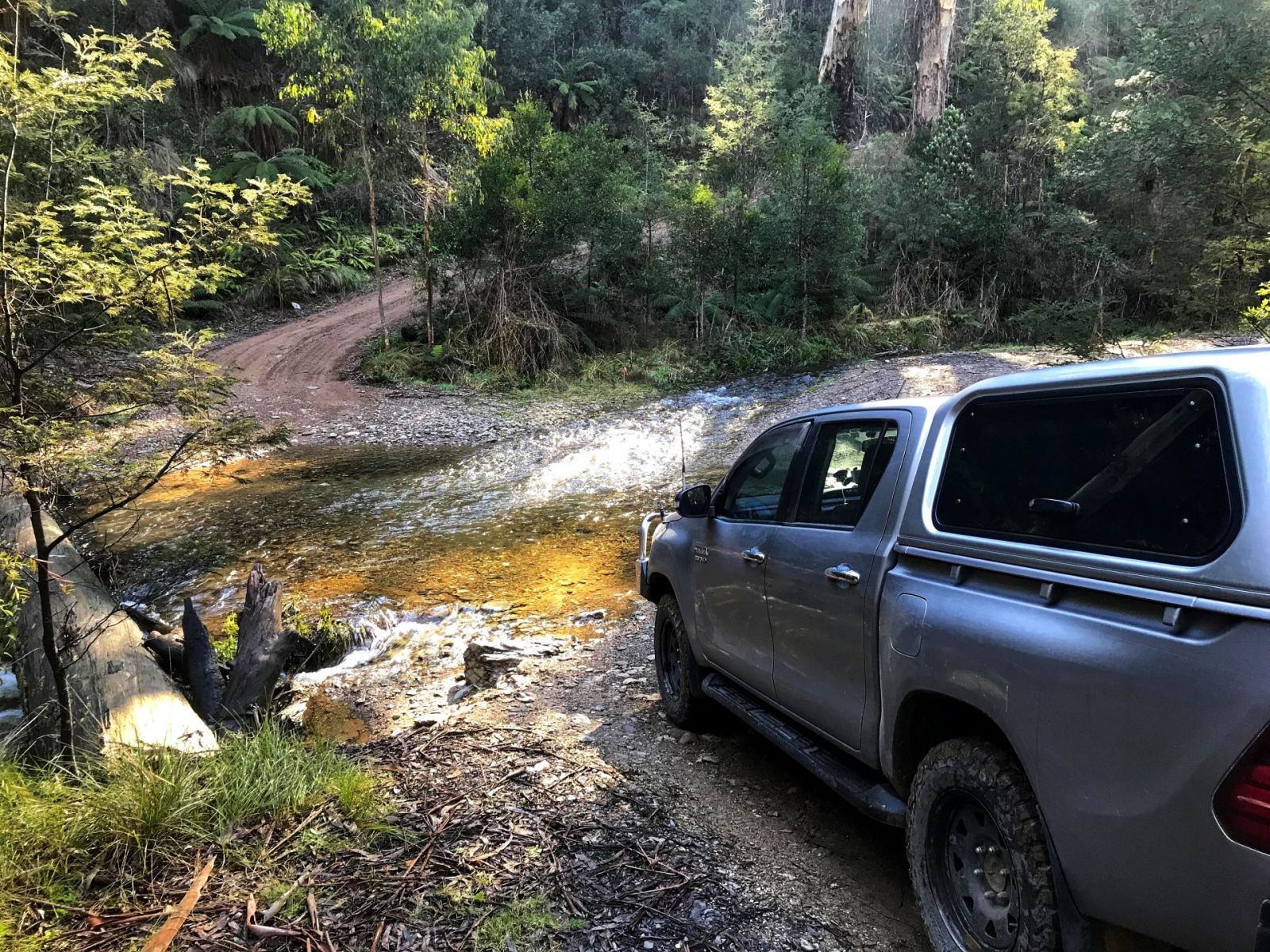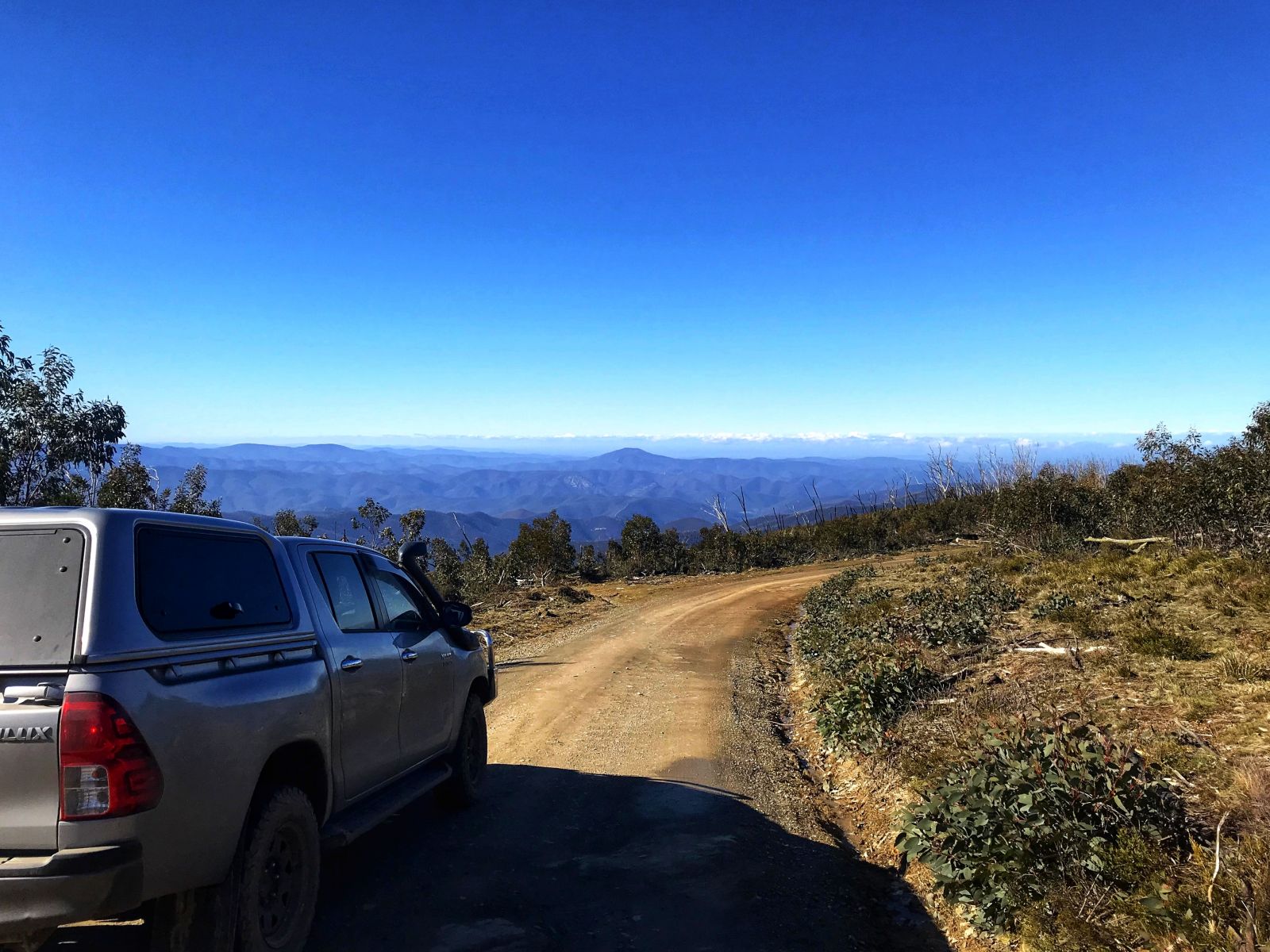 Page last updated: 19/09/22