Good to know
Suitable for 2WD vehicles
There is no potable water on this trail network so please bring your own.
About this park
La Larr Ba Gauwa Park is in Harcourt, 20 minutes south of Bendigo and around 1.5 hours north of Melbourne. This world-class mountain bike park has 34km of trails and features breathtaking mountain views and unique rock formations. It is managed by a committee of management appointed by the Department of Energy, Environment and Climate Action.
All visitors are welcome at the park, with tracks available for walking and horseriding, however the mountain bike trails are reserved for riders only. Visitors should park in the Harcourt township and walk or cycle over.
Harcourt Valley has many fantastic places to eat and drink, particularly for cider fans, so make time to stop in for a refreshment.
For further information on the track network and current closures, visit La Larr Ba Gauwa Park (harcourt.vic.au).
The Dja Dja Wurrung people are the Traditional Owners of the country where the park is located. La Larr Ba Gauwa means 'stones and mountain' in Dja Dja Wurrung language.
Pick your trail
There are 11 exciting cross-country trails in this park. Most are suited to riders with some experience, however there's also a great beginner track for anyone starting out. Make sure you ride to your abilities.
| Name | Distance | Difficulty |
| --- | --- | --- |
| Wanyarra | 2.3km | Easy |
| Girra | 2.4m | Intermediate |
| Wilkerr | 3.5km | Intermediate |
| Murnong | 3.2km | Intermediate |
| Werpil | 1.3km | Difficult |
| Barramul | 1.9km | Intermediate |
| Gart-Gart | 5.0km | Intermediate |
| Mir | 3.6km | Difficult |
| Milipa | 4.6km | Intermediate |
| Gurri | 3.6km | Intermediate |
| Milakuk | 2.4km | Difficult |
Photo gallery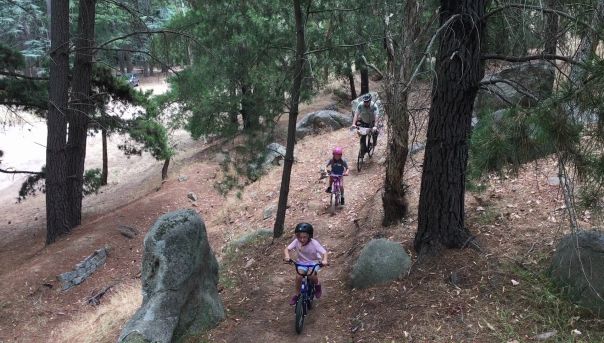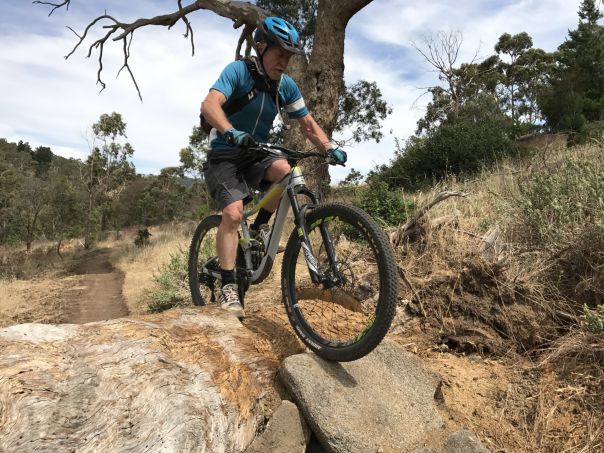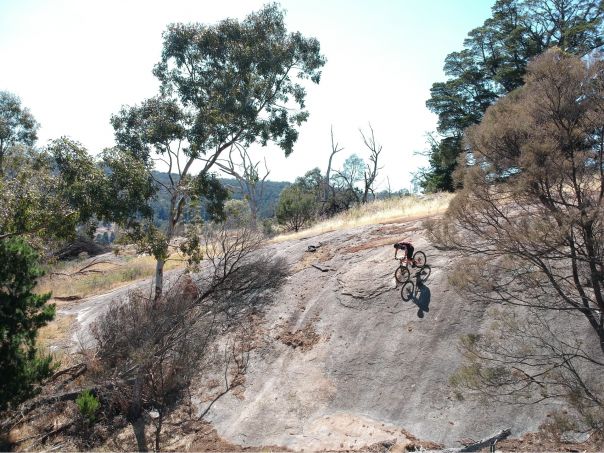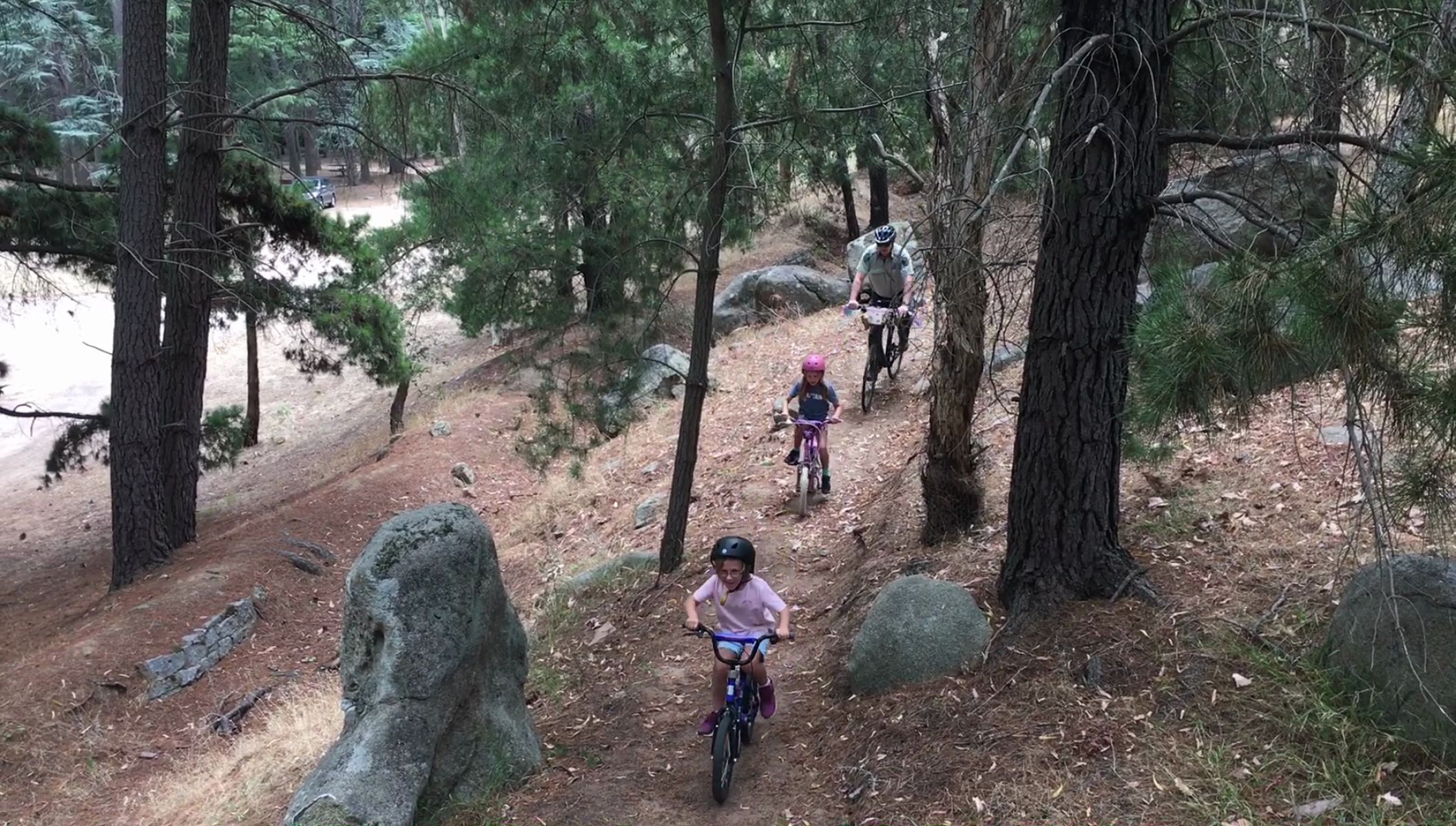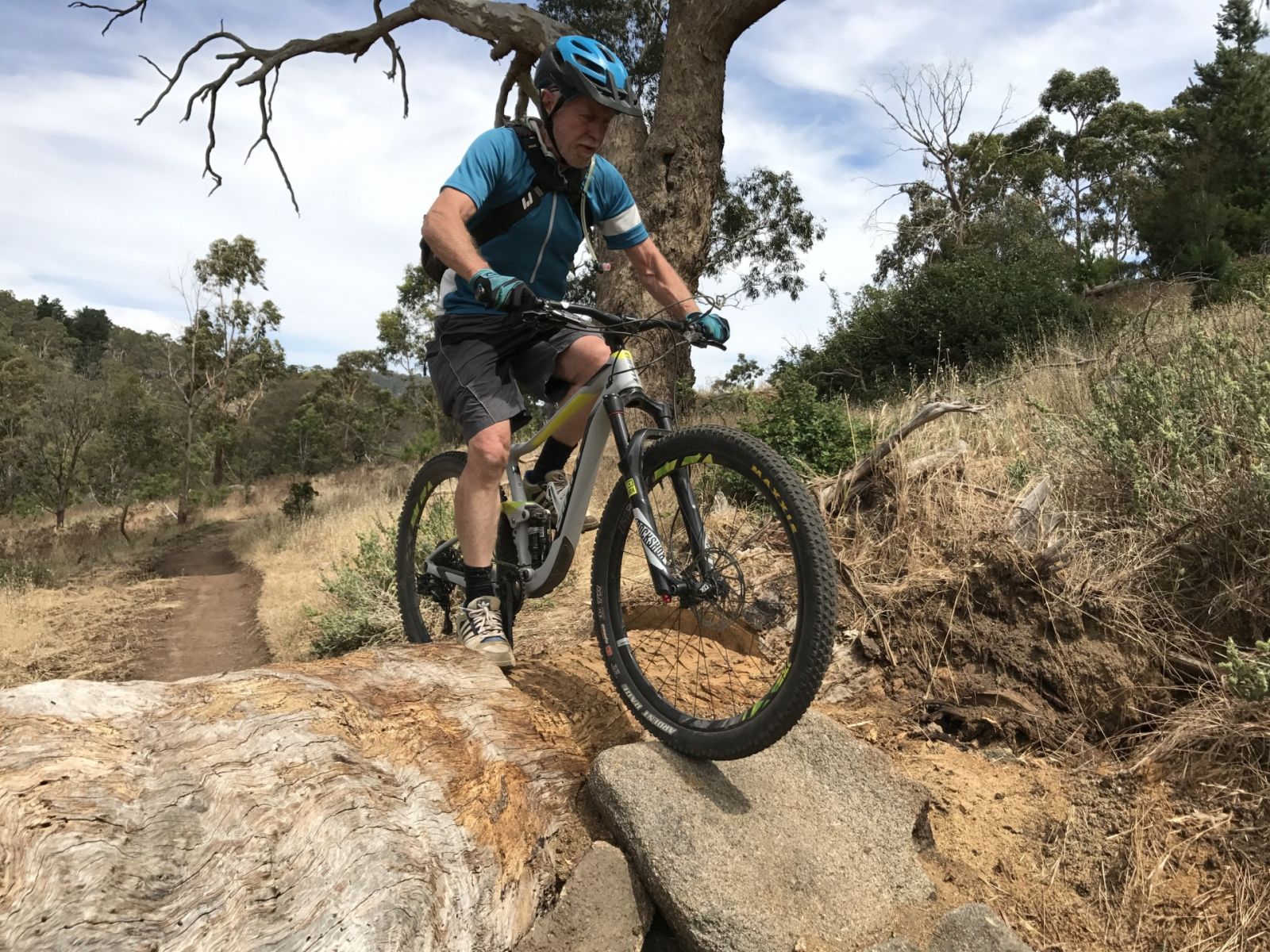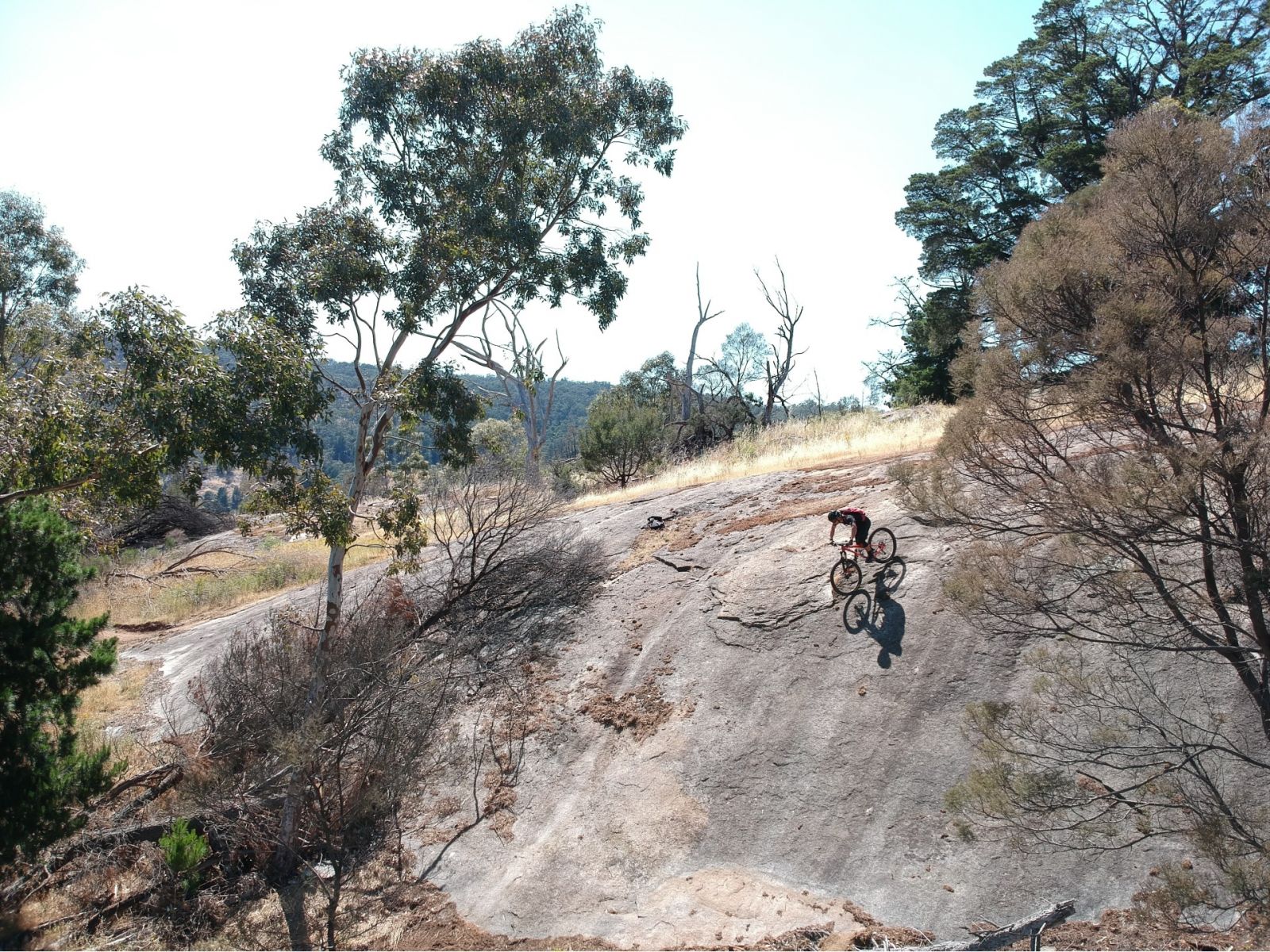 Page last updated: 17/10/23