Good to know
Suitable for 2WD vehicles
There are no rubbish bins provided at this site so please bring your own rubbish bags and take your rubbish home.
About this area
Lake Burrumbeet is a large freshwater lake 20 km west of Ballarat. The area is rich in cultural heritage and is popular for a range of recreational activities including walking, picnicking, camping, boating and fishing. It is home to a number of River Red Gums and is a potential breeding site for Brolga and other wetland species such as the Freckled Duck.
Enjoy waterfront views from the two picnic shelters on the shoreline, which include tables and chairs. From here, take a stroll along the foreshore and enjoy the views across the lake as you wander through the River Red Gums.
Camping options include smaller sites surrounded by nature close to the entrance. As you move further along the shoreline you'll find open, grassy areas which are ideal for larger groups or those with large vehicles or caravans (all sites are unpowered).
Muddy waters and ancient stories
Lake Burrumbeet is part of the traditional lands of the Burrumbeet Balug clan of the Wadawurrung people.The lake's sandy embankments, large sheltering trees, freshwater creek and rich plant and animal resources provided an excellent camp for the Wadawurrung people, who were known to inhabit this area.
The name Burrumbeet means 'muddy water' in the Wadawurrung language. Burrumbeet is part of the cultural fabric of the Wadawurrung people, with ancient stories about this particular landscape surviving and informing the living Aboriginal culture that continues today.
Photo gallery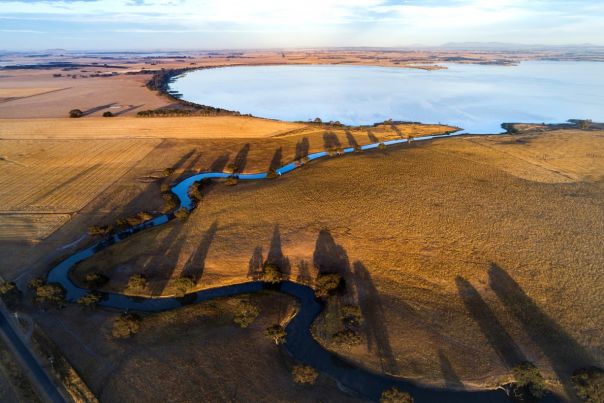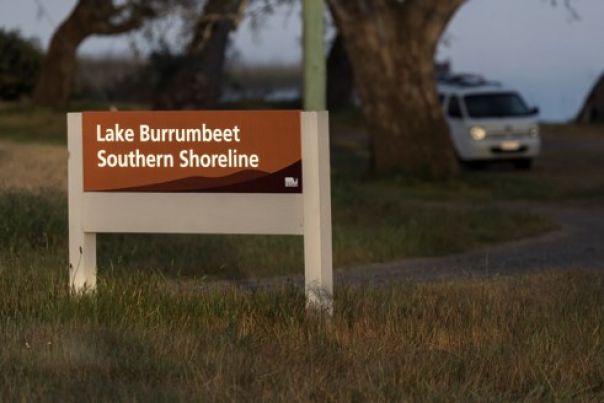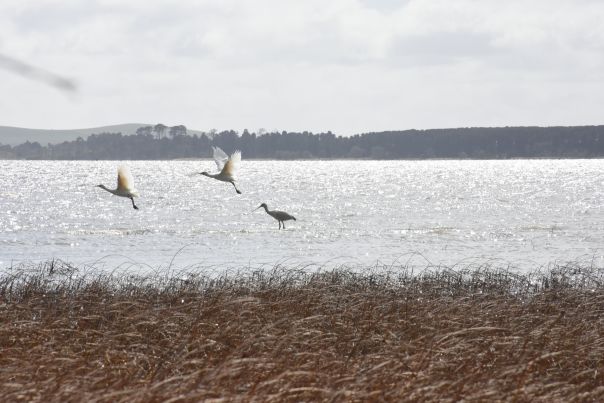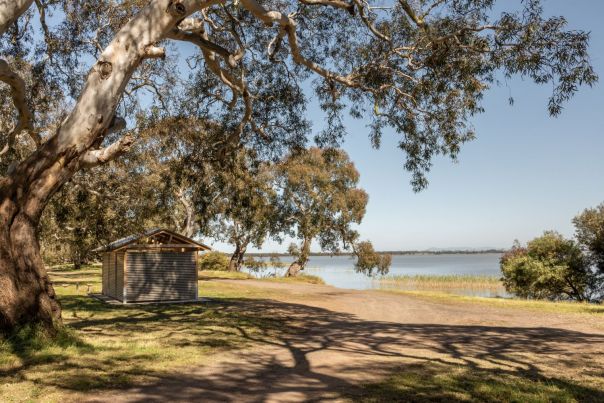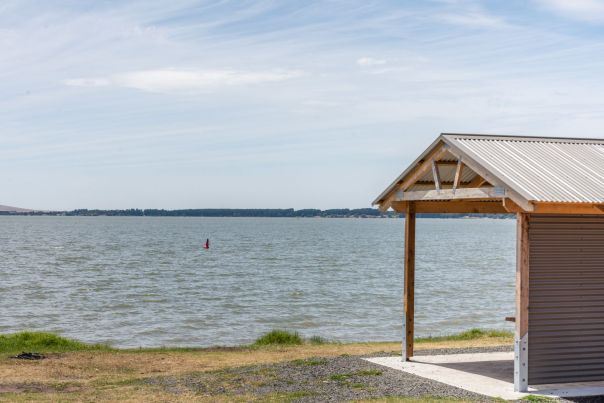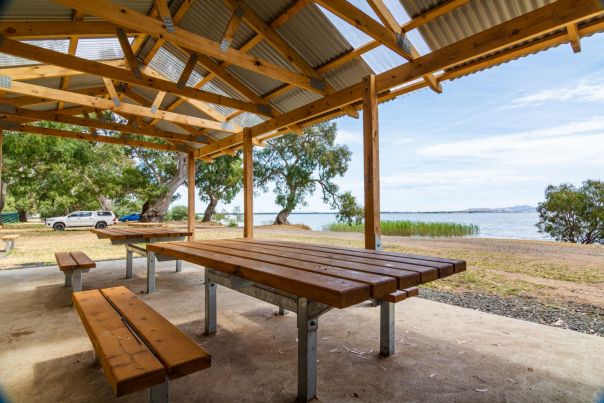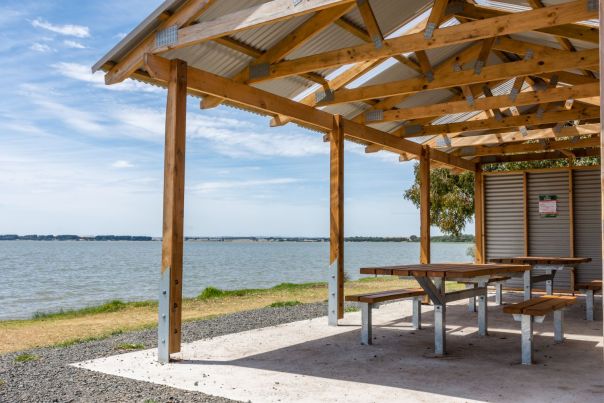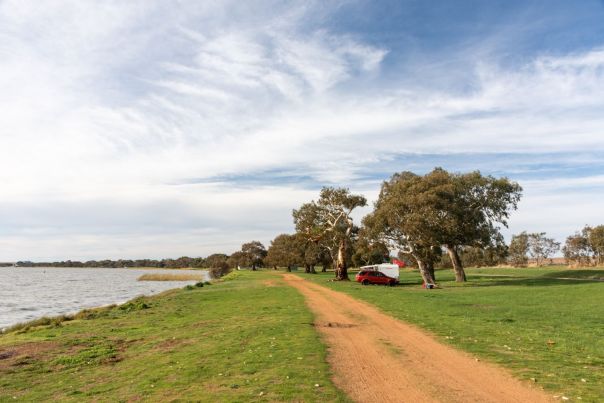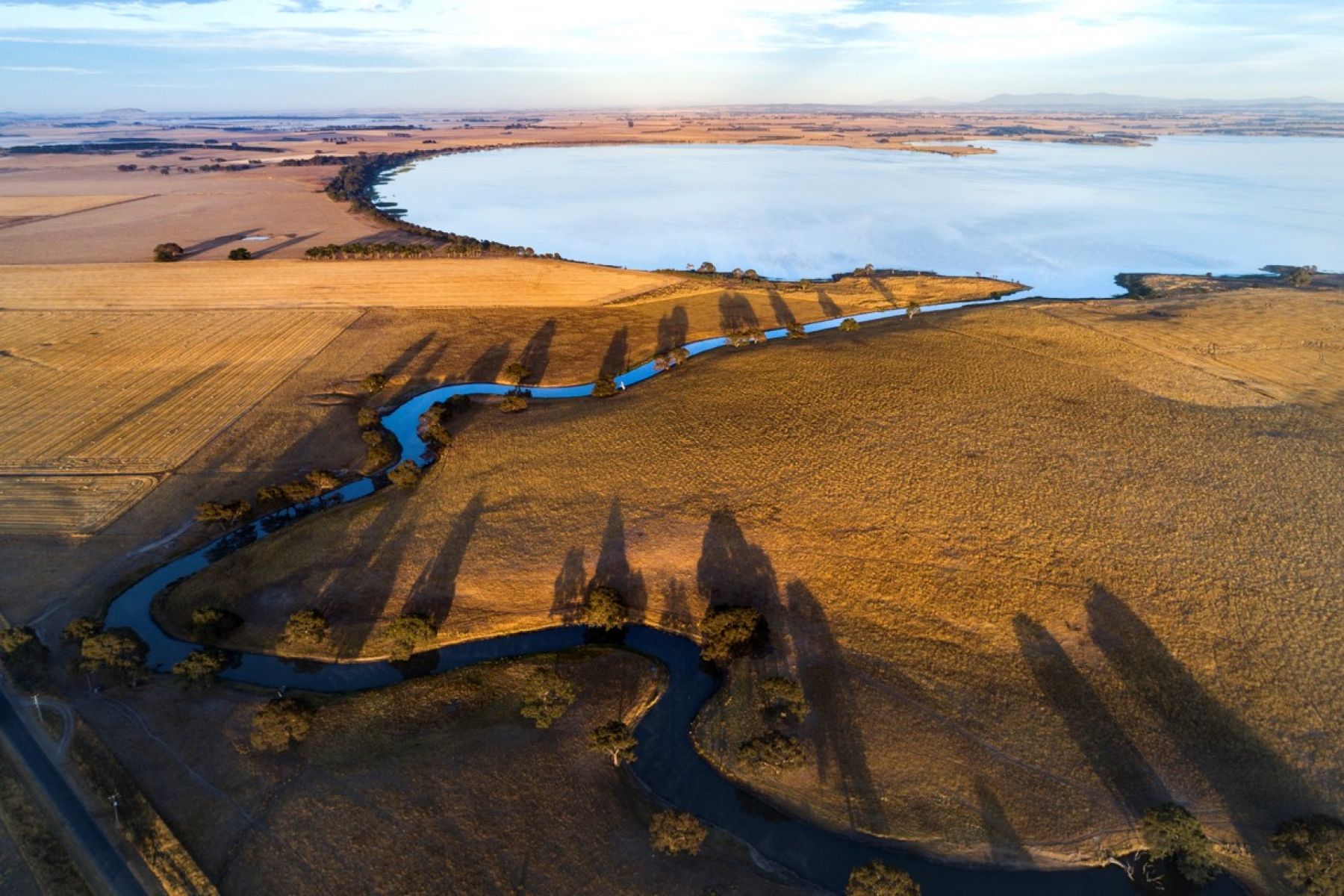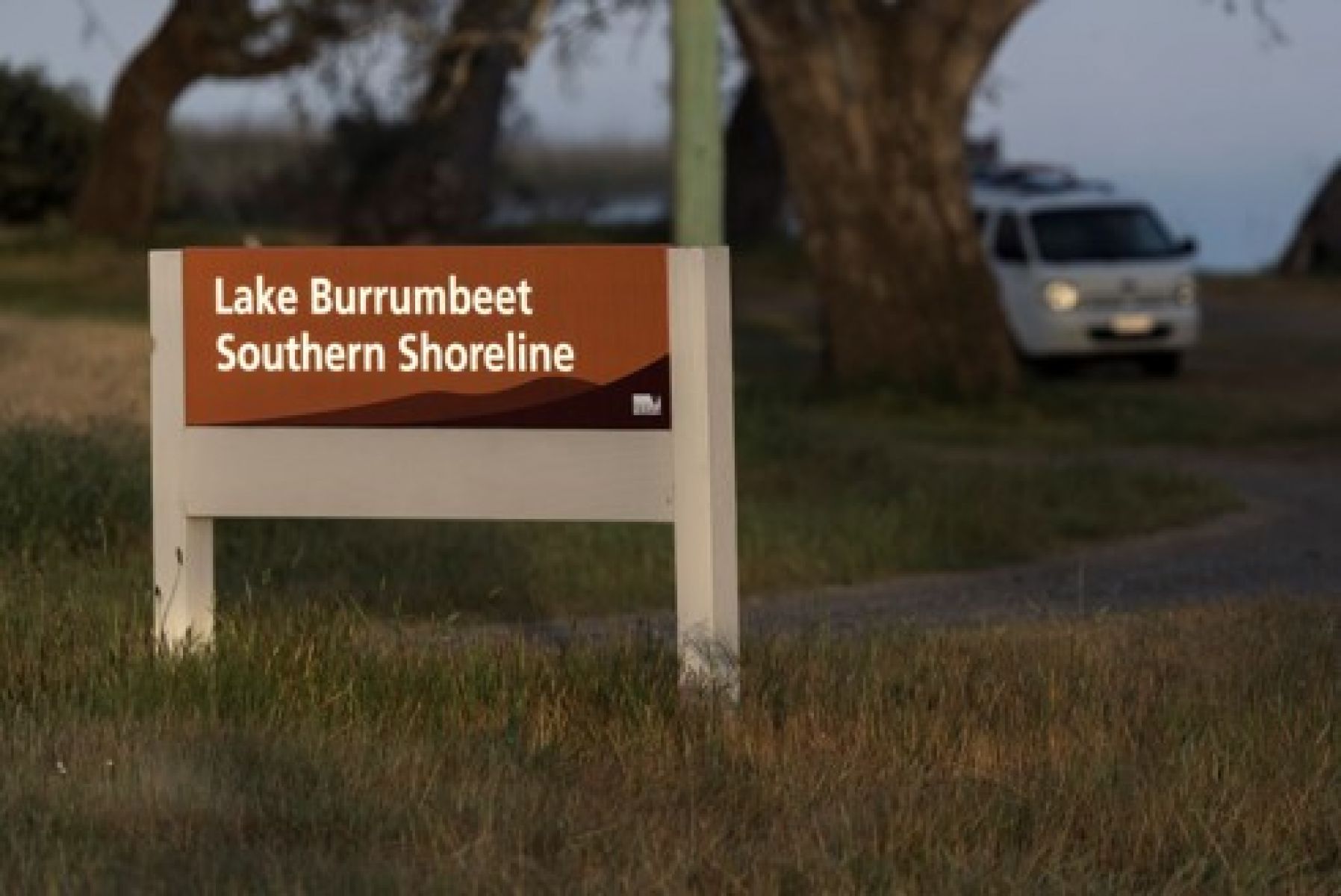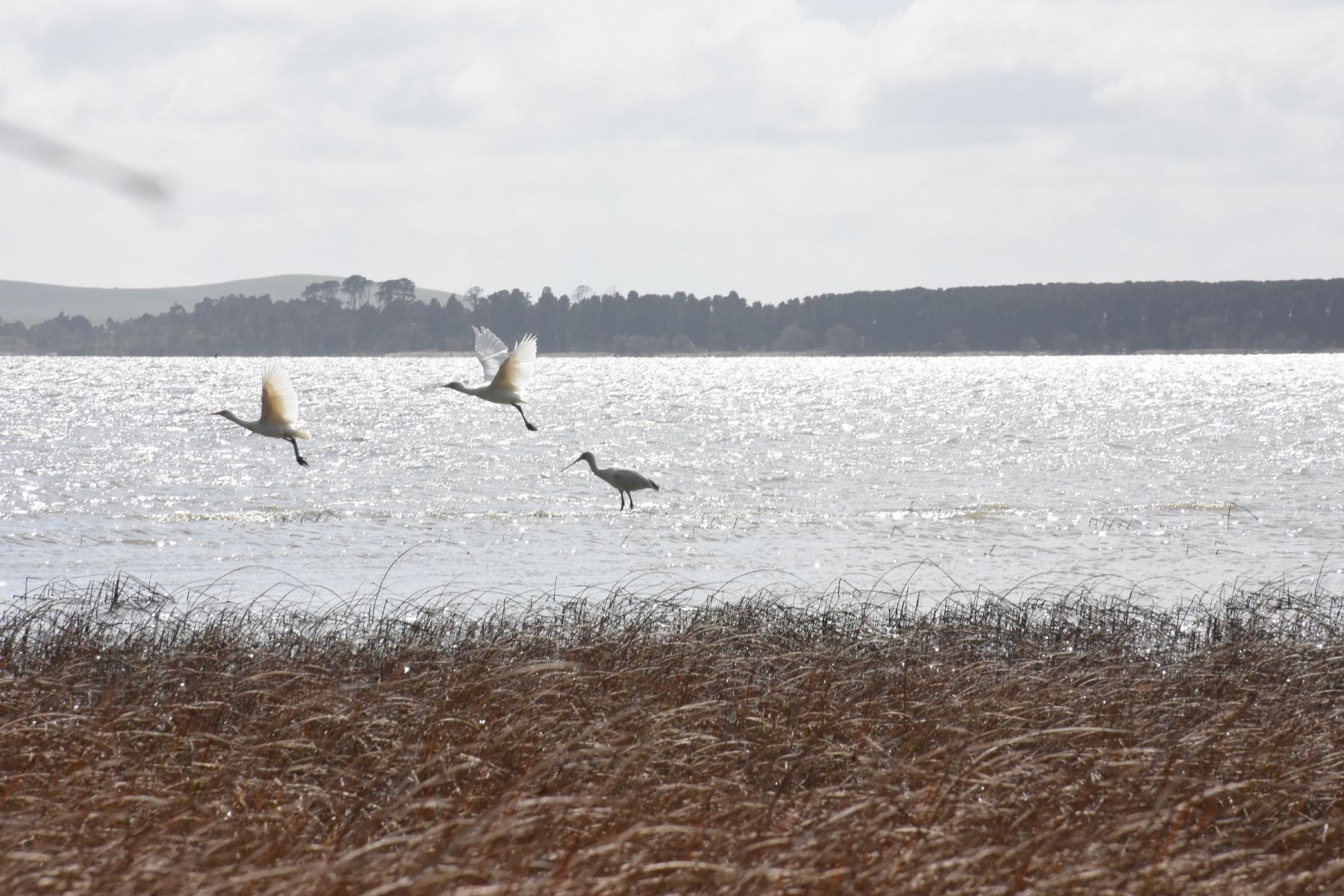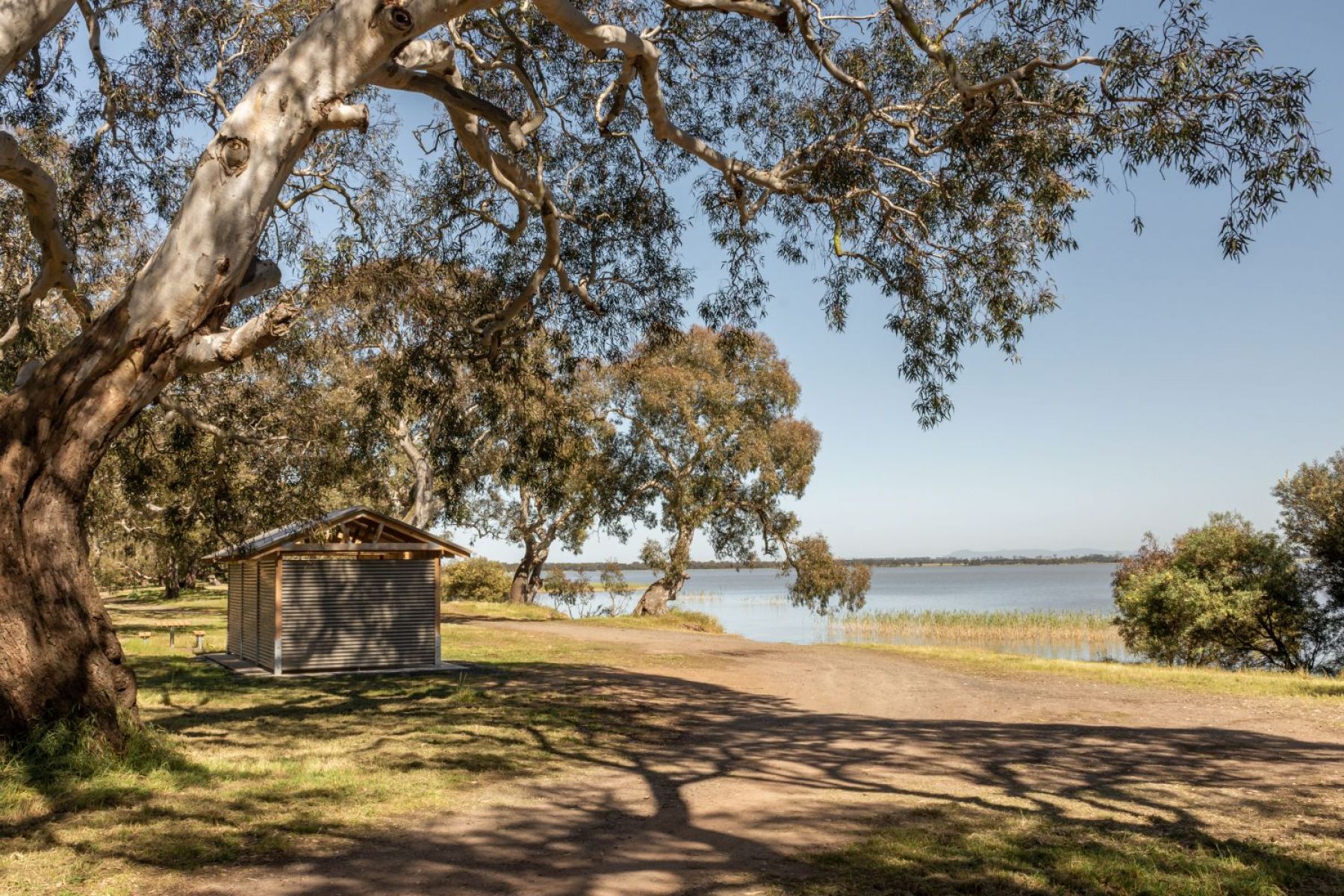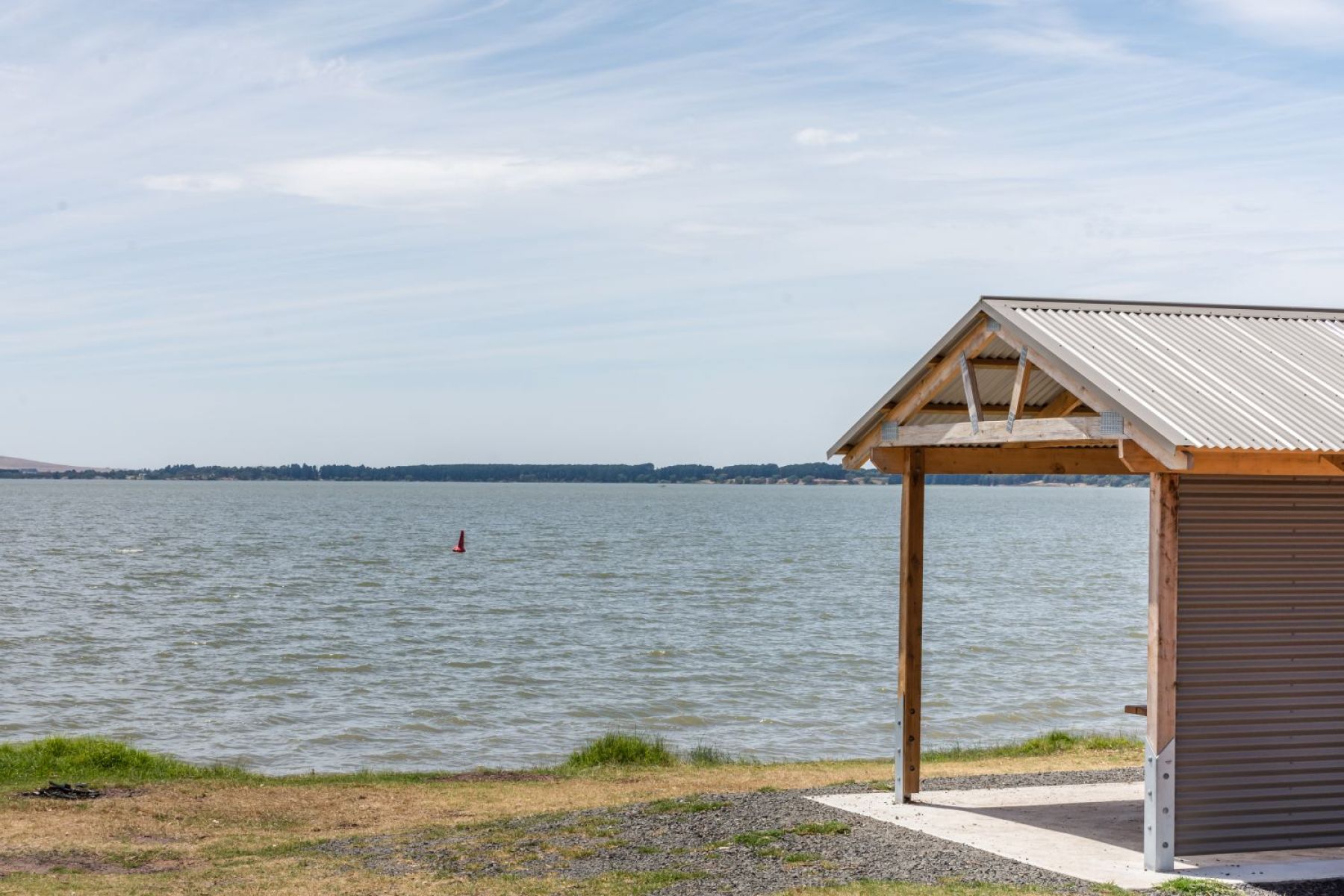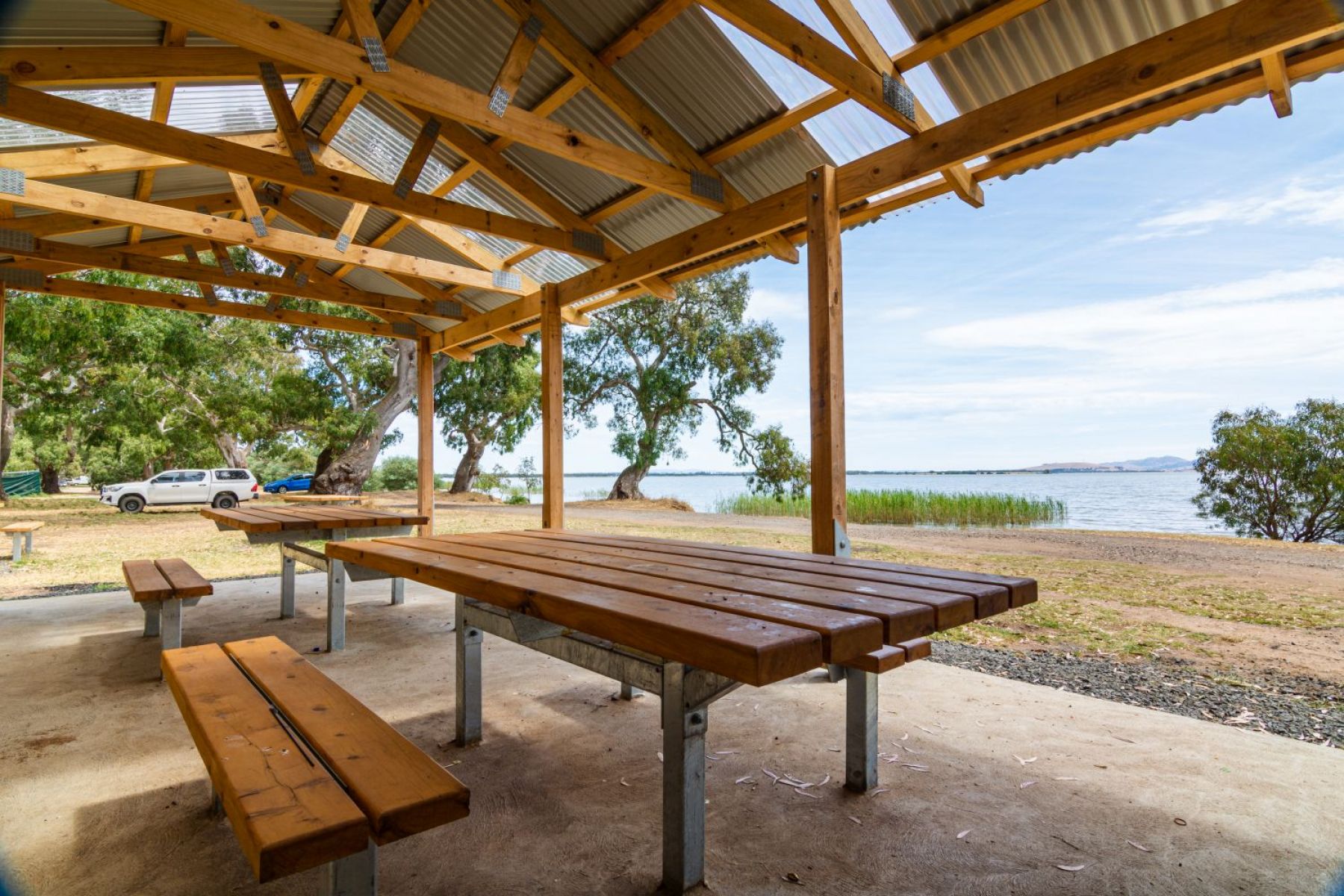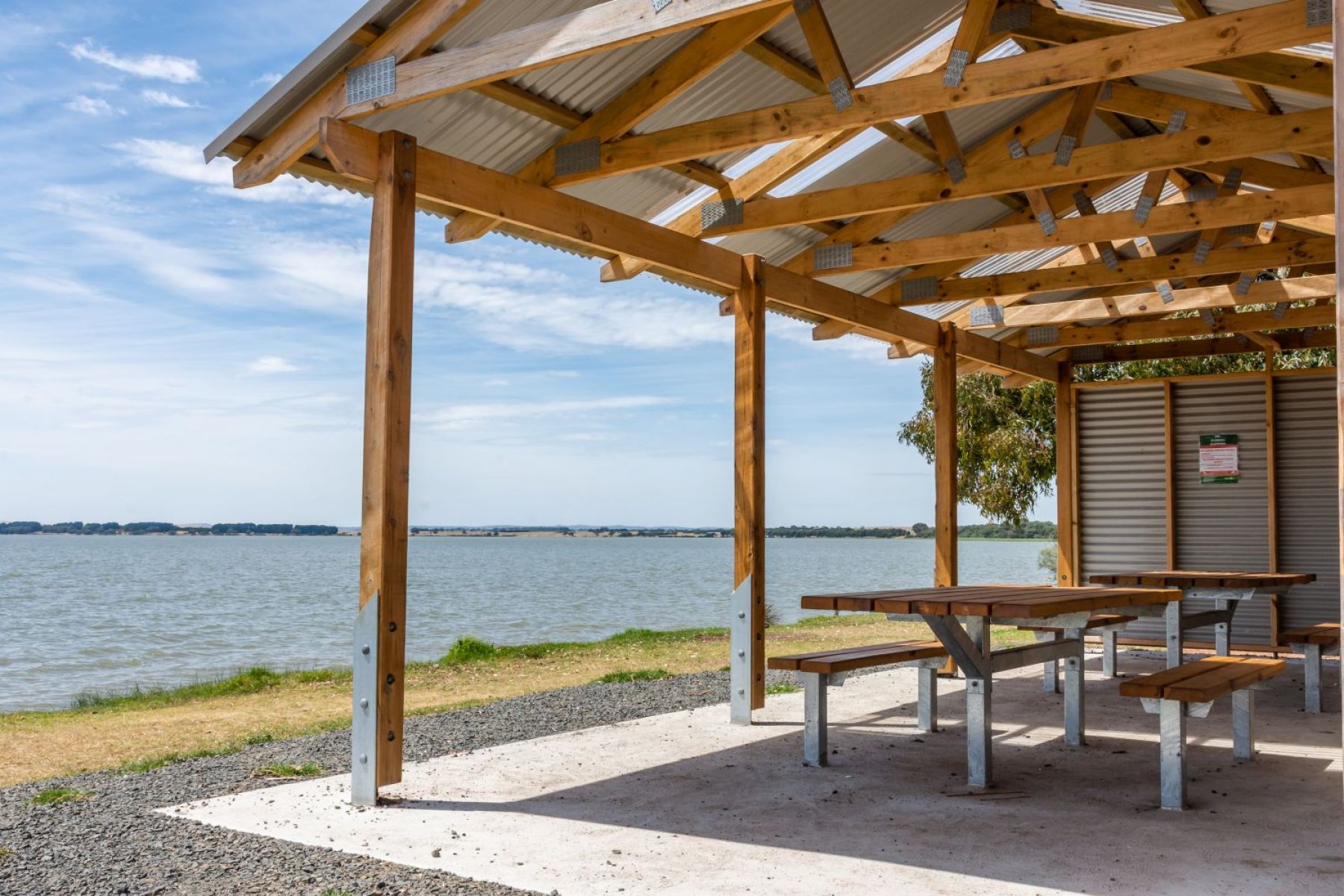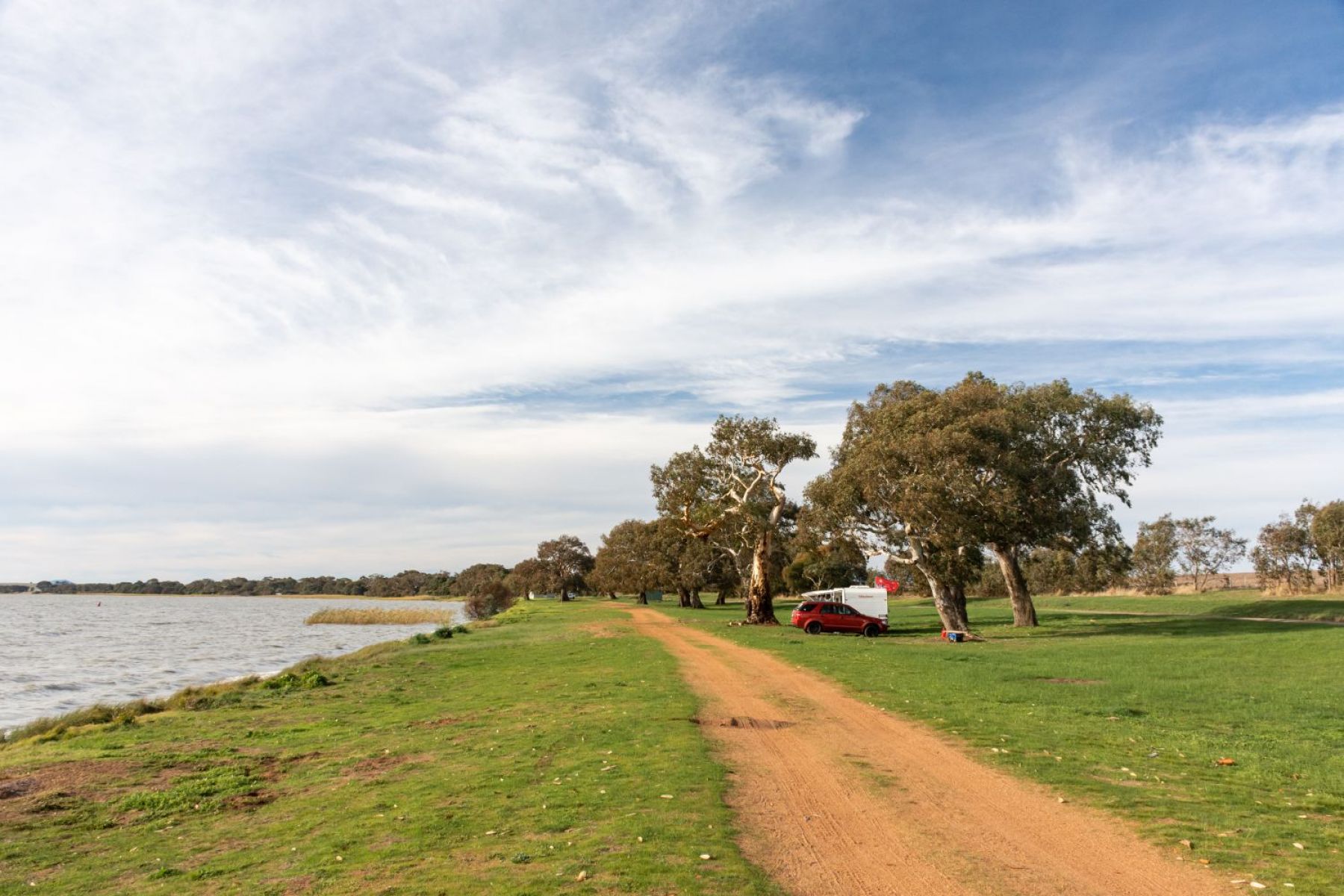 Investing in nature
The Lake Burrumbeet precinct will be upgraded in 2023 thanks to Victoria's Great Outdoors.
Victoria's Great Outdoors is boosting regional tourism and making it easier to enjoy nature by investing in better walking trails, campgrounds, 4WD tracks and visitor facilities.
Page last updated: 08/09/23