Good to know
Suitable for 2WD vehicles
About this picnic area
Situated by the Wimmera River in the south-west corner of the Wail State Forest, Big Bend offers a peaceful recreation experience for both day visitors and overnight campers.
Enjoy the local birdlife, take a pleasant walk along the river or find a relaxing spot to picnic underneath the surrounding river red gums.
There's plenty of space for small or large groups, with room for camper vans and caravans.
This site provides access to the banks of the Wimmera River for those keen to try their luck at fishing.
Photo gallery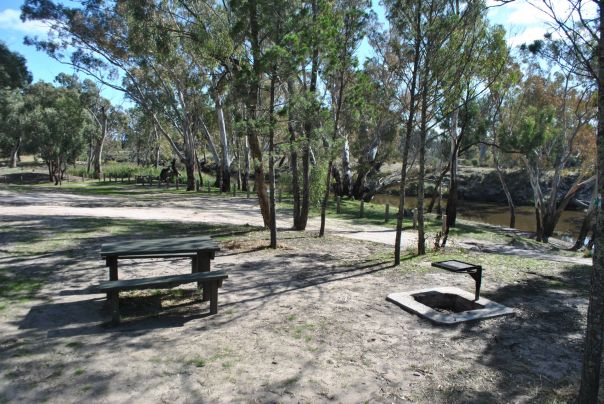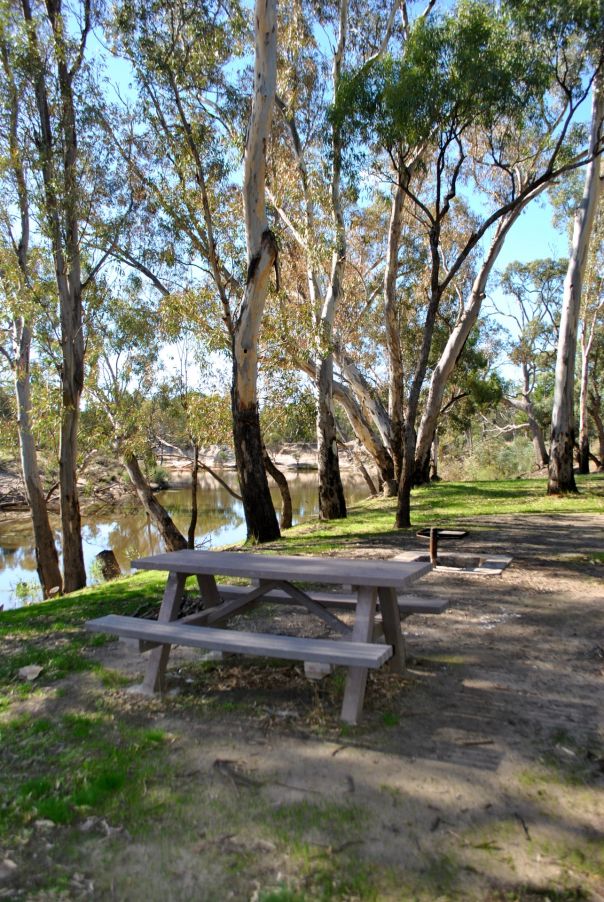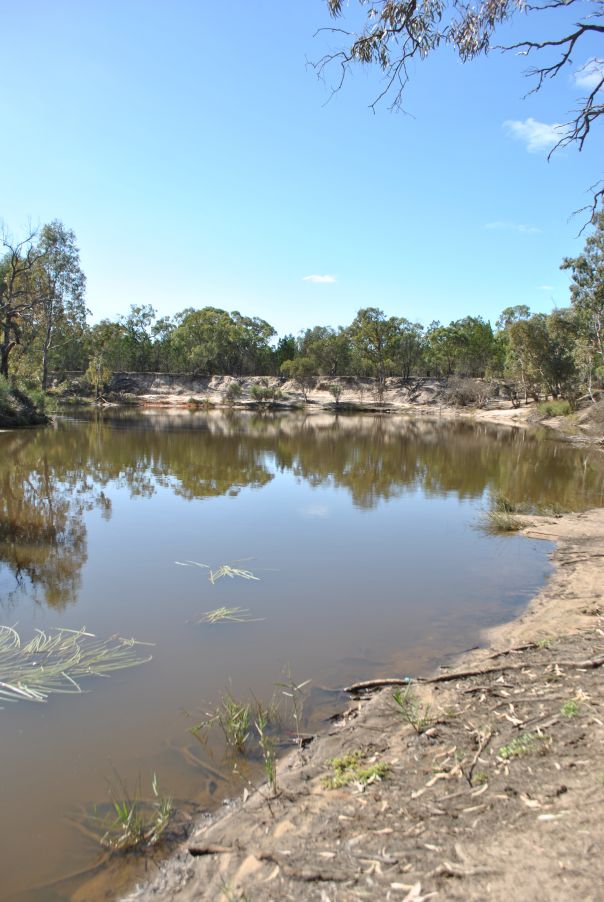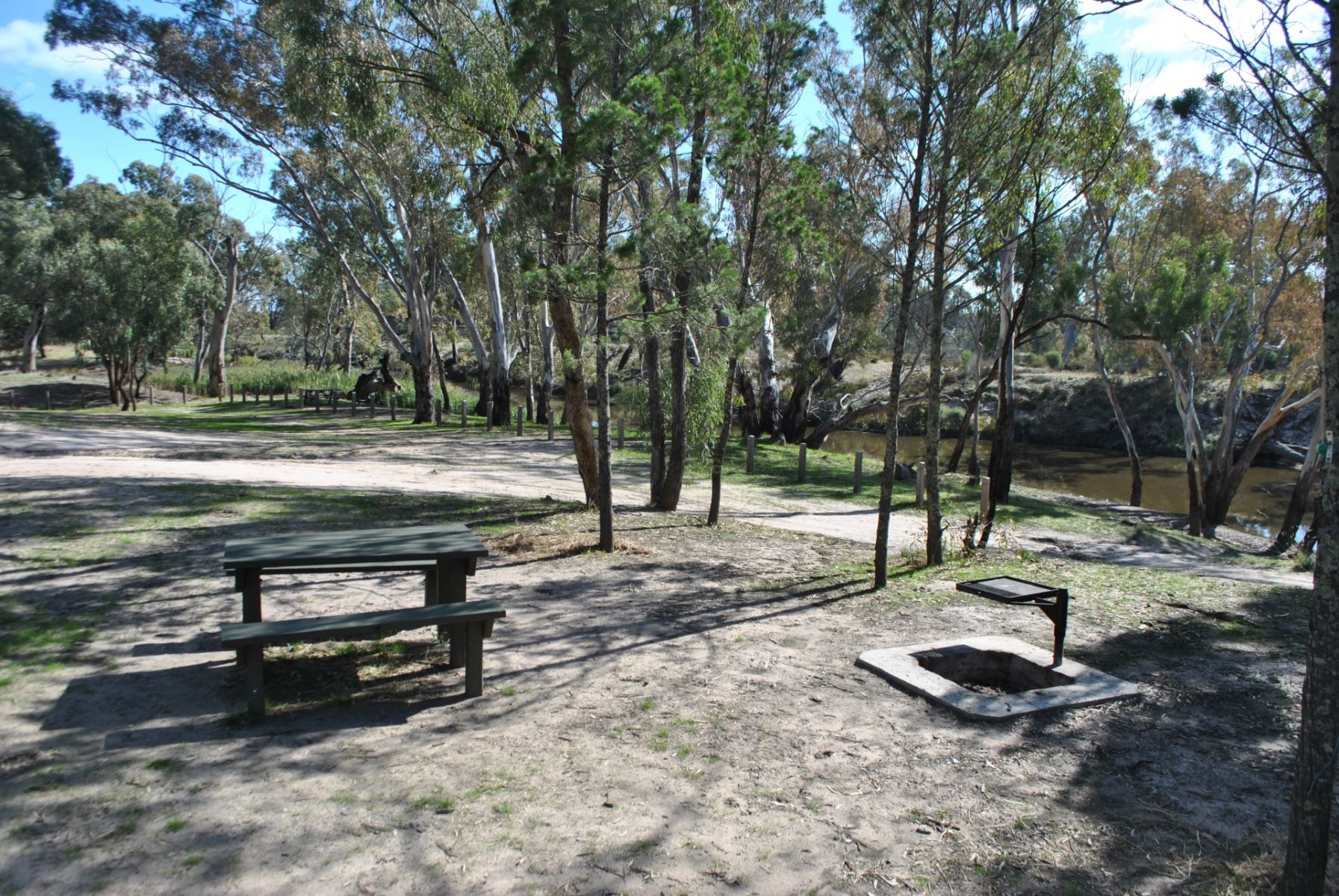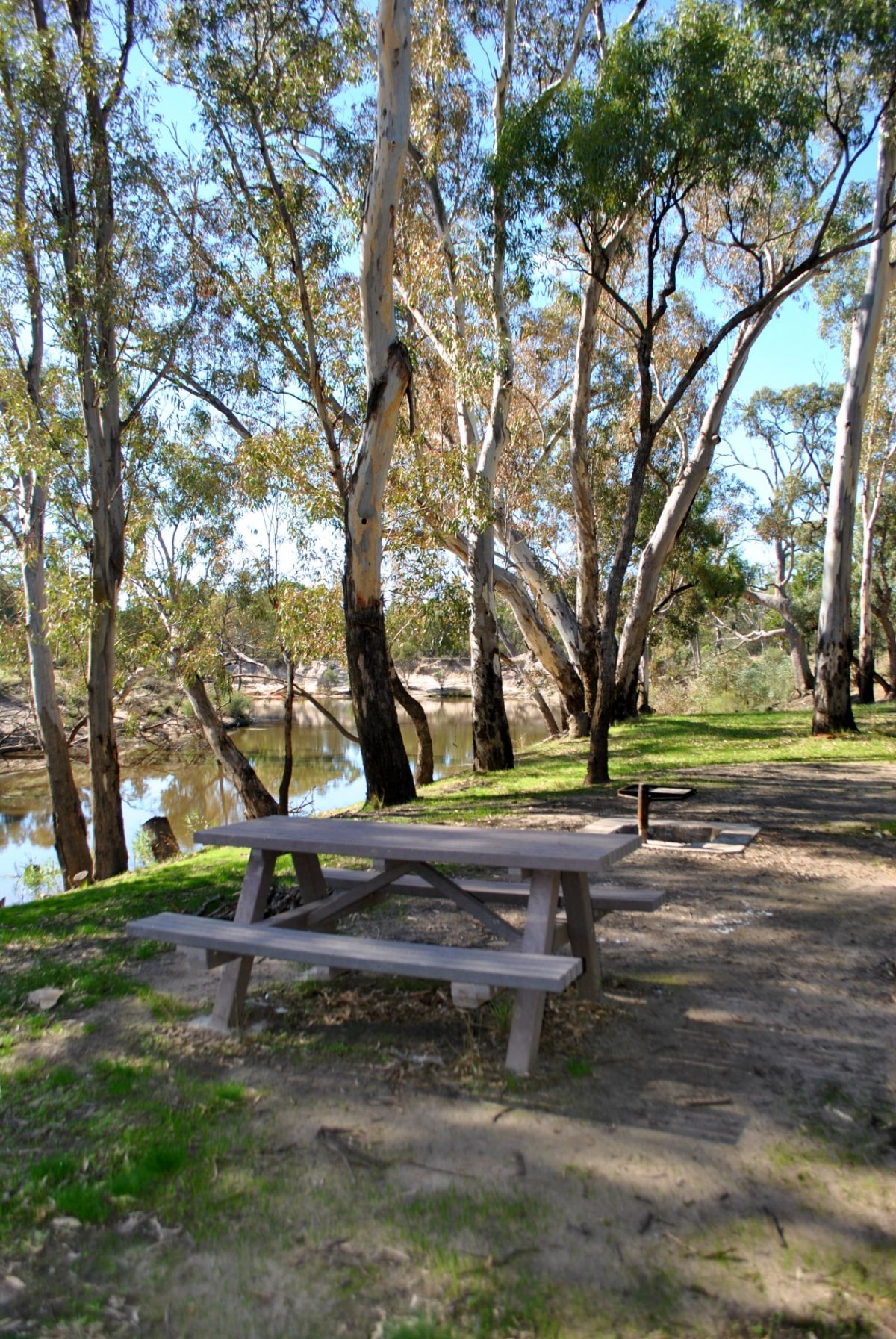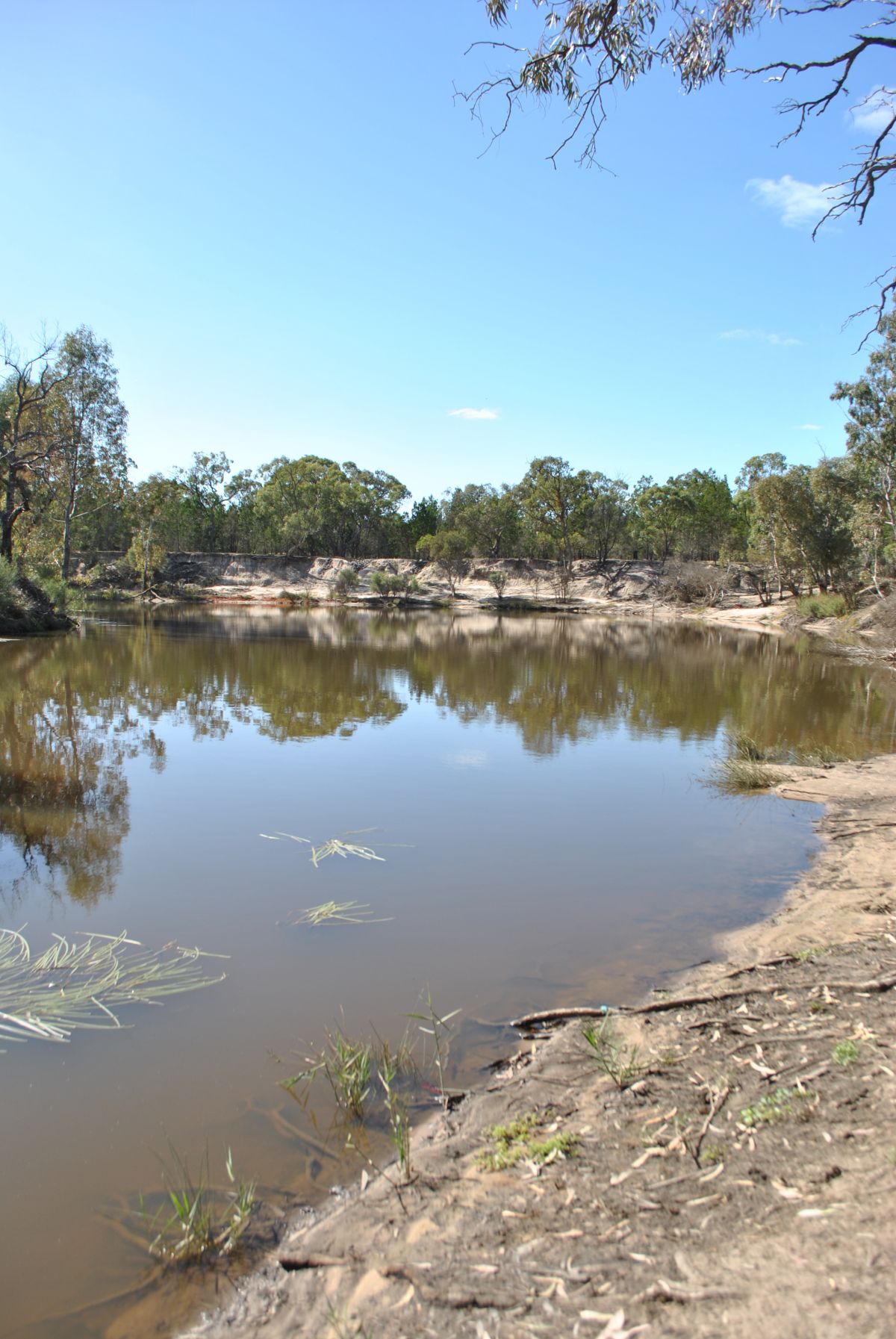 Page last updated: 17/03/22