Good to know
Suitable for 2WD vehicles
There are no facilities at the car park/trail head for this walk.
About this walk
The La La Falls walking track is a popular short walk that has long been drawing tourists to the region to see the beauty of the old water race. Add it to your itinerary as a place to stretch the legs and enjoy stunning natural scenery before or after visiting Warburton, a charming town just an hour outside of Melbourne.
A short drive from the Warburton township, the walk begins on Irruka Road and follows the historic Four Mile Creek timber tramway for much of its length. The walk features 3 unique, handcrafted stone bridges and a viewing platform.
La La Falls is a moderate grade walk suitable for adults and children. It should take around 1 to 1.5 hours return when walked at a gentle pace.
Take in stunning scenery
You'll pass beneath a lush forest canopy of mountain ash and attractive tree fern-lined gullies. A gentle uphill walk leads to the picturesque waterfalls which are at their most impressive and powerful after heavy rainfall.
Photo gallery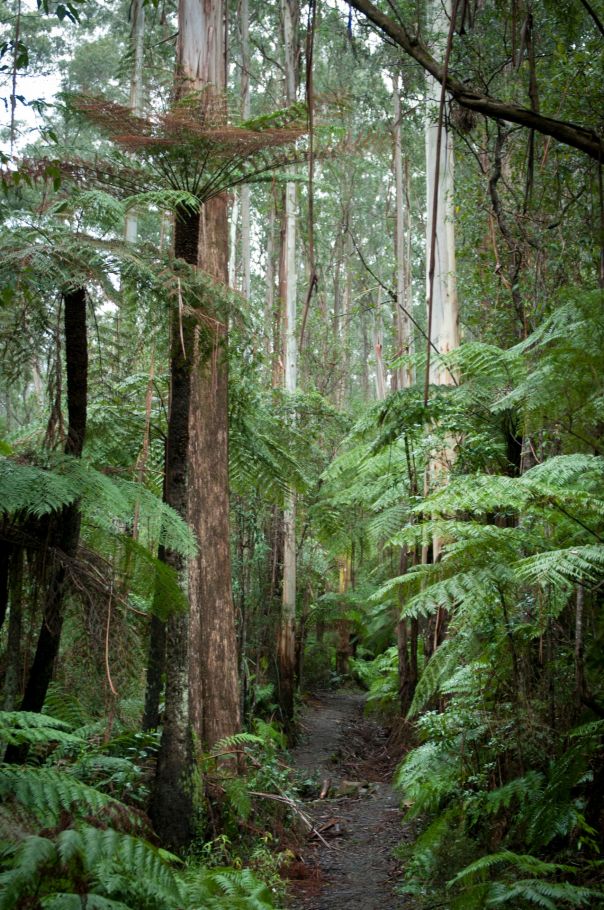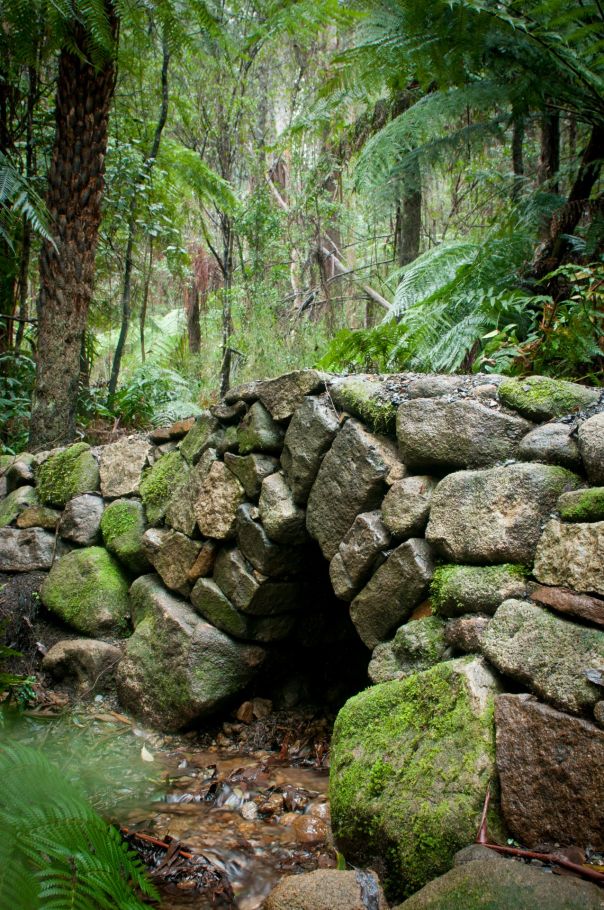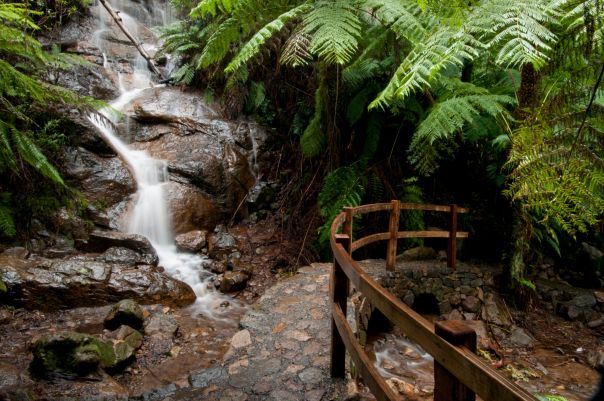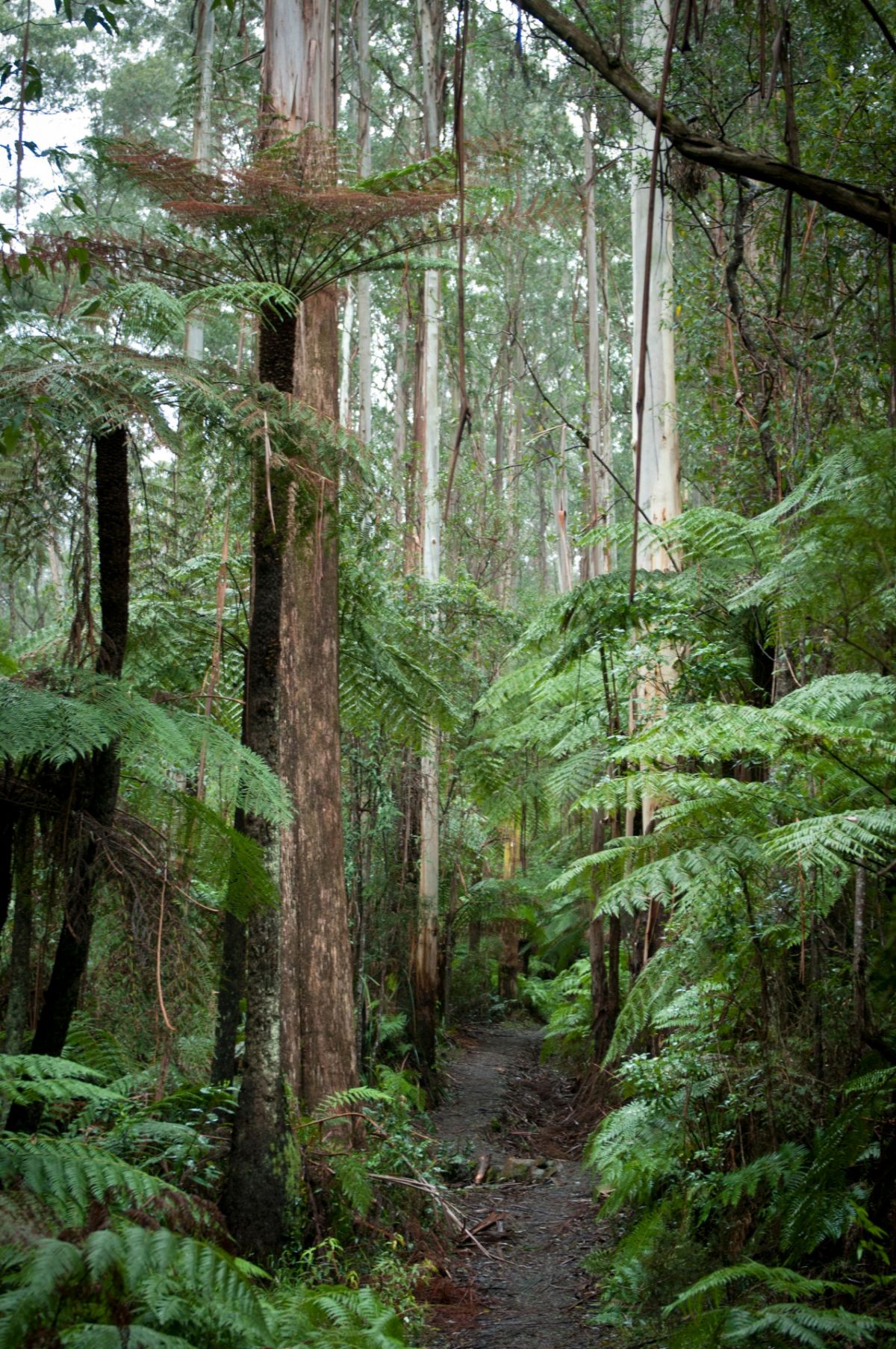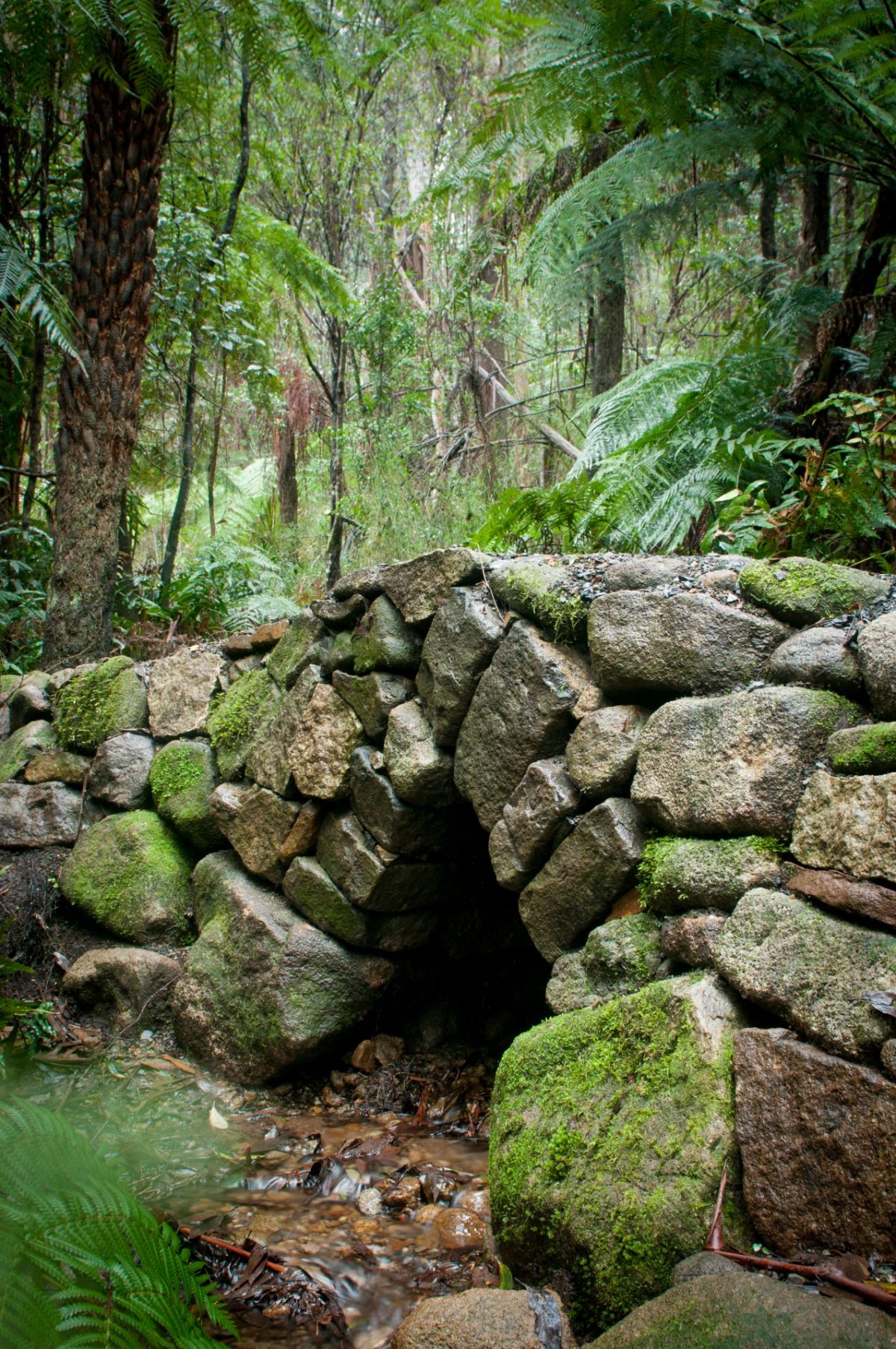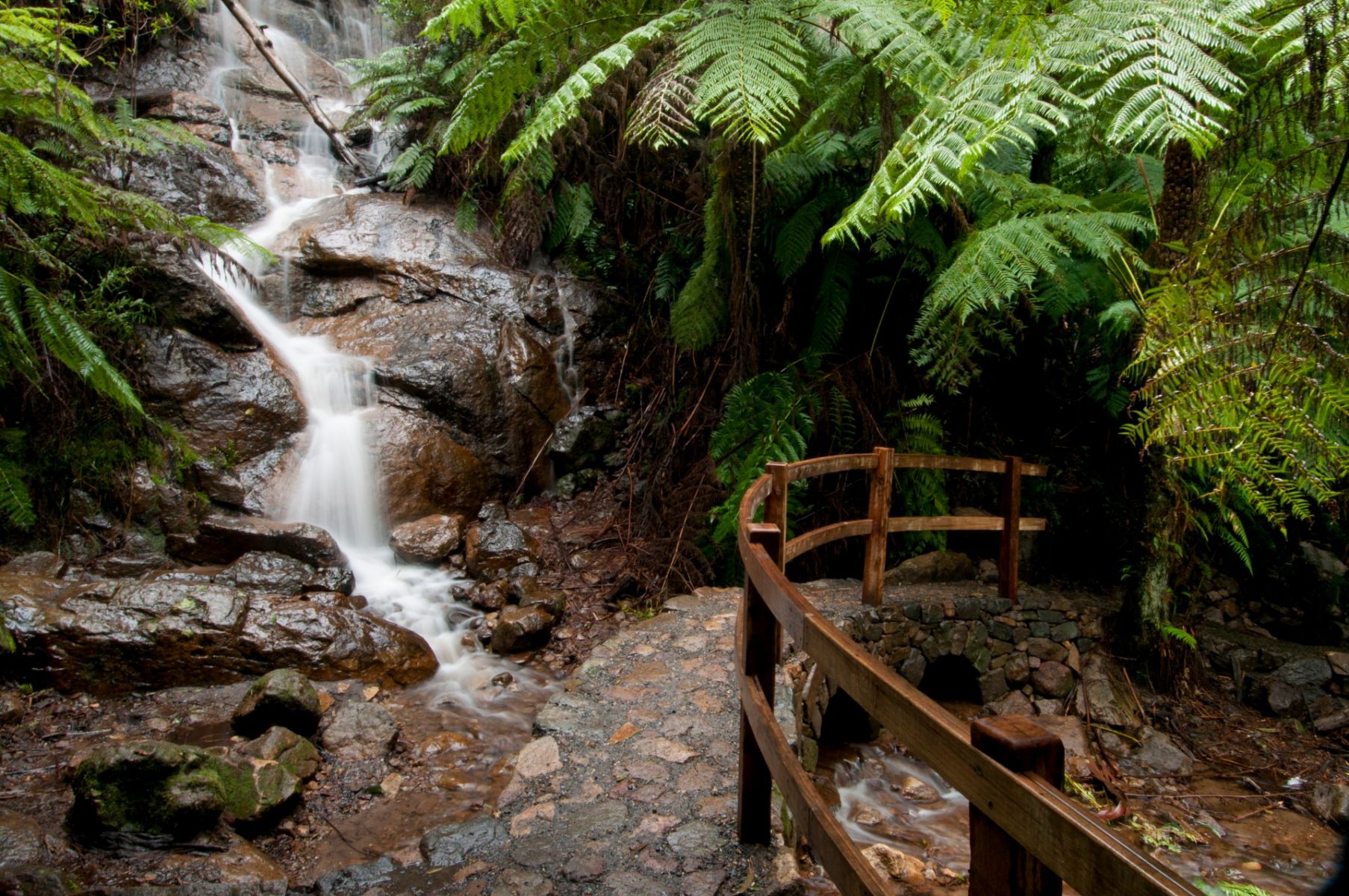 Page last updated: 04/10/22