An untreated rainwater tank can be found at Cameron's Track Campground but should not be relied on for supply in drier months. It is recommended you carry your own water.
About this walk
Rising nearly 800m the Pyrenees Ranges is a diverse environment with more than 200 species of plants and over 100 bird species recorded in the forest. It's also home to mammals and reptiles including kangaroos, koalas, bats, goannas and snakes.
The Traditional Owners of this area are the Dja Dja Wurrung People, who knew the region as 'Peerick'.
Get set for a challenge
The Pyrenees Endurance Walk is a challenging but rewarding journey that takes you through the forest on an 18km one-way trek. It's recommended for experienced walkers only and features some steep sections.
Embark on this walk as an overnight trip starting at the Waterfalls Picnic area.
Once you reach Cameron's Track Campground you're about halfway. Set up camp and make use of the facilities including toilets, picnic tables and fire pits, before completing the walk the next day.
Photo gallery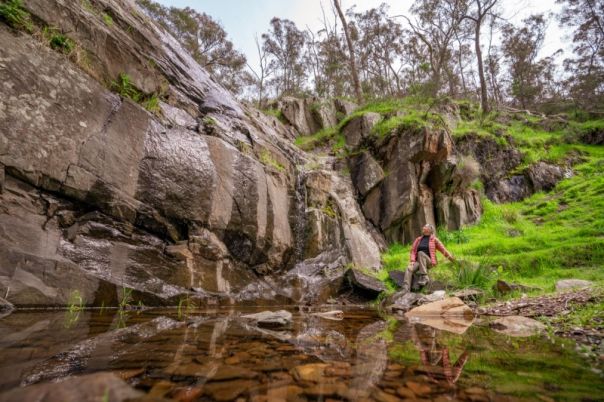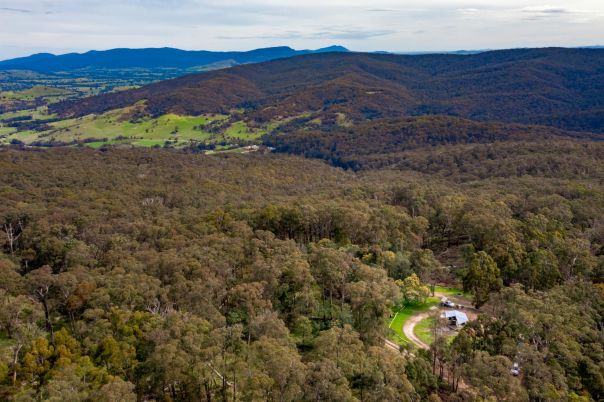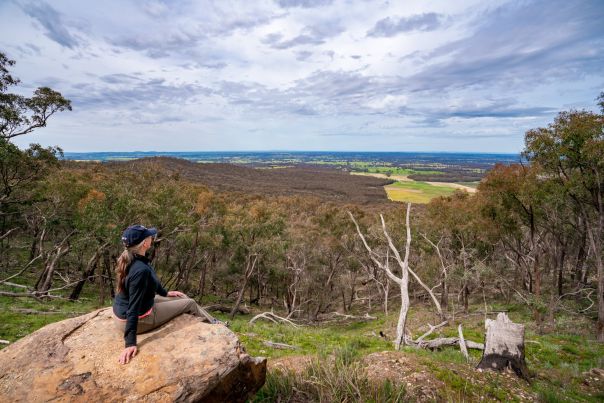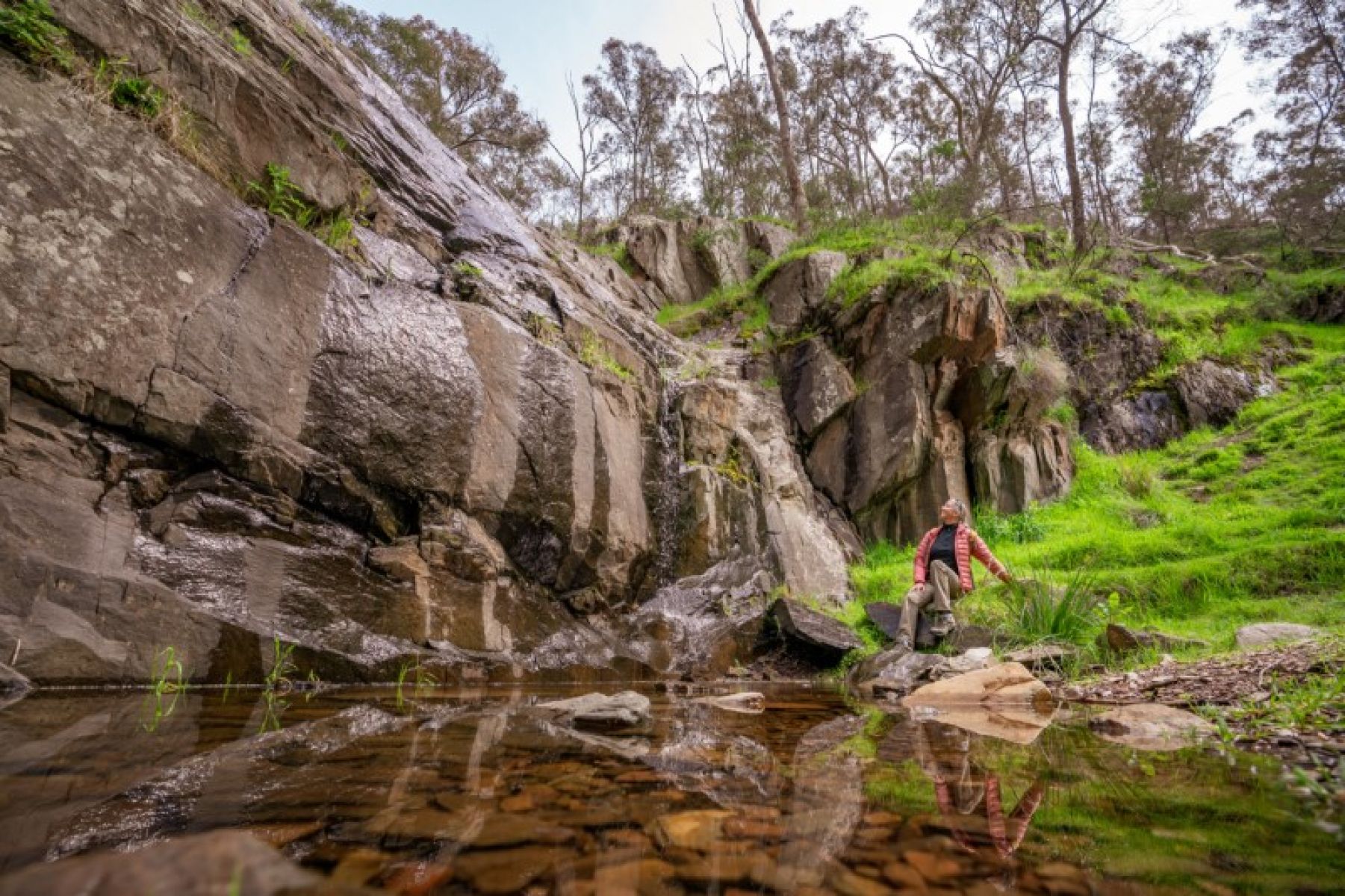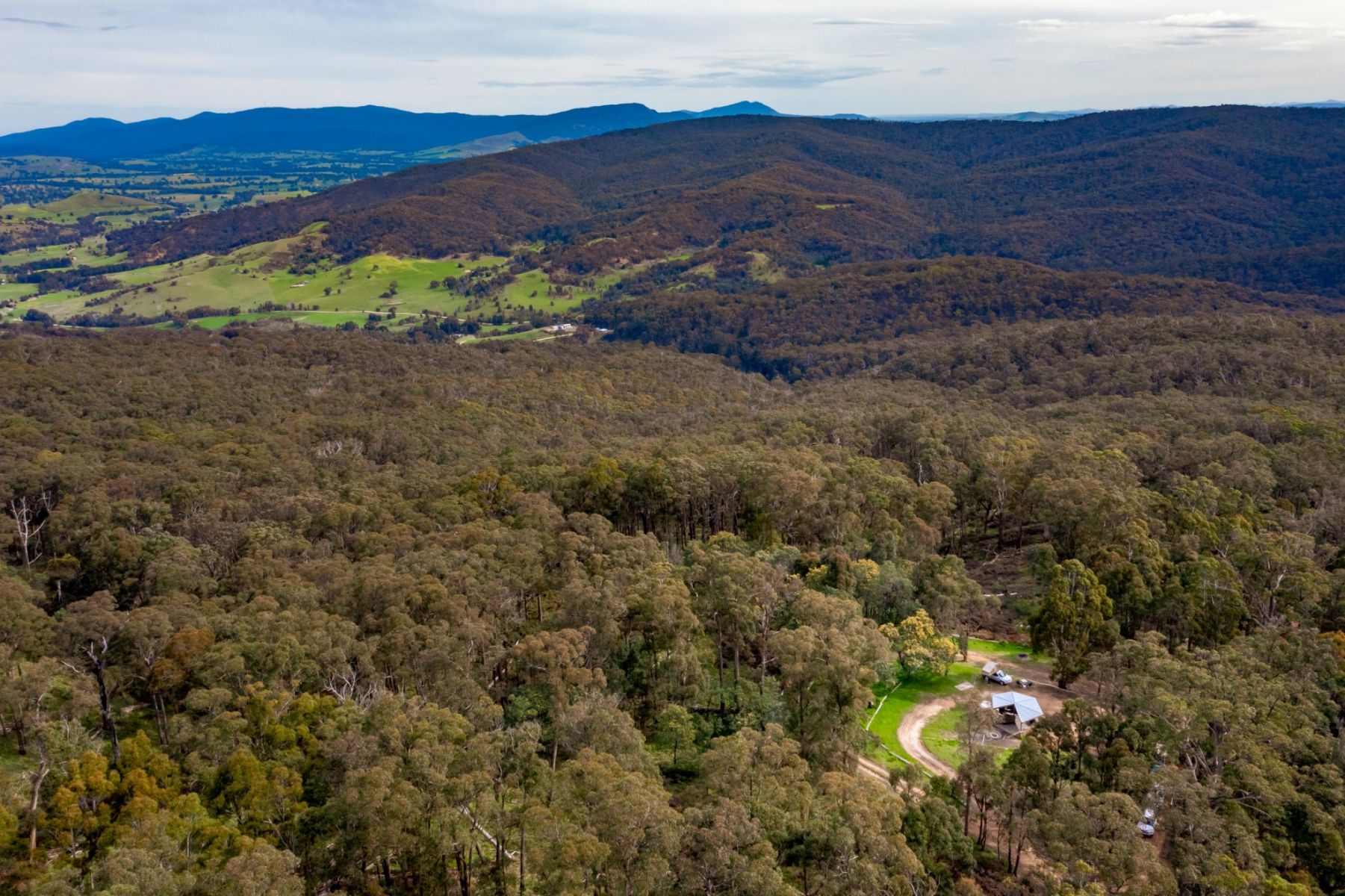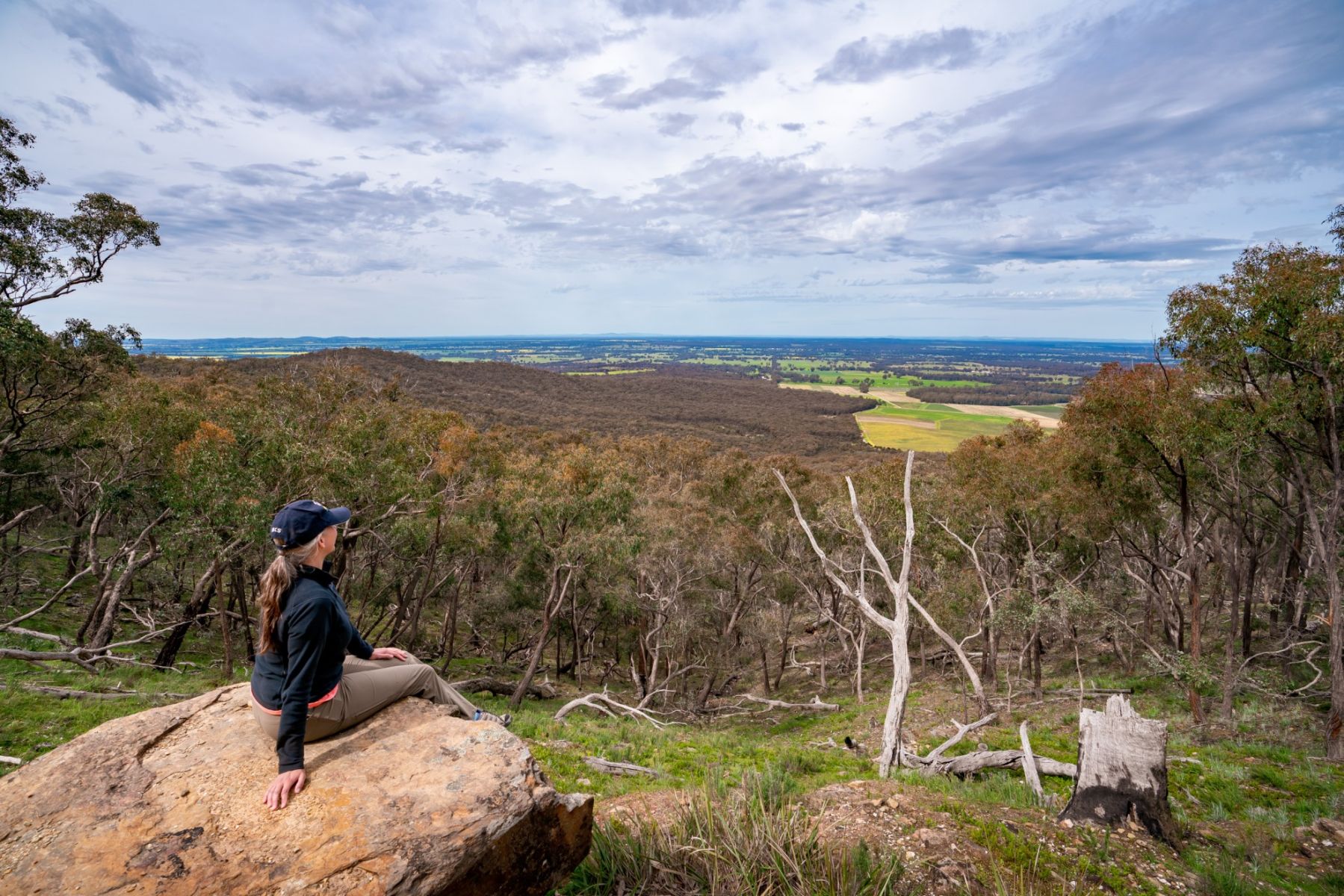 Page last updated: 16/03/22