Good to know
Suitable for 2WD vehicles
About this walk
If you're looking for a challenging trek with a stunning waterfall reward, put the Wilhelmina Falls Walk on your must-do list.
Situated in the Murrindindi Scenic Reserve at the northern end of the Toolangi State Forest, the falls can be reached via a 3.15km walk, 6.3km return.
The Wilhelmina track begins at Water Gauge Camp and heads over the suspension bridge along the Murrindindi River Walk. Here the track climbs over rocky steps to the base of the Wilhelmina Falls.
Epic views await
Stop to take in the view and enjoy a well-earned rest. Then continue up the metal stairs over and between the granite boulders to the lookout at the top of the falls. The lookout has spectacular views of the surrounding mountain range including Mt Despair.
You'll need a good level of fitness for this grade 4 walk, which features a long, slow incline with short steep sections.
Photo gallery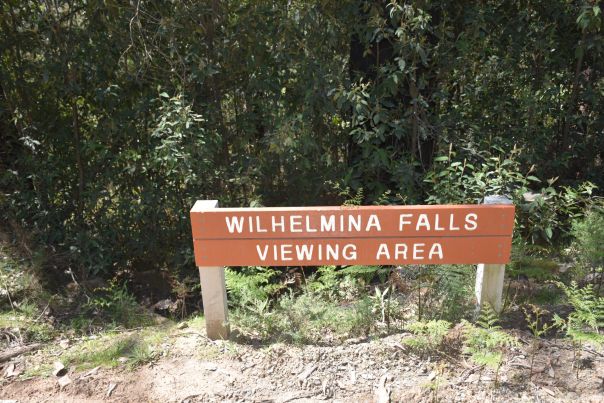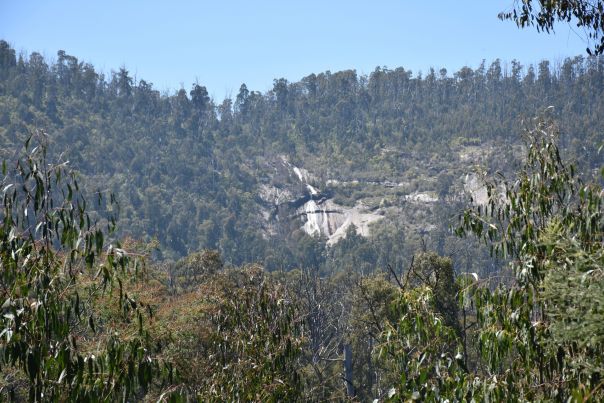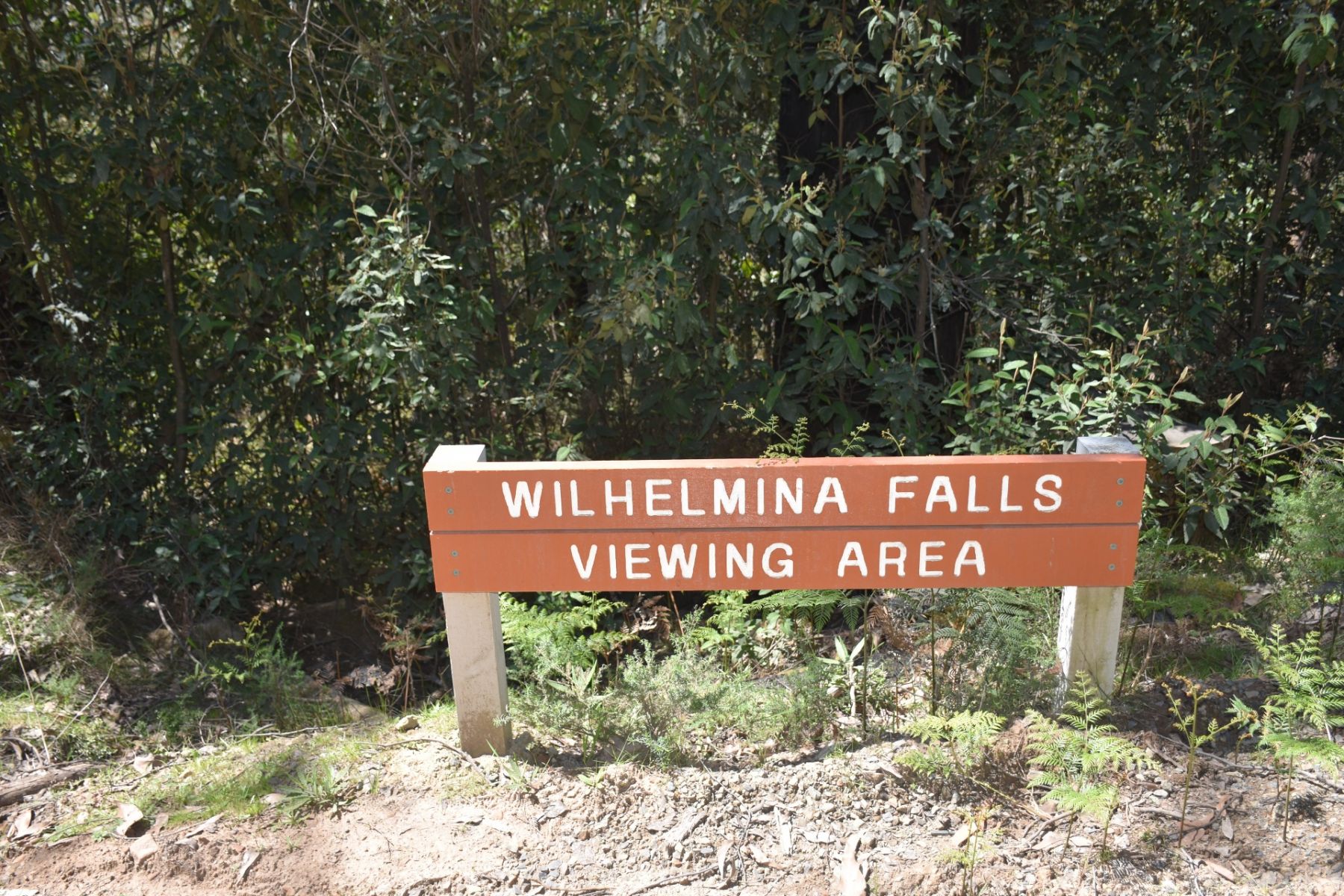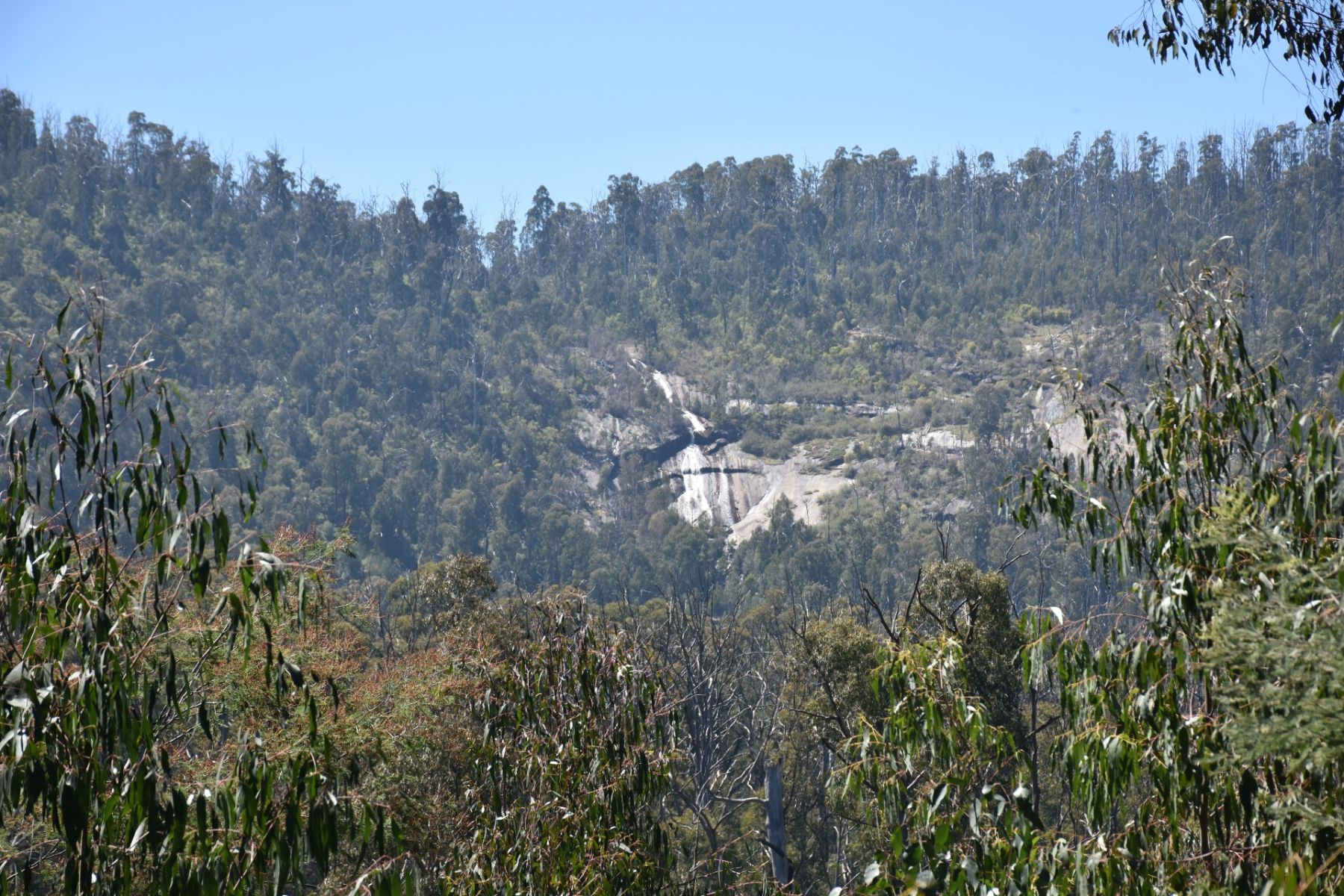 Page last updated: 17/03/22