About the program
The Victorian Government's Better Parks and Playgrounds program seeks to improve Victoria's open space network by investing $7.4 million in projects that will ensure that Victorians have easy access to much needed green open space to exercise, relax or just enjoy the outdoors.
This investment will provide funding to specific public land managers to design and deliver eleven new or upgraded parks in designated locations across Victoria. This program also supports the continued implementation of the Victorian Government's Open Space for Everyone Strategy 2021.
Provide funding for projects to cater for increased demand for open space for recreational use arising from population growth and higher population density; and
Invest in projects that will optimise and revitalise the quality, safety, amenity, shared use, accessibility and function of the existing open space network in targeted locations.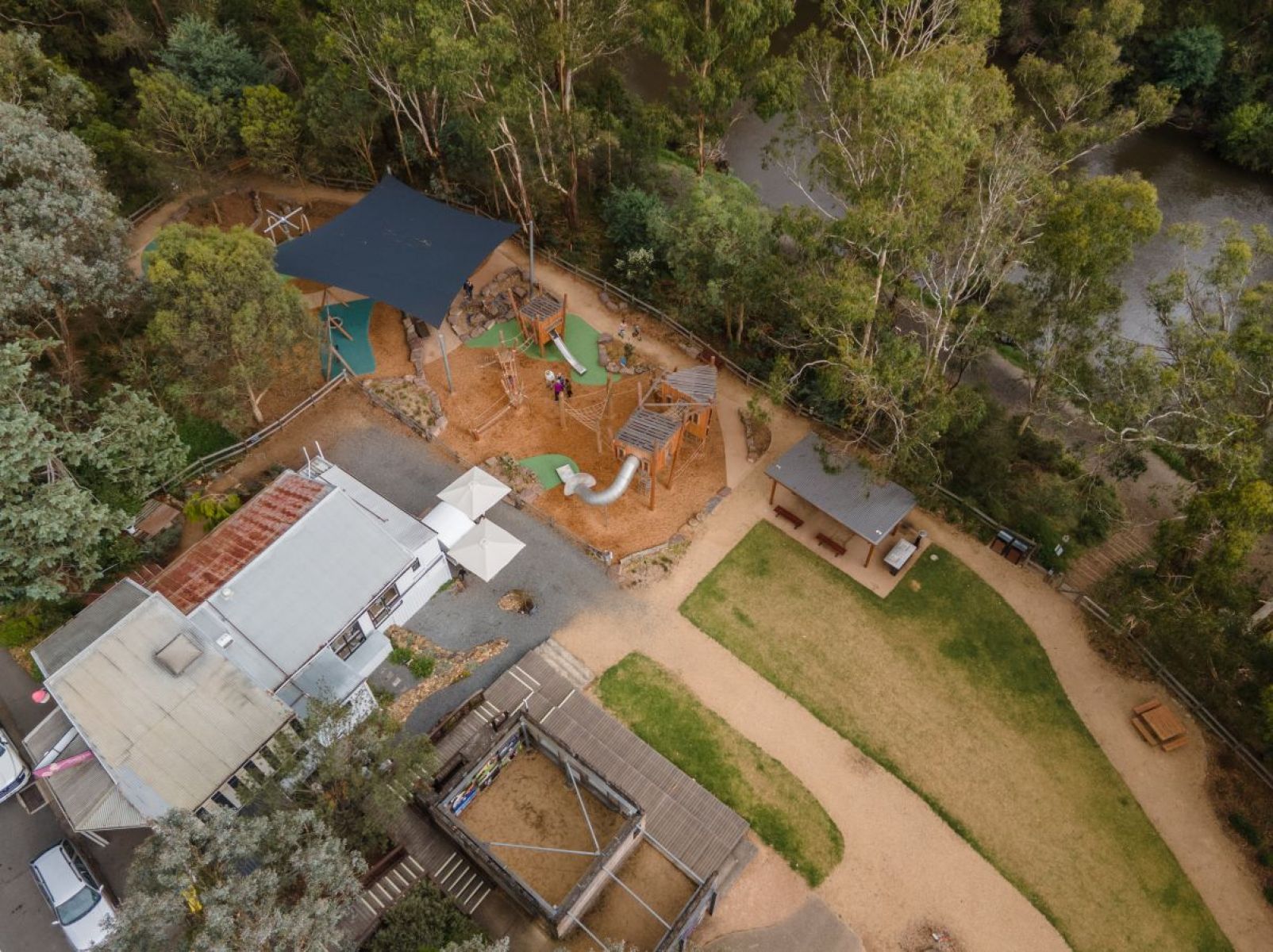 Eligibility
This program will provide capped funding to specific eligible organisations (public land managers) for the purpose of delivering better parks and playgrounds. DEECA has commenced discussions with eligible organisations.
Further information about the program guidelines can be accessed below:
Key dates
Program guidelines provided to eligible organisations - Late August 2023
Program briefing to eligible organisations - 5 September 2023
Applications open - 11 September 2023
Applications close - 13 October 2023
Applications notified - November 2023
Funding agreements established and finalised - December 2023
Projects formally commence - from January 2024
Projects completed with final reports and financial acquittals submitted to DEECA - No later than 30 June 2026
Please note: Key dates may be subject to change – eligible organisations will be advised of any changes accordingly.
Page last updated: 14/11/23