About the parklands
We are planning to connect existing parks and reserves from Seaford to Mornington to create a linked recreational space for local communities and visitors.
The proposed linked parklands will help protect native plants and animals and offer more opportunities for people to enjoy healthy outdoor activities.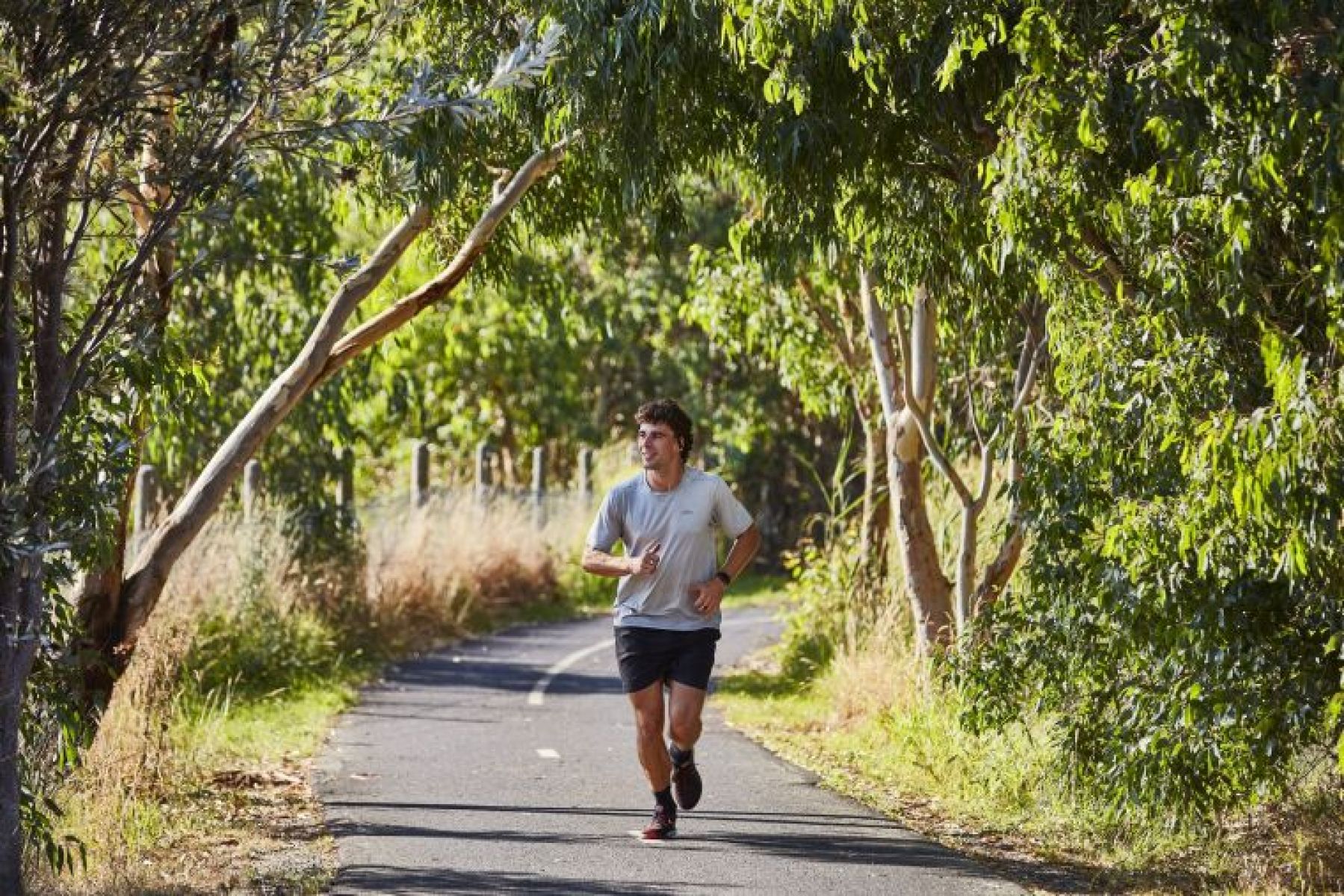 Where are the parklands?
The parklands sit within the traditional lands of the Bunurong. Linking existing parks will create parklands stretching from Seaford to Mornington, approximately 30–40 kilometres south east of Melbourne's CBD.
Frankston to Mornington Parklands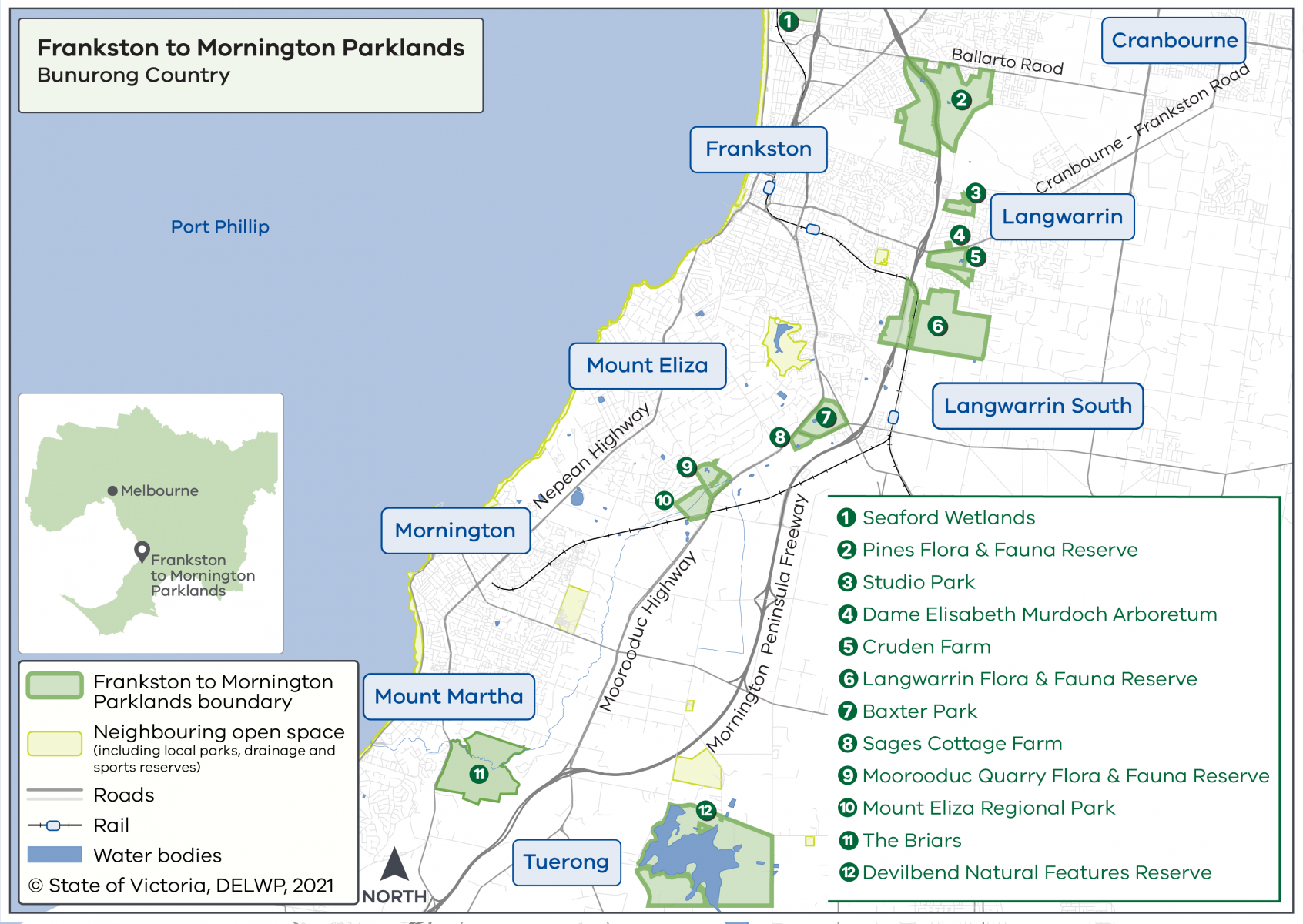 When can I visit the parklands?
You can visit existing parks now. Frankston to Mornington Parklands is a complex project requiring extensive planning and consultation.
The linked parklands will open in stages depending on planning progress.
Timeline
Government commitment to create a ring of parkland around Melbourne

November 2018

Cultural values study completed by Bunurong Land Council Aboriginal Corporation

Mid 2022

Community consultation

May 2022 – June 2022

Future Directions Plan

Mid–late 2022
We are working closely with key partners, stakeholders, Traditional Owners and the community to create the new Frankston to Mornington Parklands.
Want to get involved?
Community consultation is currently closed.
To learn more, visit Engage Victoria.
You can register for updates at metro.parkland@delwp.vic.gov.au.
More information
For a fact sheet, contact the Suburban Parks Program team.
Page last updated: 14/11/23