About the wetlands
We will be completing landscaping and environmental works, including upgrades to walking paths and facilities at Seaford Wetlands, the largest remaining natural wetlands in the Port Phillip and Western Port region.
The wetlands are recognised internationally for their exceptional environmental and educational significance. Visitors can enjoy bird-watching, walking and picnics in this important conservation area.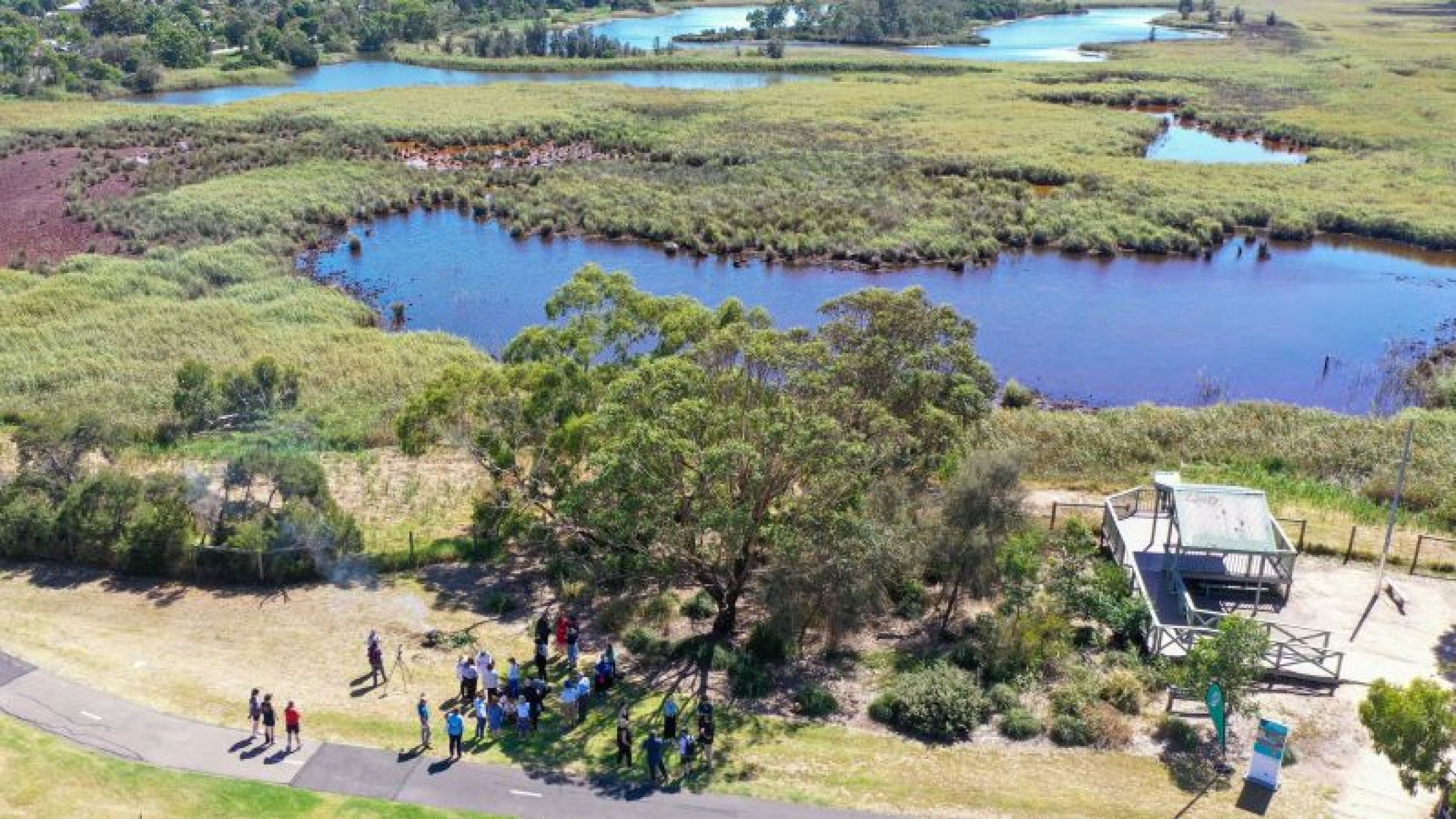 Where are the wetlands?
Seaford Wetlands are within the traditional lands of the Bunurong People. The wetlands are about 30–40 kilometres south east of Melbourne's CBD, near Seaford foreshore.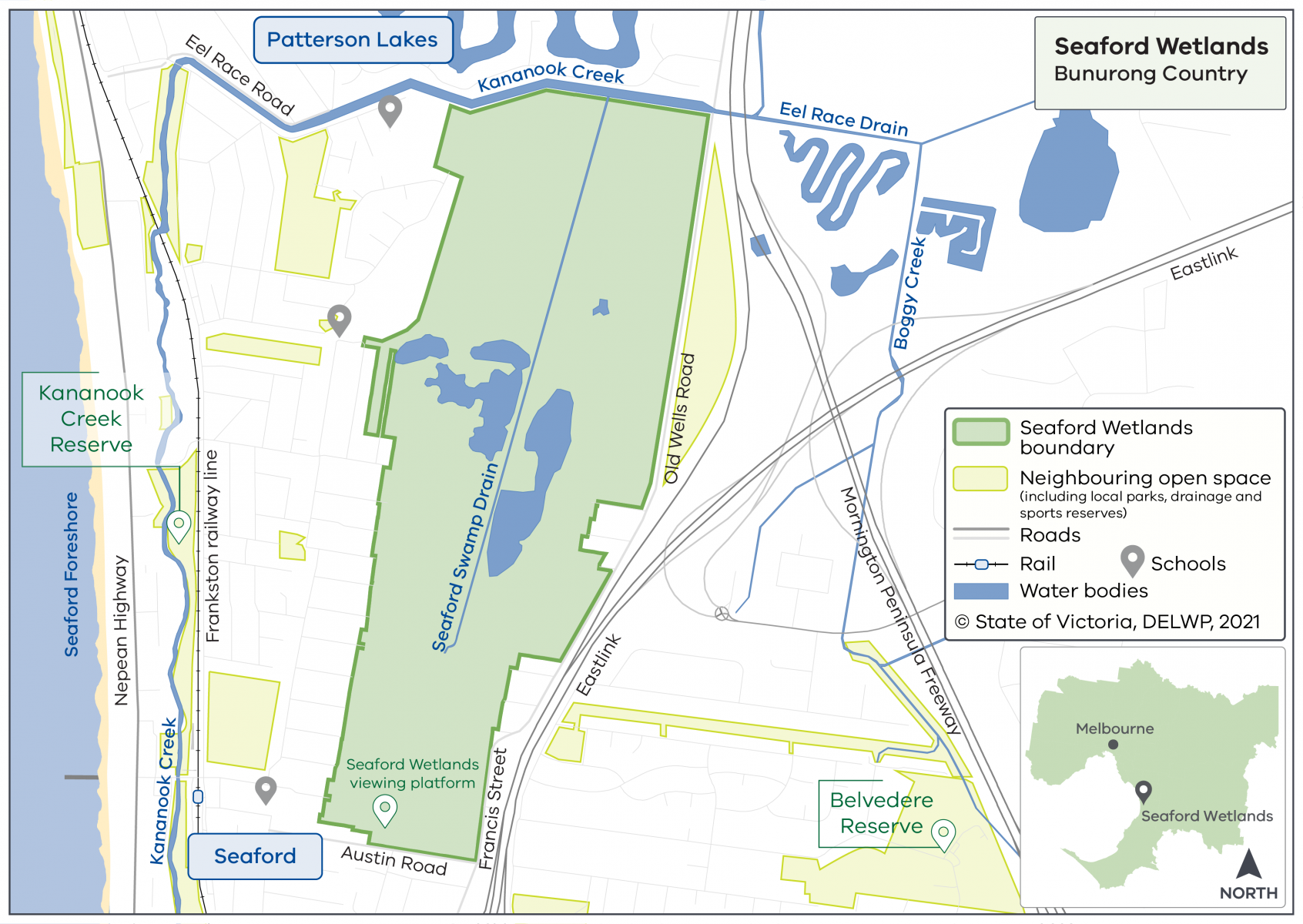 When will work be completed?
You can visit Seaford Wetlands now. The works at Seaford Wetlands require extensive planning and consultation. Works will be carried out in stages depending on planning progress.
Timeline
Government commitment to create a ring of parkland around Melbourne

November 2018

Planning phase

2019-2022

Cultural values study by the Bunurong Land Council Aboriginal Corporation

Late 2021

Community consultation - Stage 1

February - March 2022

Community consultation - stage 2

Early 2023

Improvements in and around Seaford Wetlands

Late 2023
Page last updated: 24/11/23