Victoria's Great Outdoors is investing $1.5 million in the planing for an iconic walking trail and nature experience.
The Sea to Summit will plan and explore the feasibility of a trail from Errinundra National Park to the ocean beaches of Cape Conran Coastal Park in East Gippsland.
This investment will support the strategic planning to design a proposed route in partnership with the local community, industry and Traditional Owners.
We're planning an iconic walking experience through East Gippsland's unspoiled wilderness
Comprehensive market research has been undertaken to ensure the Sea to Summit experience is designed to meet the needs of the walker market. By better understanding market needs, the walk will be developed as an iconic nature-based tourism experience bringing economic and social benefits to East Gippsland.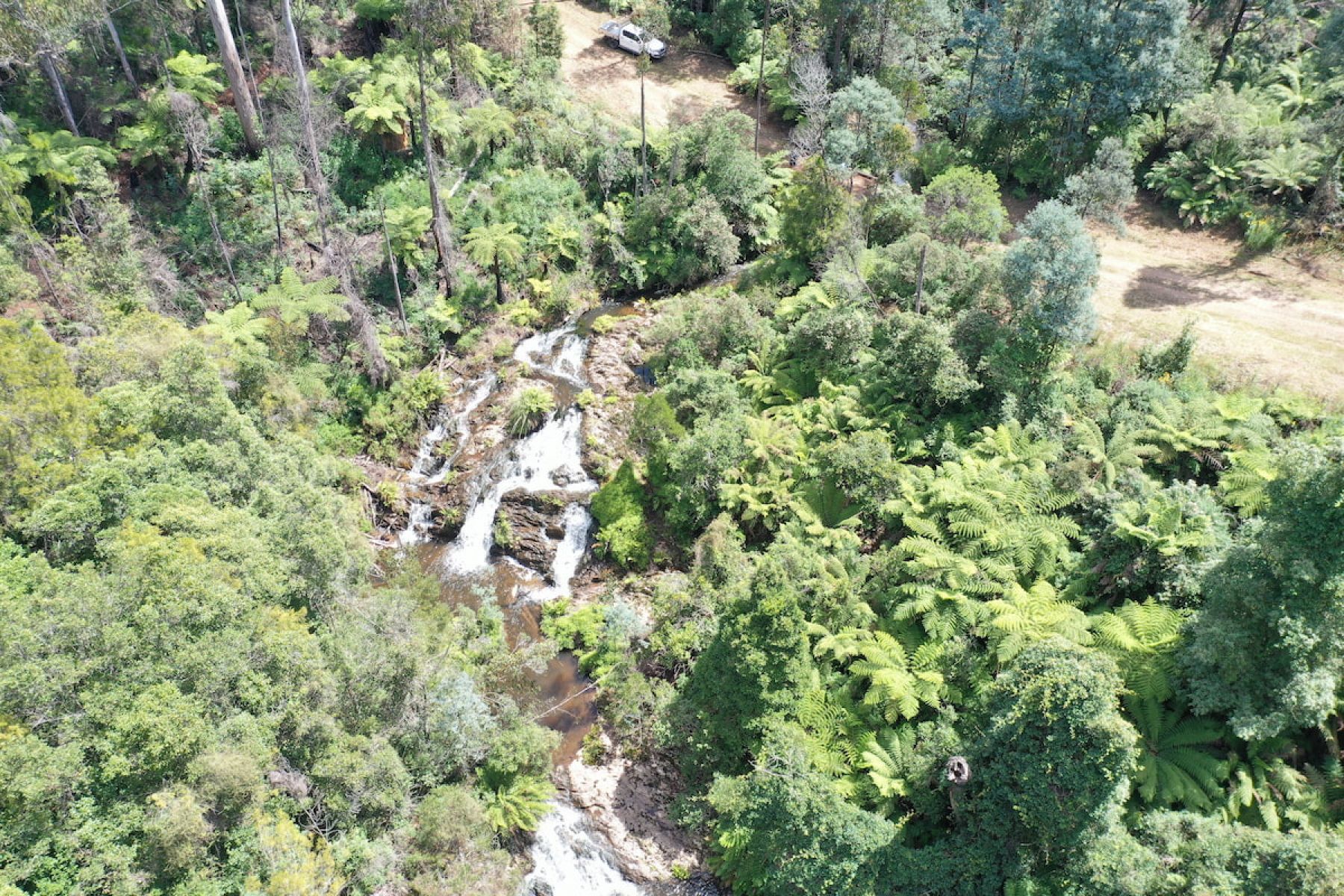 Supporting regional recovery
This trail will be an important investment that supports regional tourism and economic recovery in East Gippsland. Although this landscape was impacted by the 2019-20 bushfires, the landscape continues to recover and will provide an iconic nature walk experience for years to come.
A proposal developed in consultation with key stakeholders will be ready for the trail's planning and design in early 2022.
Page last updated: 16/03/22