Victoria's Great Outdoors is investing $1.5 million in the planning for an iconic walking trail and nature experience.
The Sea to Summit will plan and explore the feasibility of a trail from Errinundra National Park to the ocean beaches of Cape Conran Coastal Park in East Gippsland.
This investment will support the strategic planning to design a proposed route in partnership with the local community, industry and Traditional Owners.
We're planning an iconic walking experience through East Gippsland's unspoiled wilderness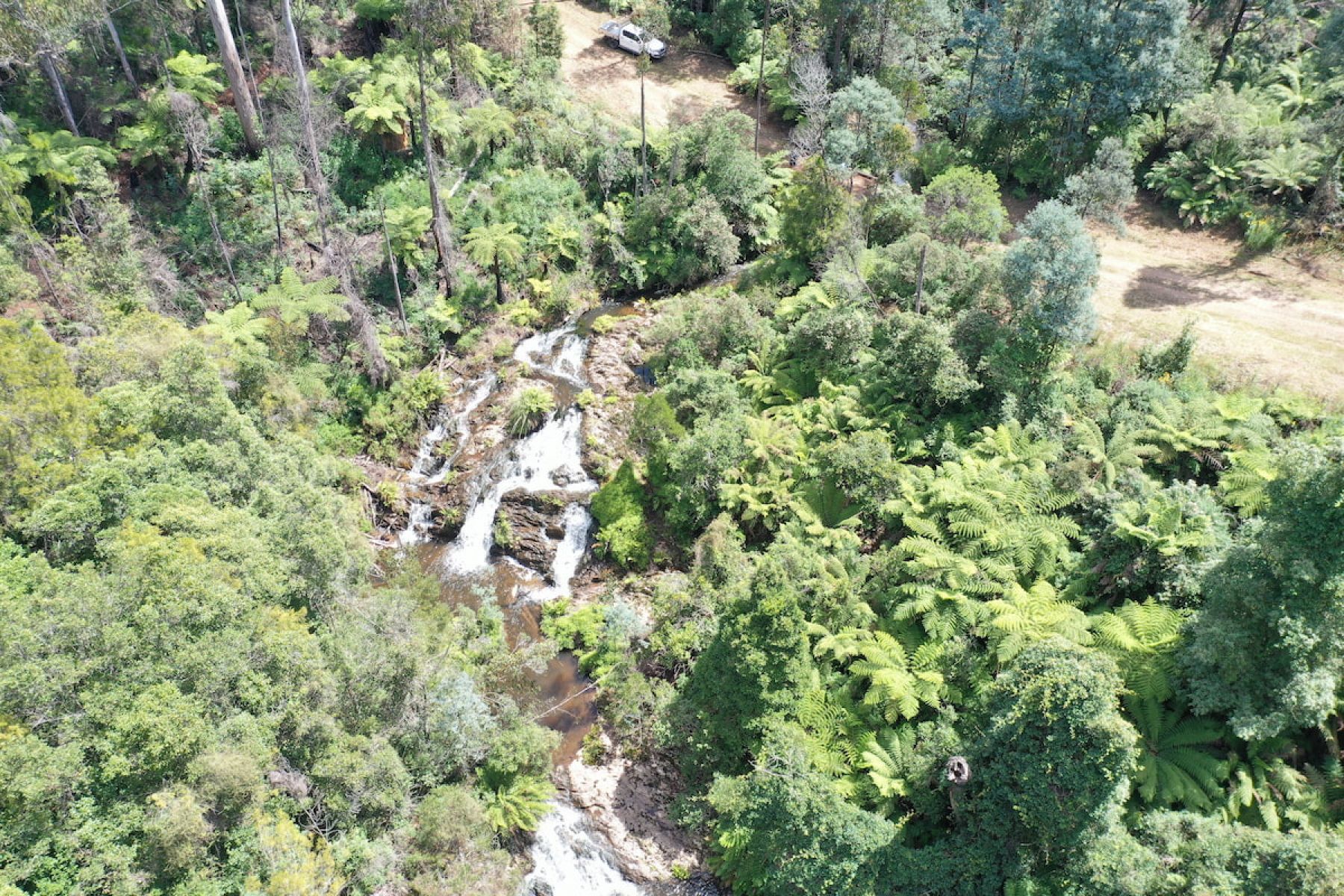 Understanding market needs
Comprehensive market research was undertaken in 2021 to help inform the development of the trail and ensure the Sea to Summit experience would meet market needs. This showed a strong preference for a shorter trail option and multi-activity experience, which will be further explored as part of the planning process.
A summary of the market research findings is available. If you would like a copy of the full report, please email victorias.great.outdoors@delwp.vic.gov.au
Supporting regional recovery
Supporting the development of nature-based tourism experiences in East Gippsland is an important investment following the 2019-20 bushfires.
The Victorian Government is committed to delivering projects in this region which will increase visitation, tourism and support economic recovery and will continue to work closely with stakeholders to explore investment opportunities.
Page last updated: 04/05/23