Good to know
Suitable for 2WD vehicles
About this picnic area
Located next to the Delatite River, Bracks Bridge is a beautiful reserve just 20 minutes' drive from Mansfield.
This is a very popular area in summer with plenty of space for families and large groups. The African regnan trees provide the perfect amount of shade on a hot day, while you listen to the sounds of the river and spot local water birds as they catch their prey.
If you're keen for a paddle, the Delatite River offers some small rapids. Or try your luck at fishing and drop a line.
Photo gallery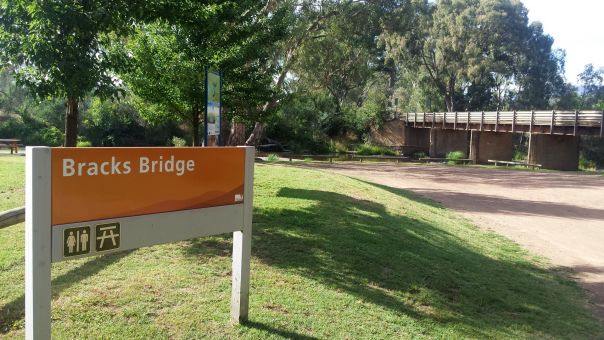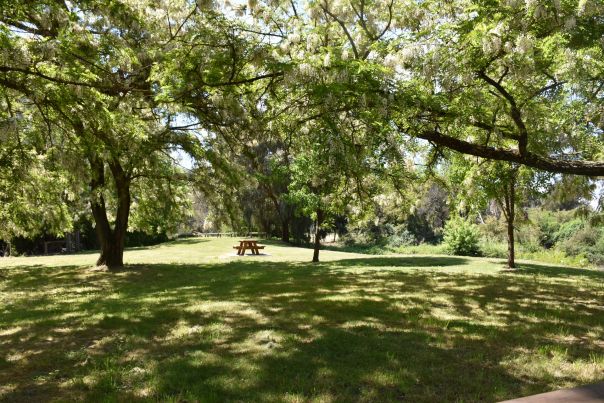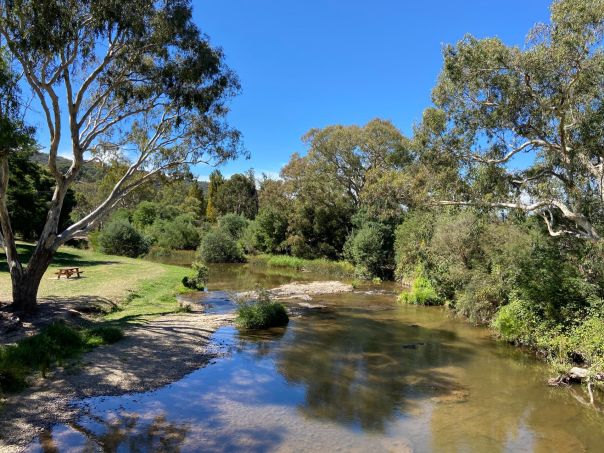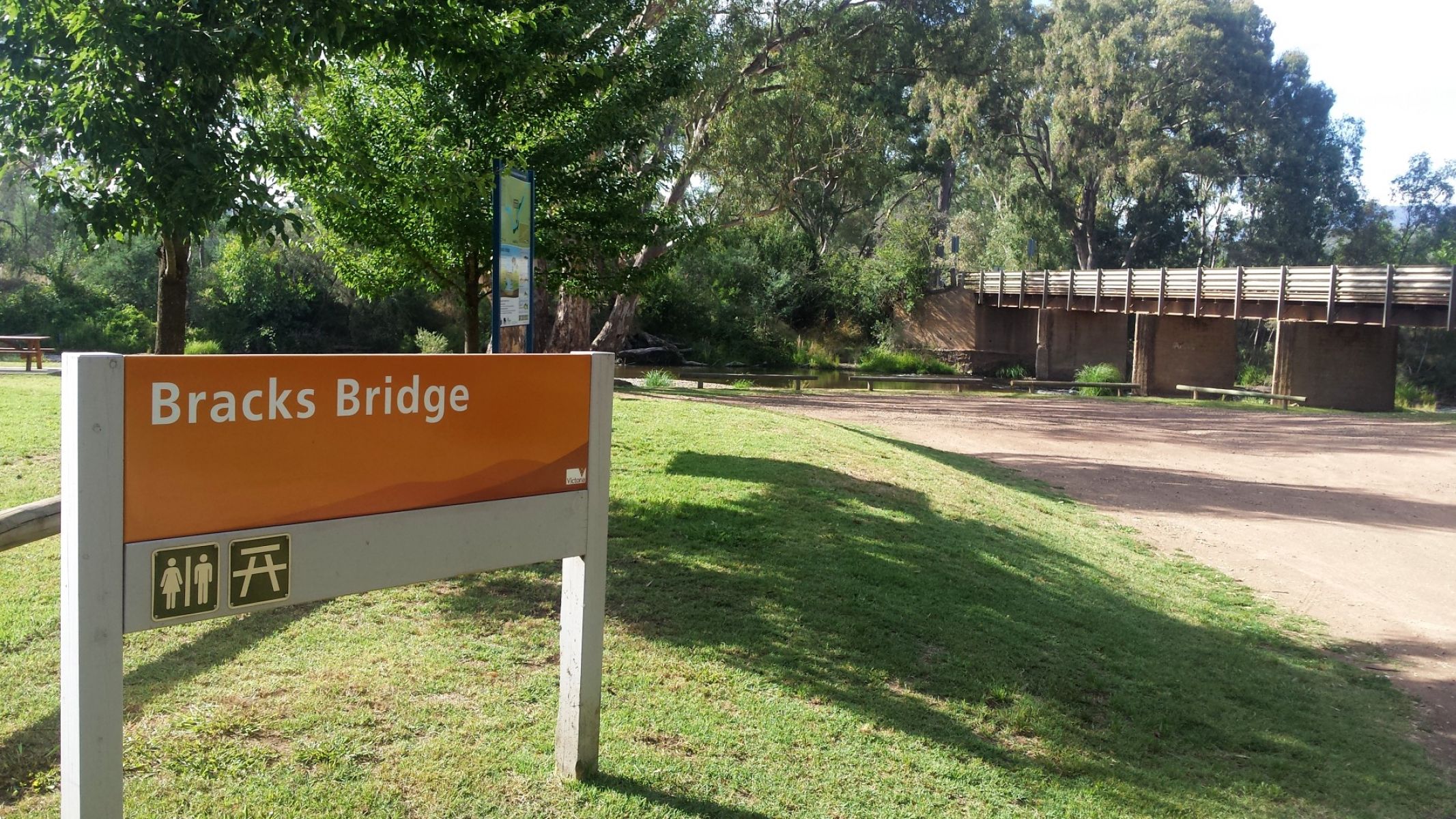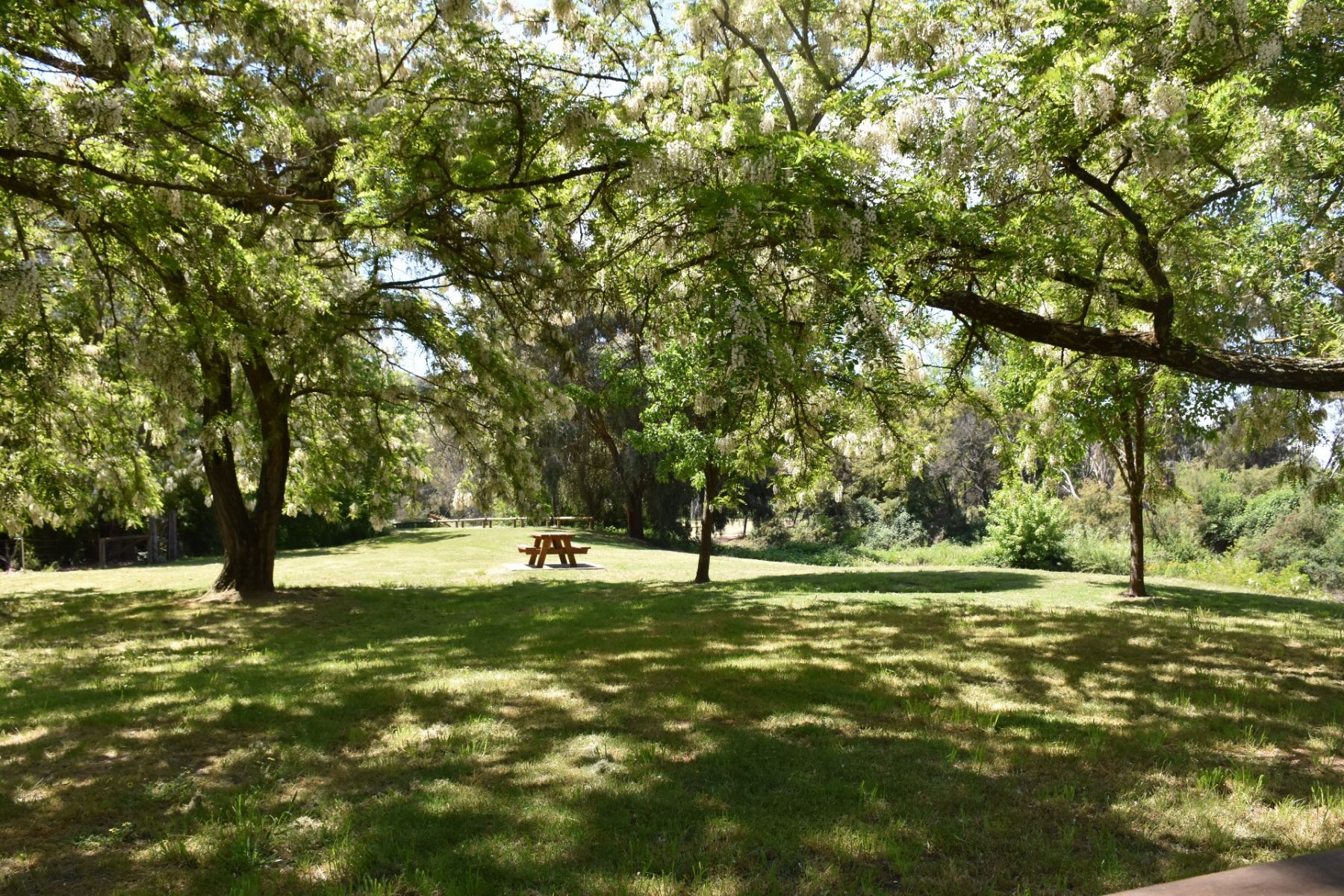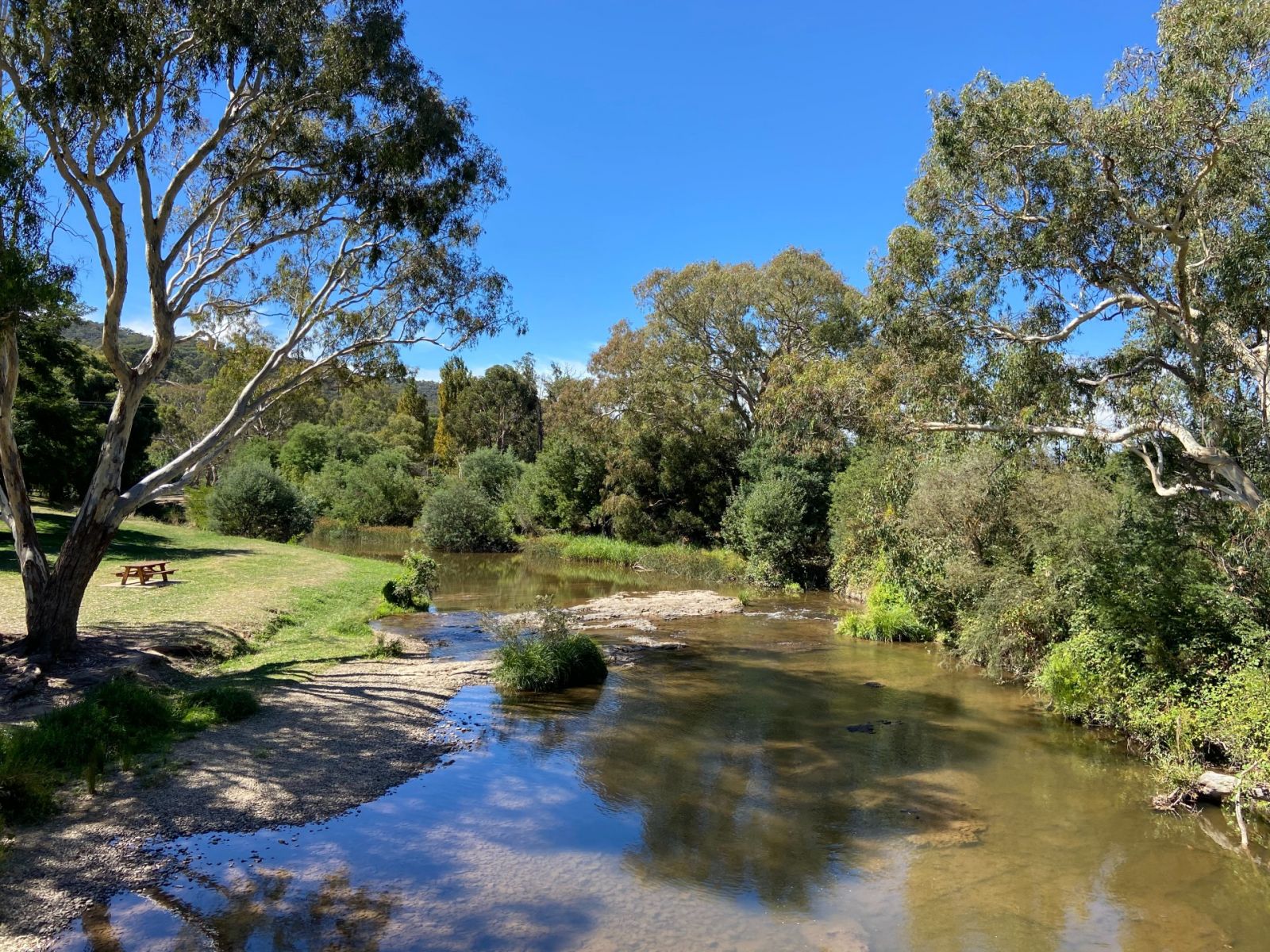 Page last updated: 10/11/23