About this walk
This circuit track encompasses both Wilhelmina Falls and sections of the Murrindindi River Walk.
Stroll along Boroondara track to the Boroondara footbridge. Then take an invigorating walk upstream to the Wilhelmina Falls walk intersection. From here, head down to Wilhelmina Falls and take in the amazing views.
Take care as you descend down the rock trail to the Murrindindi River. Turn left and follow the walk back to the Boroondara car park.
Photo gallery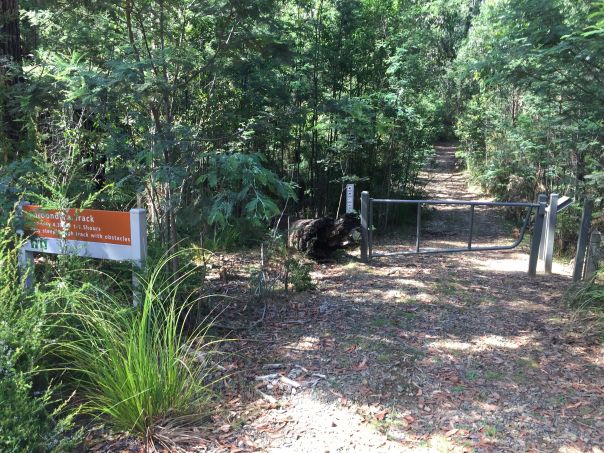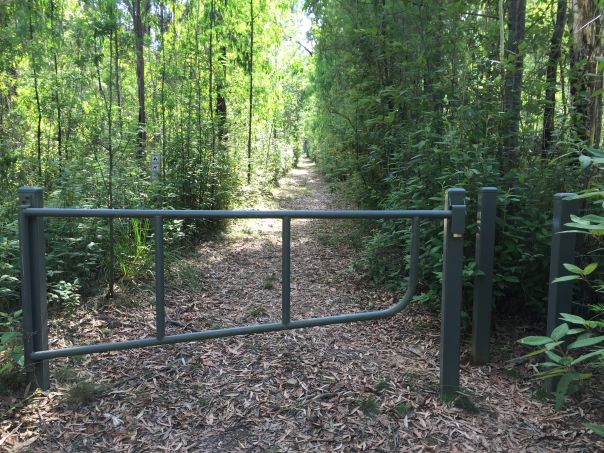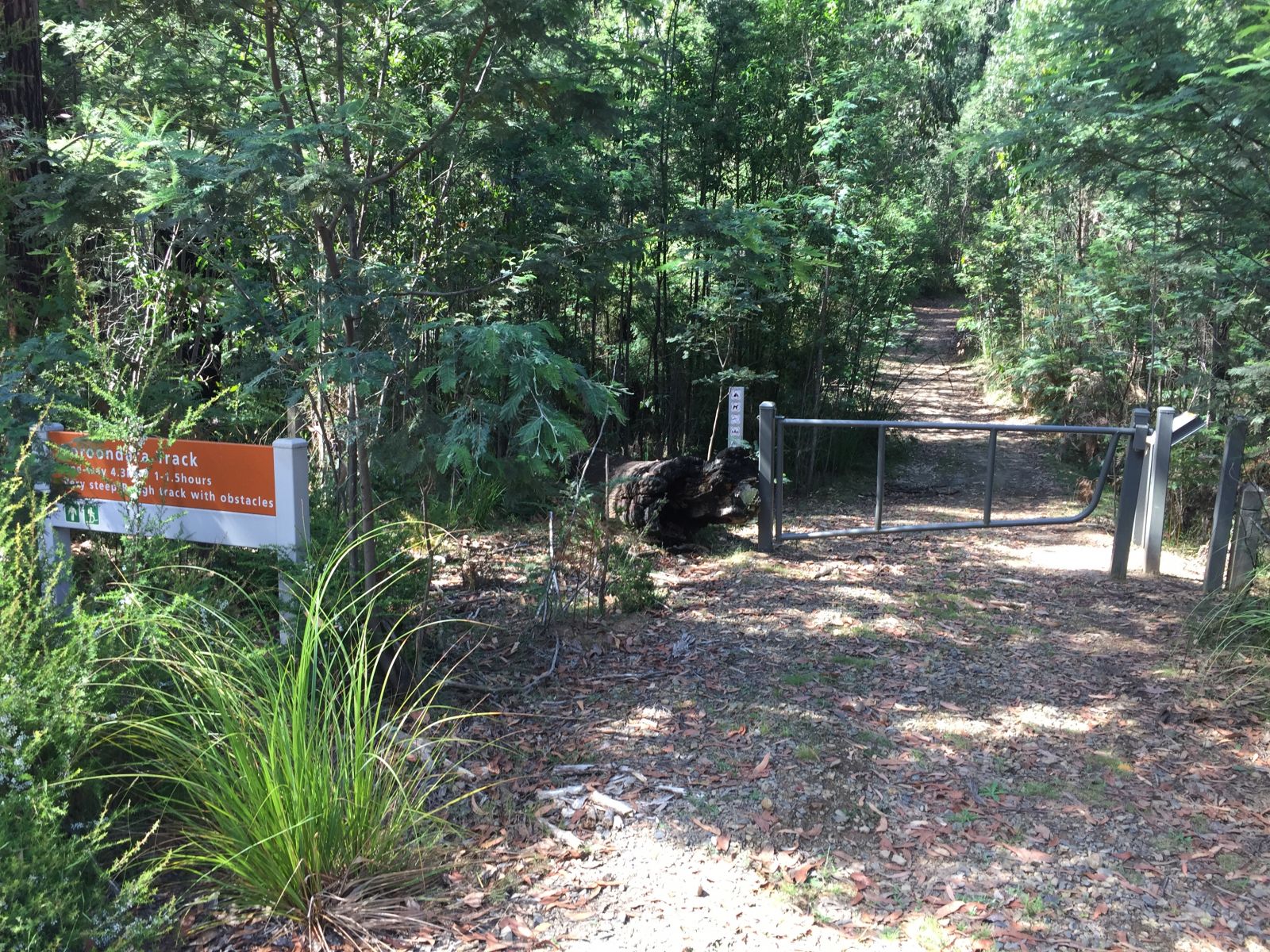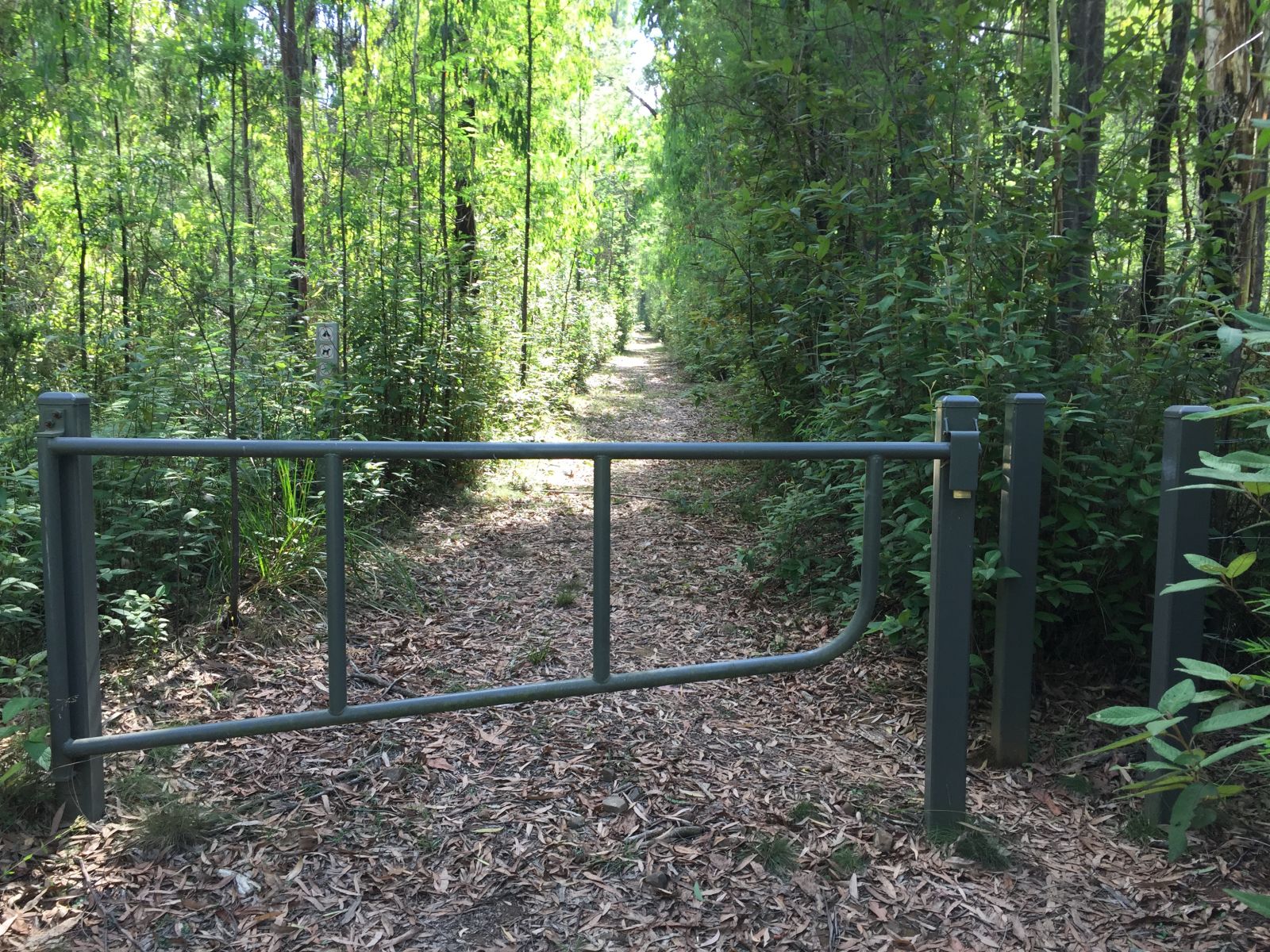 Page last updated: 04/10/22