In wet weather or during flood times access to the start of the trail may be limited.
About this walk
Gunbower State Forest is an area with a unique ecosystem and a diverse history. The island contains many sites of European and Indigenous cultural significance.
Explore this beautiful region on a leisurely forest walk that offers 2 different half-day routes.
Wander through red gum forests and wetlands as you enjoy the tranquillity and beauty of the forest. Bring along a picnic lunch for a stop in picturesque surrounds.
Two loop walks
Both the Turtle loop and Eagle loop begin at Koondrook and link a number of historical, cultural and ecological sites of interest.
Turtle Loop walk is a longer half-day return walk of around 13km.
Eagle Loop walk is a more leisurely return walk of 9km.
Photo gallery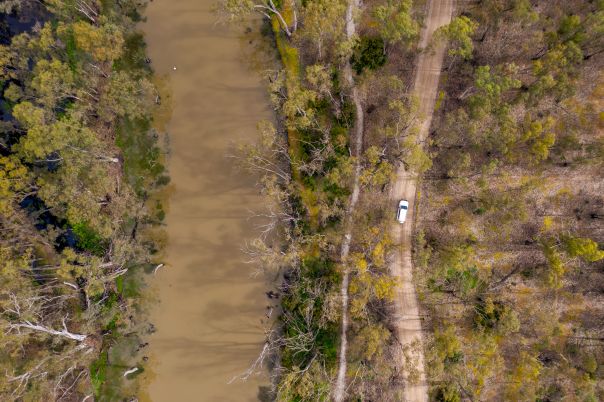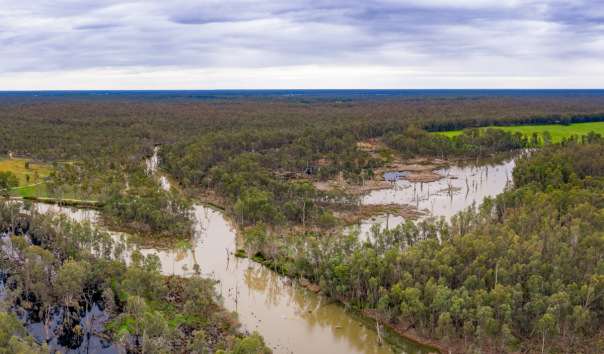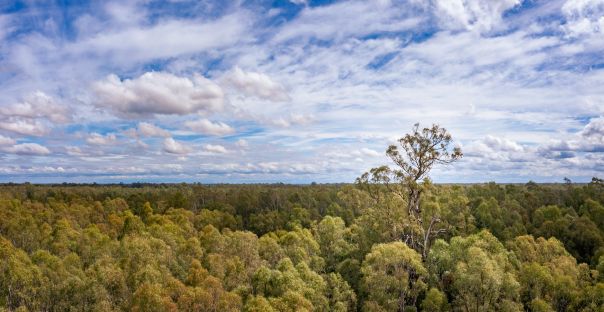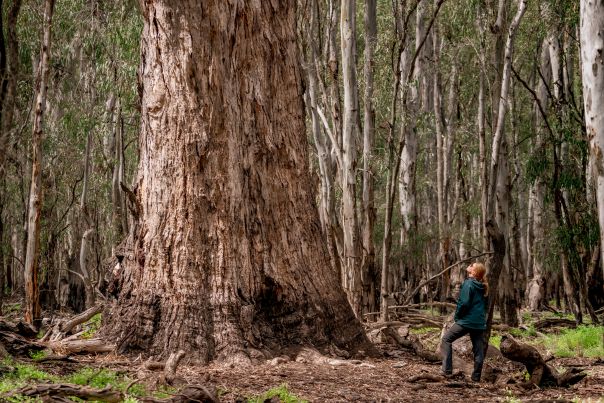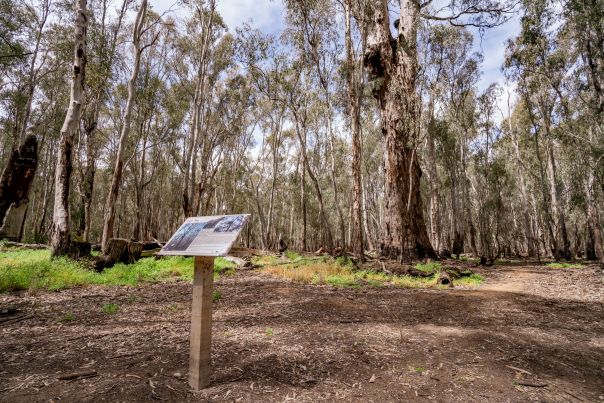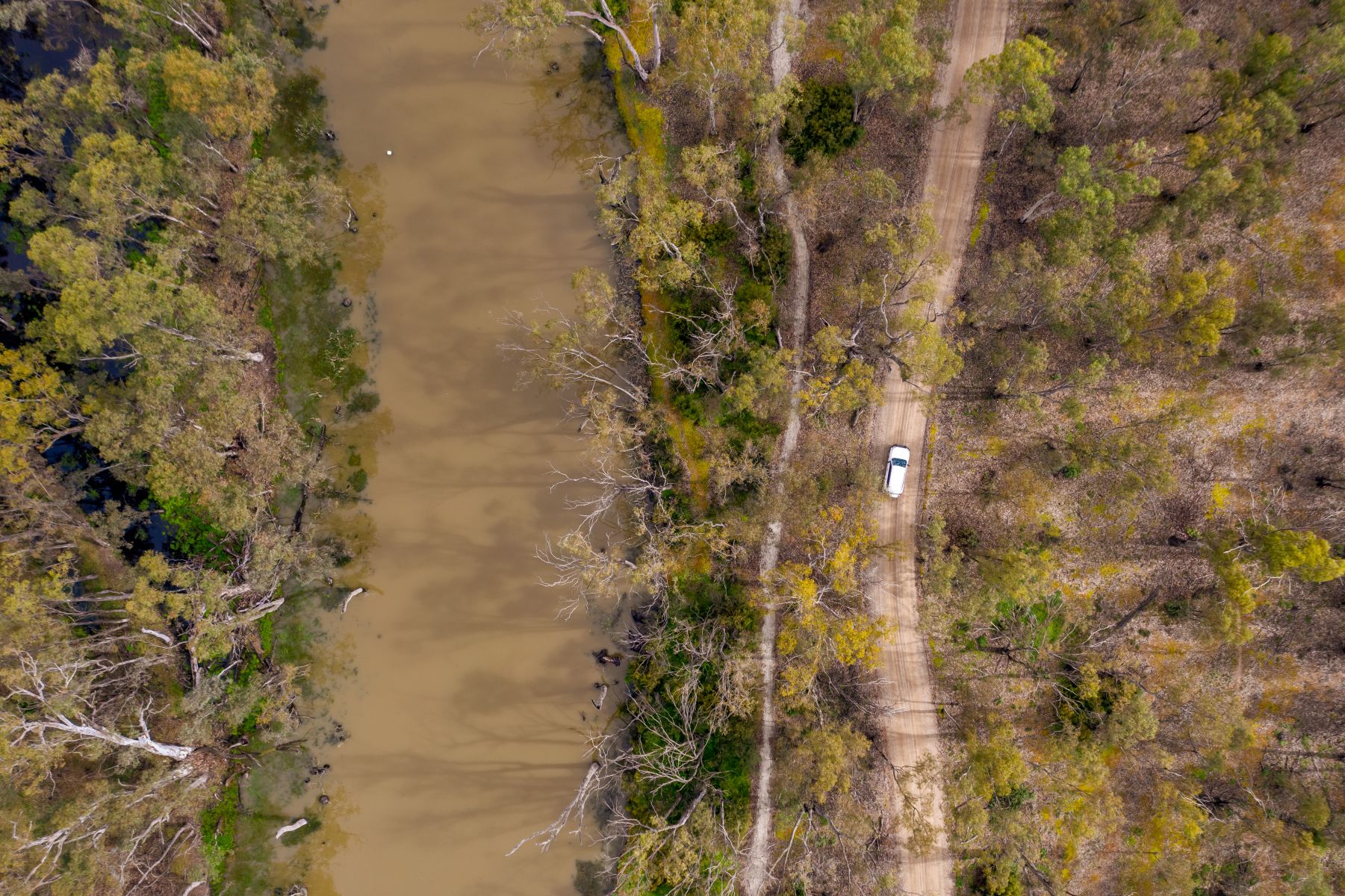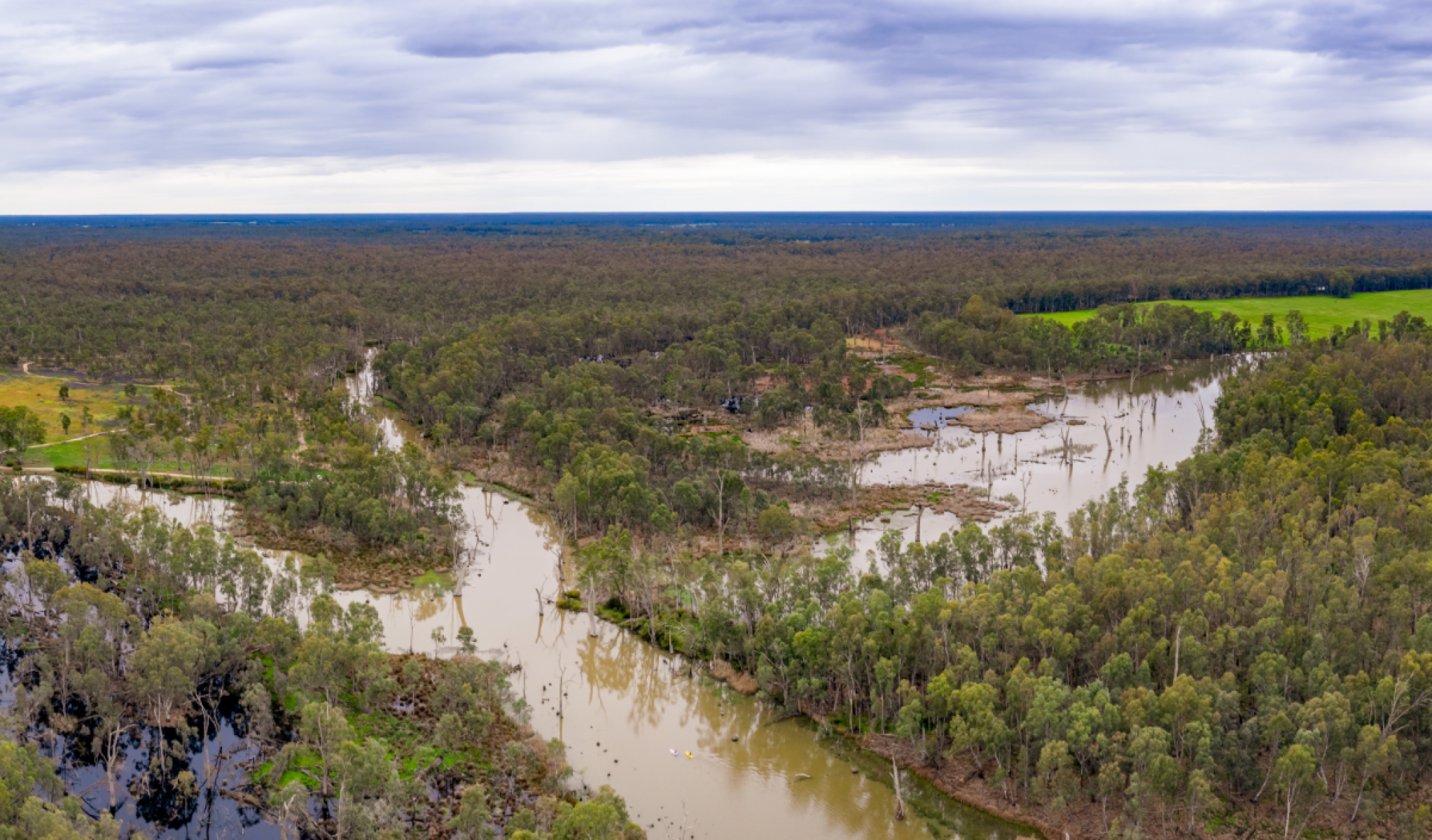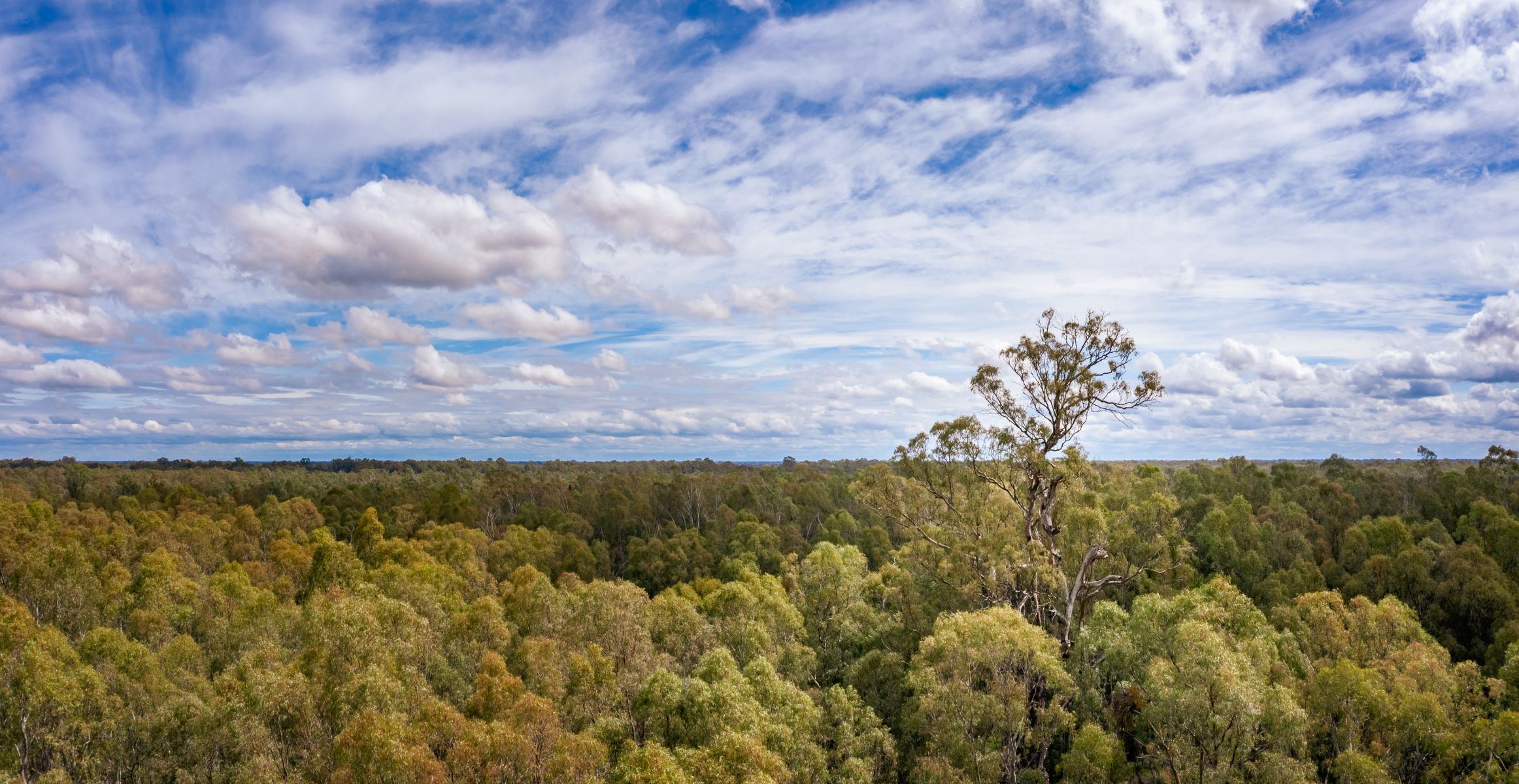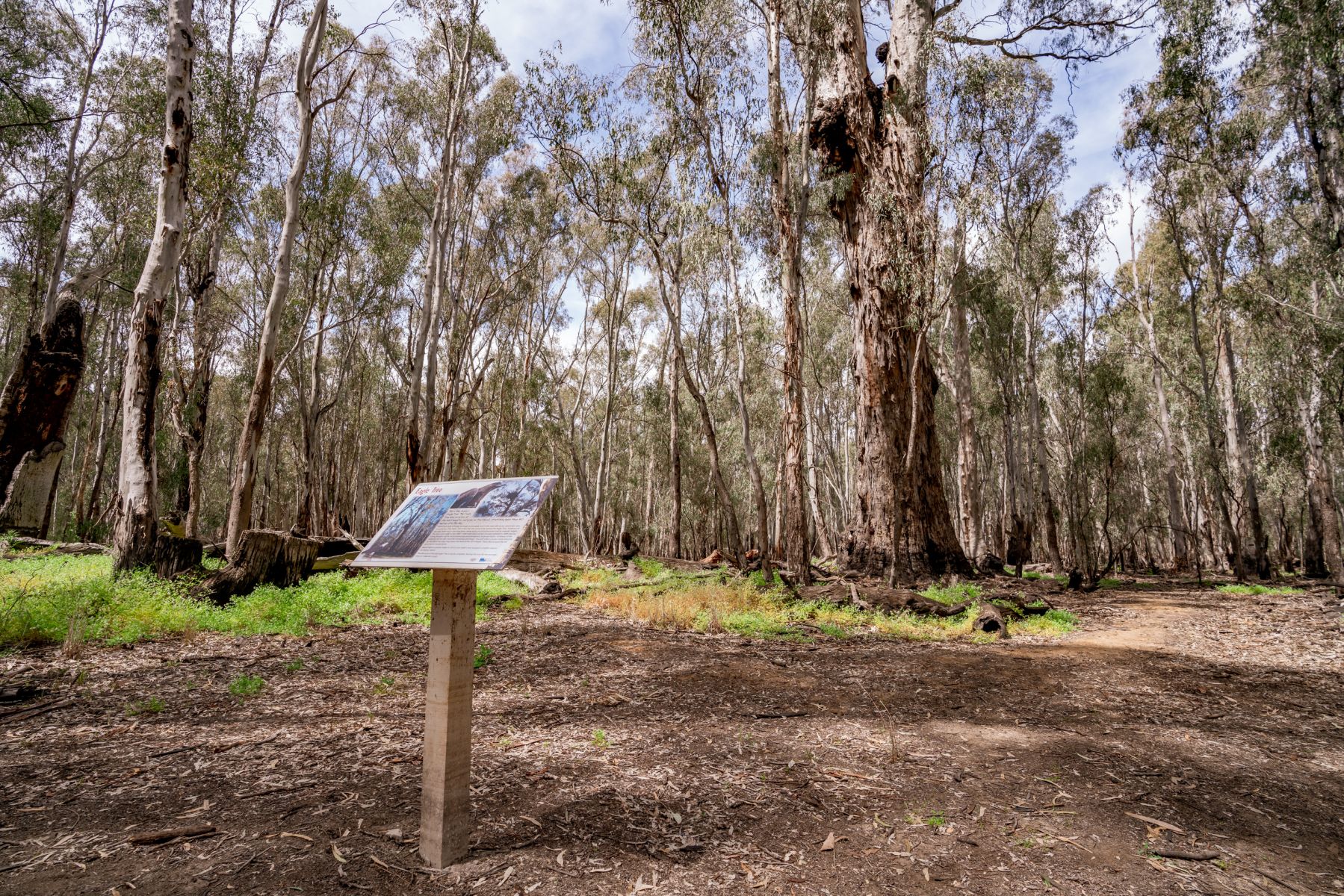 Page last updated: 04/10/22