Good to know
Suitable for 2WD vehicles
This is a basic bush campground. To prepare for your trip please read our Before You Go tips. Five Sleeper is a free site and can't be pre-booked.
Gunbower Island can be subject to environmental watering during the months of August to November. During this period access to the island may be limited, however it's still a great time to visit the forest for birdwatching and canoeing.
About this campground
This tranquil campground on Gunbower Creek is the ideal destination for nature lovers who enjoy no-frills camping.
The campsites are surrounded by river red gum and dispersed in forest clearings along the creek, making it a great spot for larger groups. While the facilities here are basic, there's an abundance of activities to do including bird watching, camping, walking, fishing and paddling.
Keen paddlers should check out the Gunbower Canoe Trail. It wanders through the wetlands with views of local wildlife and aquatic plants.
For easy water access, use the accessible canoe launcher at the Koondrook track.
Cultural and natural significance
Gunbower Island State Forest holds great significance to the Barapa Barapa Traditional Owners. The forest has many cultural sites and a rich post-settlement history.
This island is a Ramsar listed Wetland of International Importance. These wetlands plays a critical role in supporting the breeding of birds, mammals and amphibians.
A current NSW freshwater recreation fishing licence is required to fish in the Murray River. A Victorian recreational fishing licence is required for waters south of the river.
Photo gallery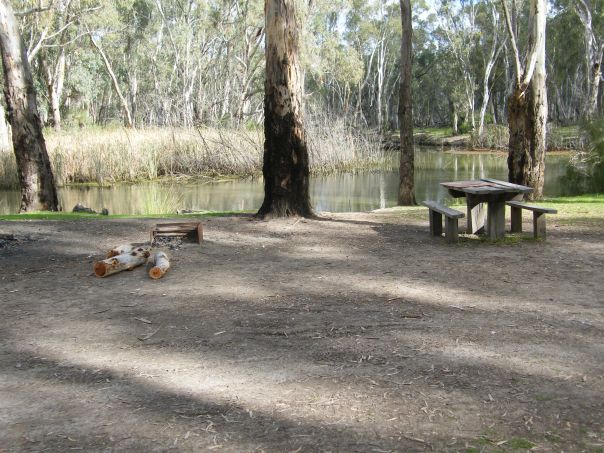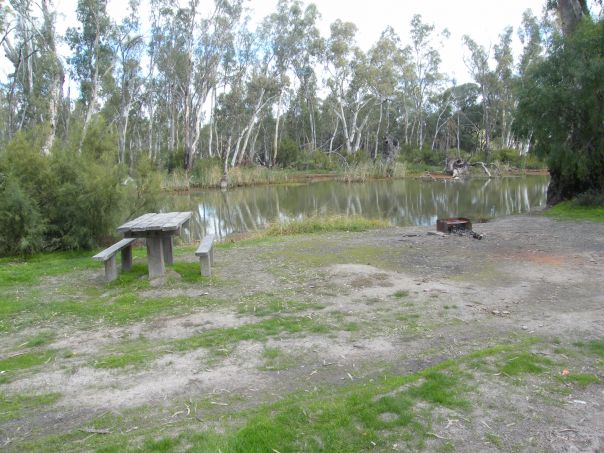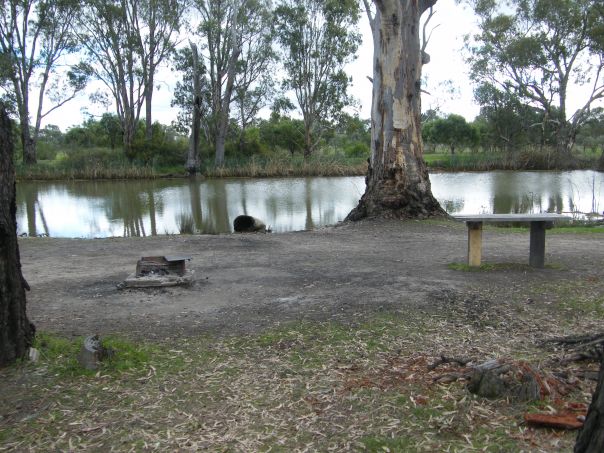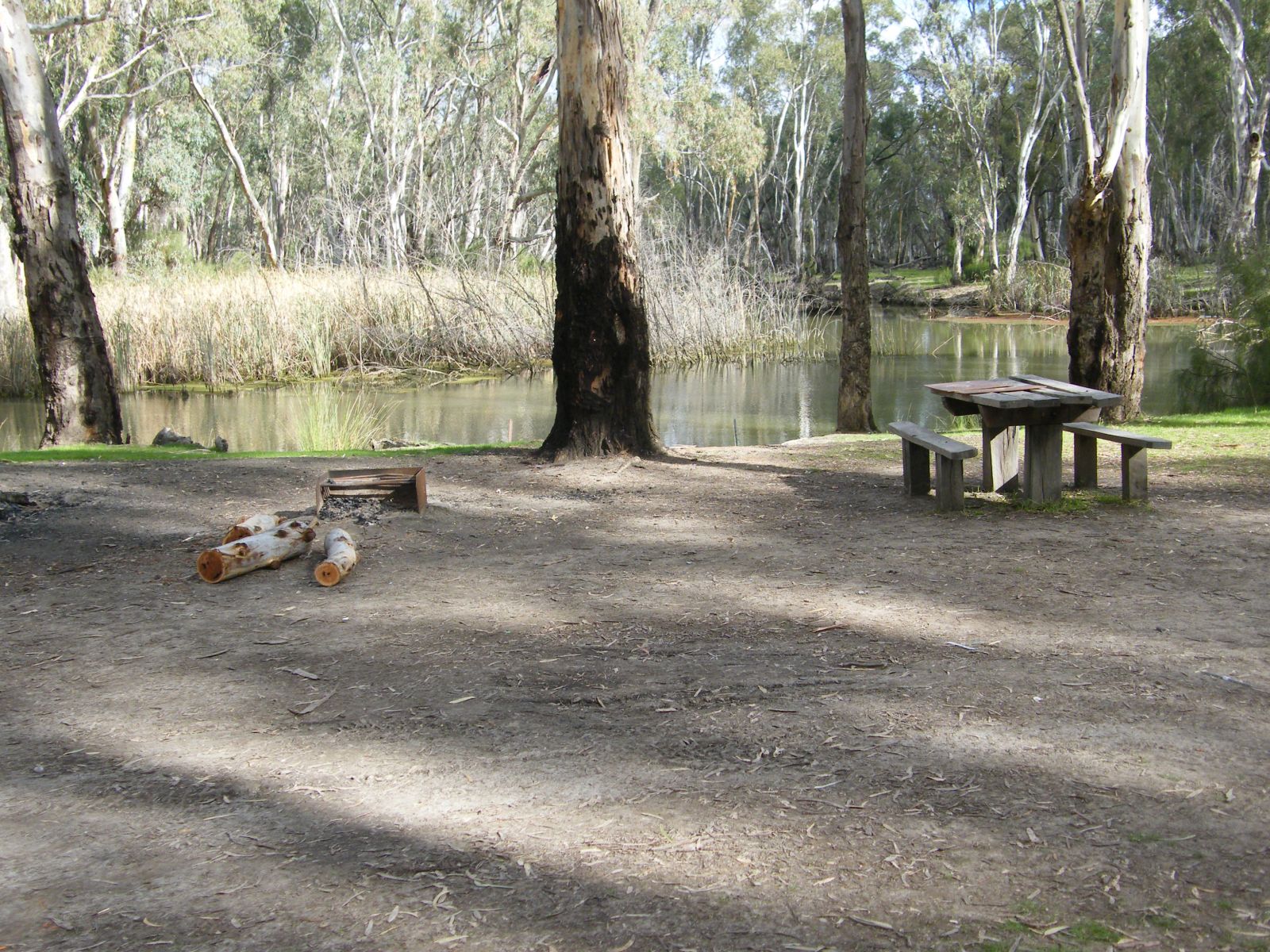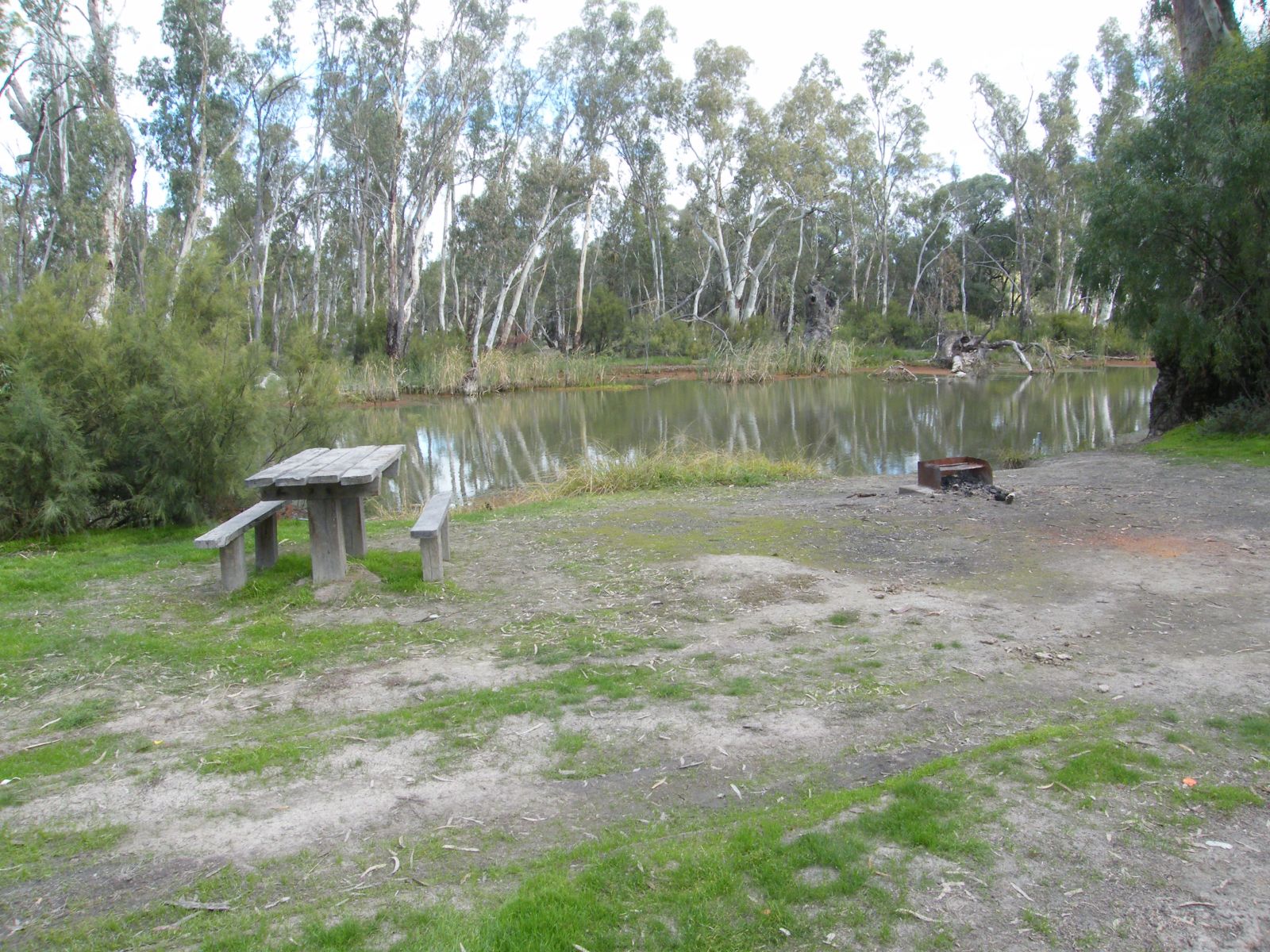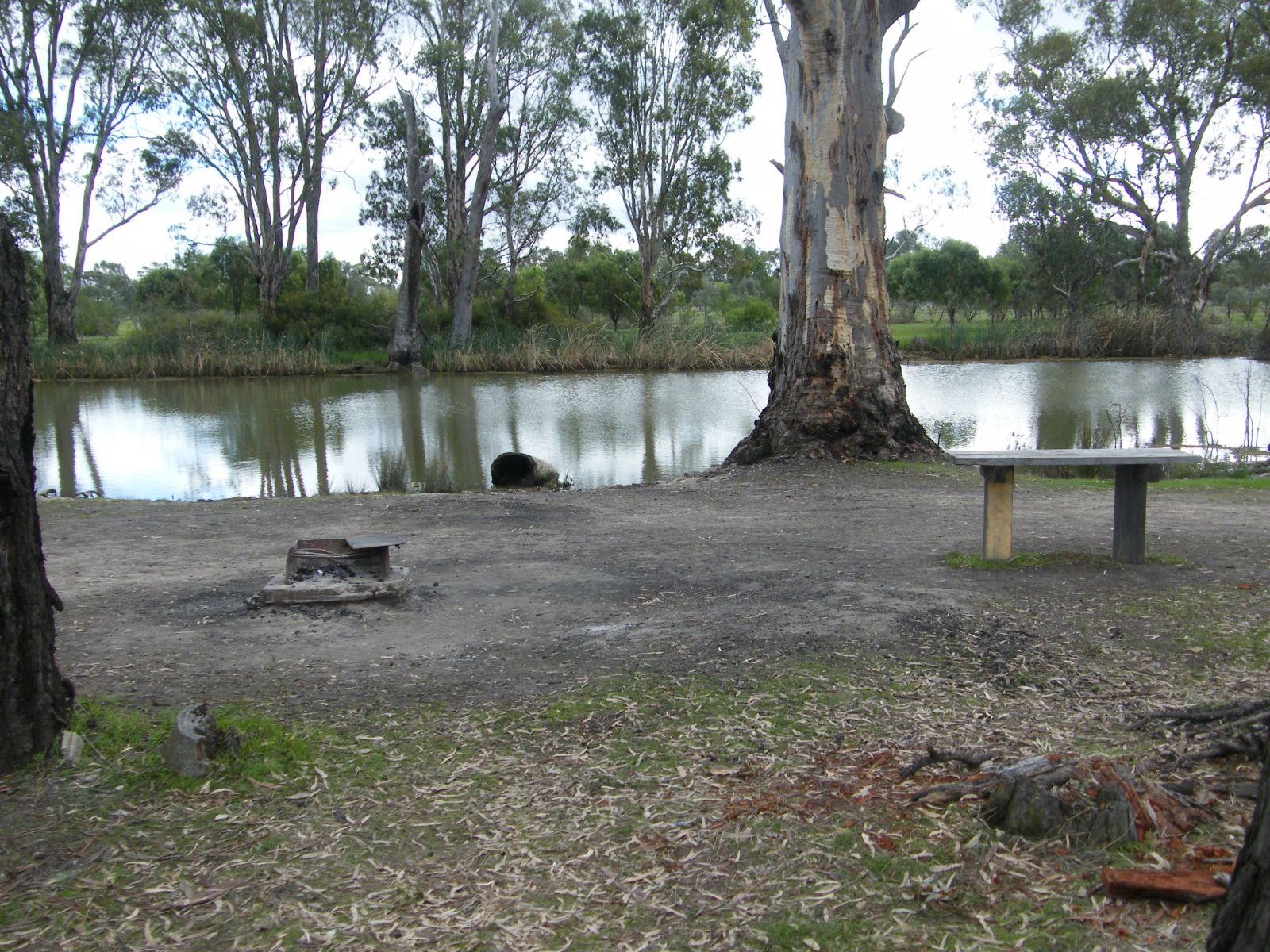 Page last updated: 14/09/22