Good to know
Suitable for 2WD vehicles
About this campground
Poplars Reserve sits alongside the picturesque Loch River and offers a variety of camping opportunities. Named after the European Poplar trees surrounding the area, Poplars Reserve near Noojee is a special place that has been enjoyed by families and visitors for many years.
Large campsites can accommodate caravans and camper trailers, while smaller sites are suitable for tent and vehicle-based camping.
A large communal area, surrounded by an open grassy space, includes a communal fire pit, picnic shelter, and toilet facilities. There is also an abundance of fire pits and picnic tables spread throughout this expansive campground.
Located only 10 minutes from Noojee, this campground is the perfect place to base yourself for a few days while you explore the many surrounding attractions including Toorongo Falls, Noojee Trestle Bridge and the Ada Tree.
This site is popular for overnight visitors, so expect company on weekends and during holiday periods.
Photo gallery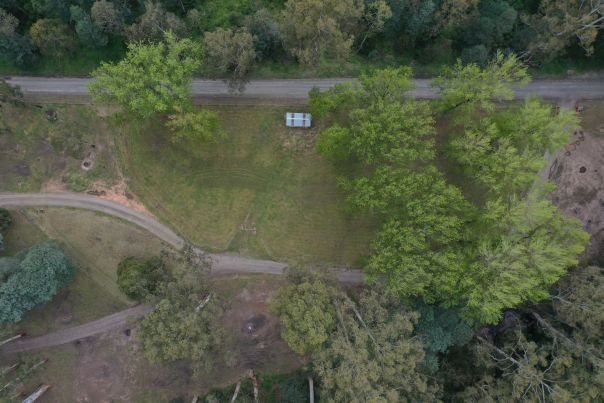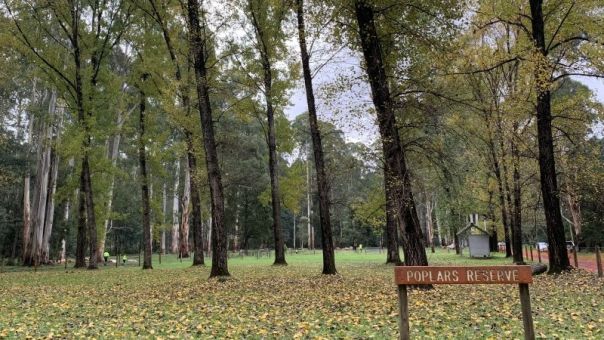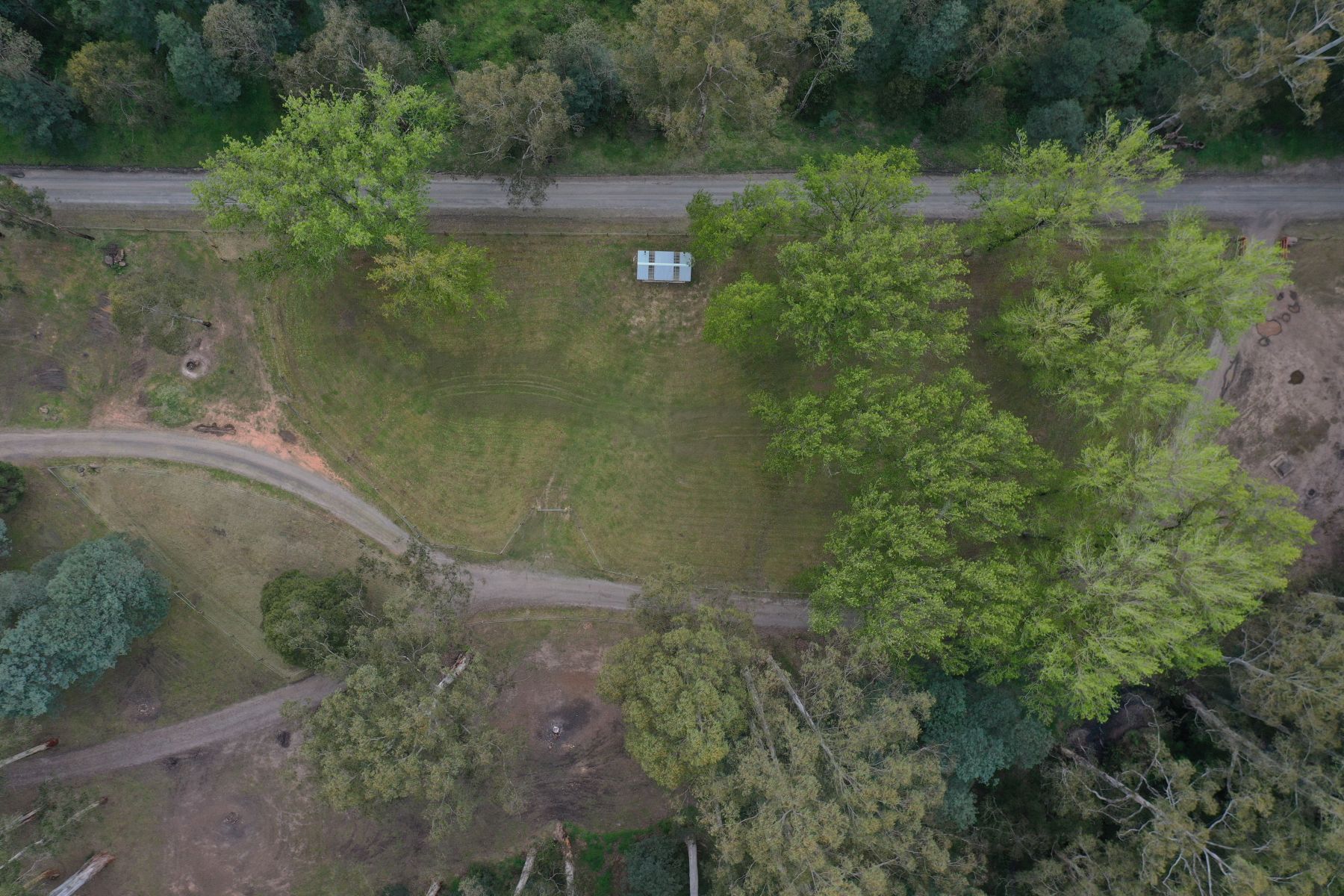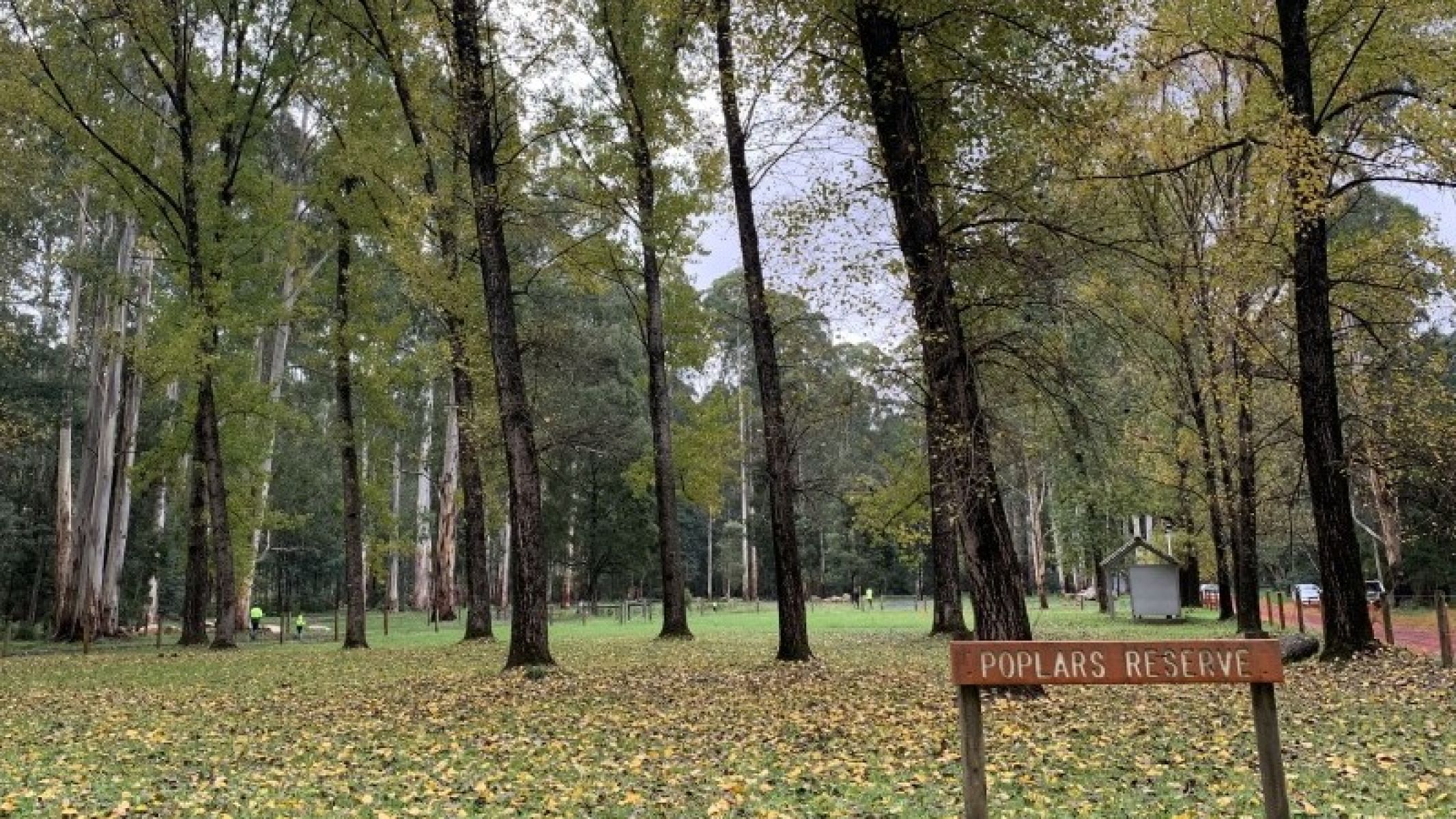 Investing in nature
Poplar's Reserve is currently being upgraded in 2023 thanks to Victoria's Great Outdoors.
Victoria's Great Outdoors is boosting regional tourism and making it easier to enjoy nature by investing $106.6 million in better walking trails, campgrounds, 4WD tracks and visitor facilities.
Page last updated: 10/02/23