Good to know
Suitable for 2WD vehicles
About this site
Just outside the small town of Noojee, Toorongo Falls is one of Gippsland's must-see natural attractions. Take the Toorongo Falls Walk to get up close to these spectacular waterfalls and extend your stay at the nearby Toorongo Falls Campground.
Toorongo Falls Campground
This open, grassy camping area provides expansive flat campsites along the beautiful Toorongo River. The campsites are suitable for both tent and vehicle-based camping with plenty of fire pits and picnic tables available.
The site can be accessed by all vehicle types and is suitable for large caravans. A short stroll following the river upstream will lead you to the start of the Toorongo Falls Walk.
Toorongo Falls Picnic Area
Enjoy a picnic under the shade of the towering mountain grey gum and mountain ash eucalyptus, with the sound of the Toorongo river in the background. The site features multiple picnic tables, a toilet block and lies at the start of the walking tracks to Toorongo Falls and Amphitheatre Falls.
Toorongo Falls Walk
Toorongo Falls Walk is a serene and scenic loop walk that takes in the Toorongo Falls and Amphitheatre Falls.
The walk passes through tall, wet forest along the Toorongo and Little Toorongo rivers. It provides glimpses of the falls in the distance, giving visitors a full appreciation of the powerful 25m high Toorongo Falls. Head to a viewing platform to enjoy spectacular views of the falls and plenty of opportunities for photos.
Once you reach the falls, continue on this loop to see the Amphitheatre Falls. The 2.2km Amphitheatre loop walk wanders through tall forest. A viewing platform here lets you get up close to these small but equally beautiful falls.
Continue on the loop track that follows the Little Toorongo River to complete the walk.
Photo gallery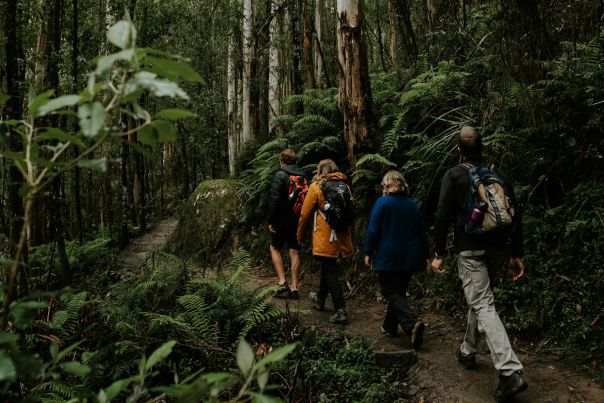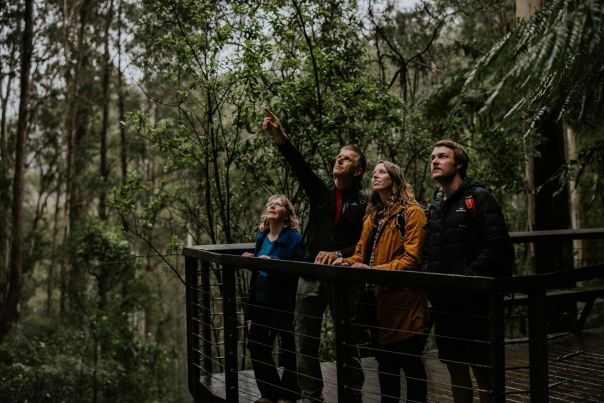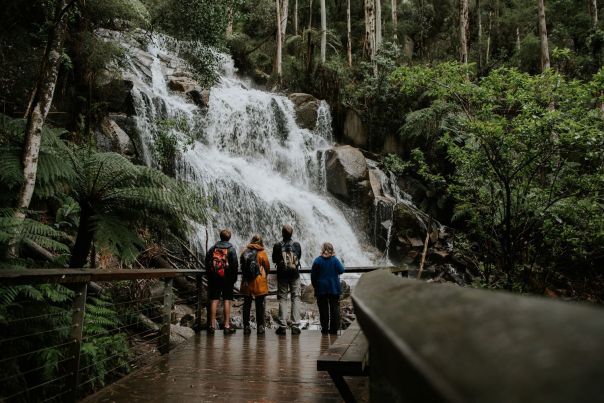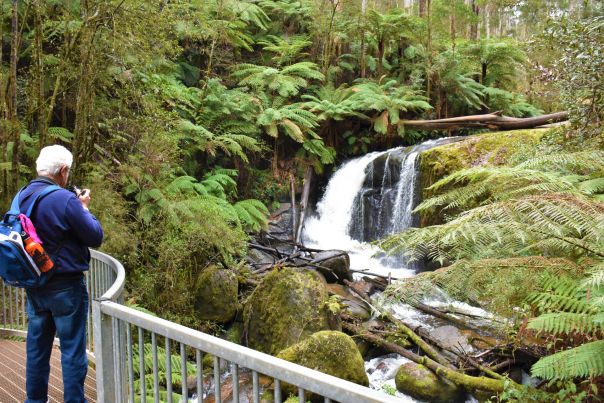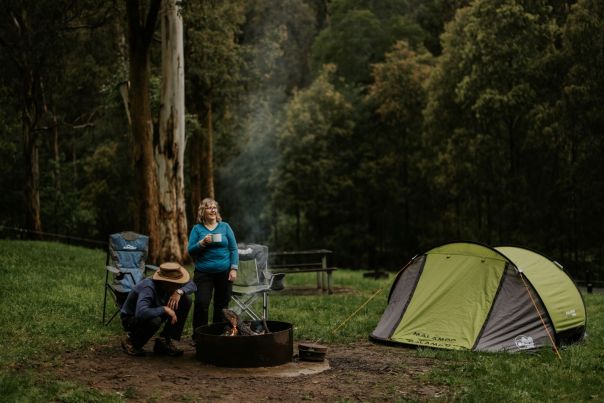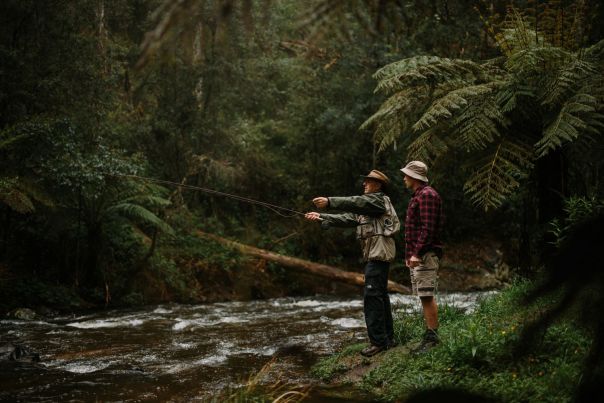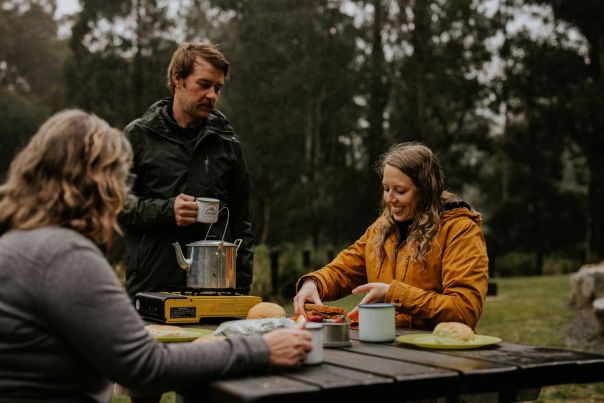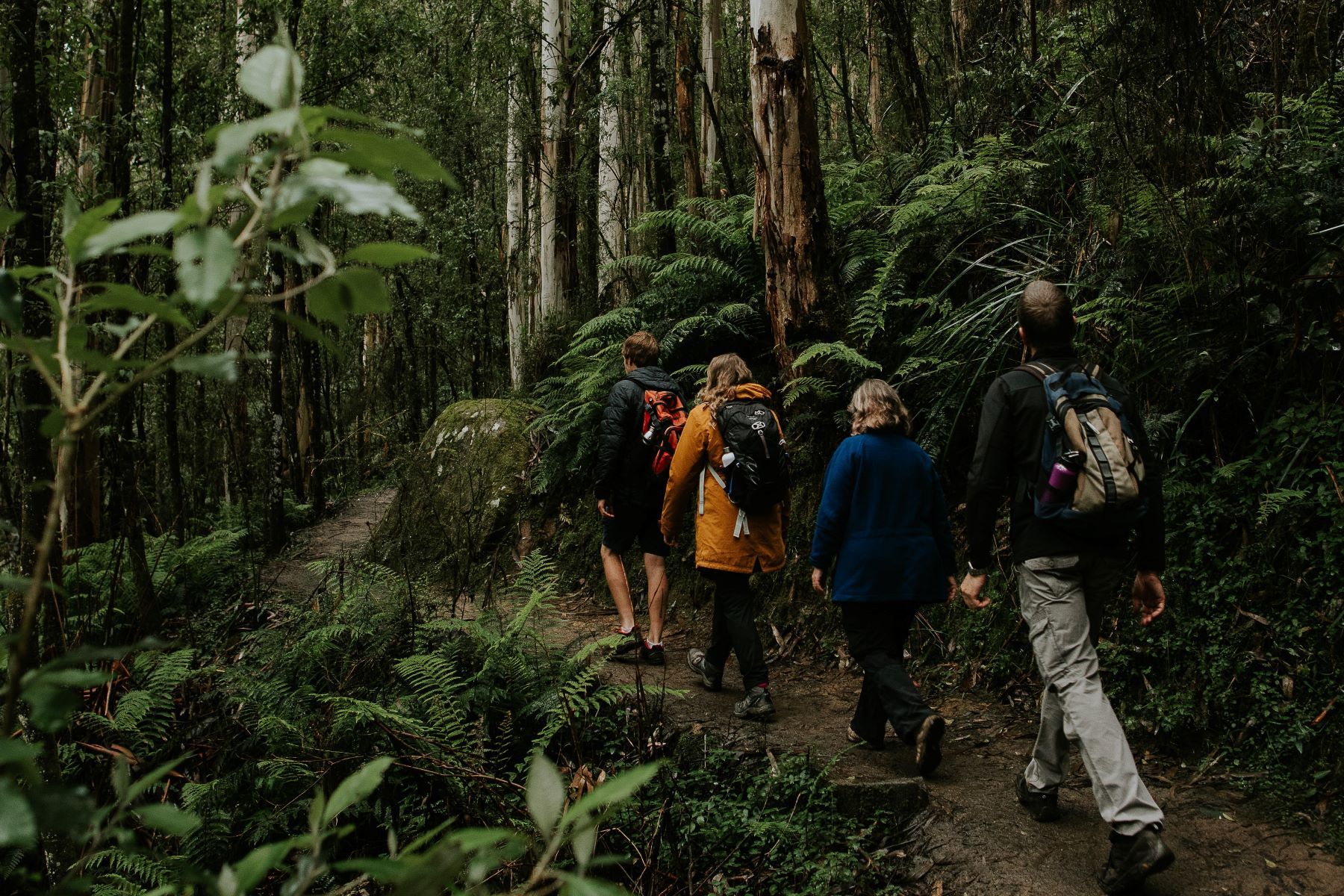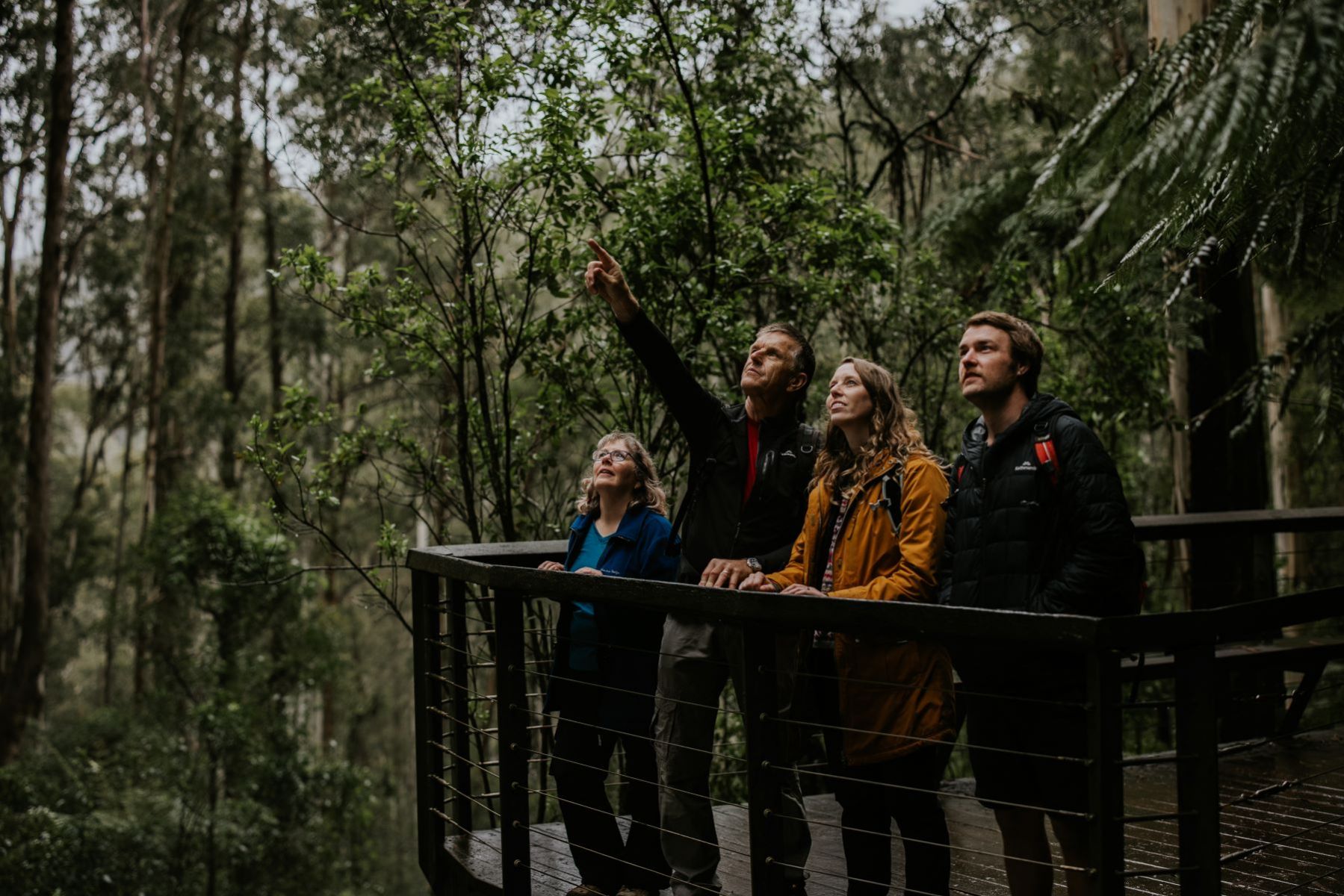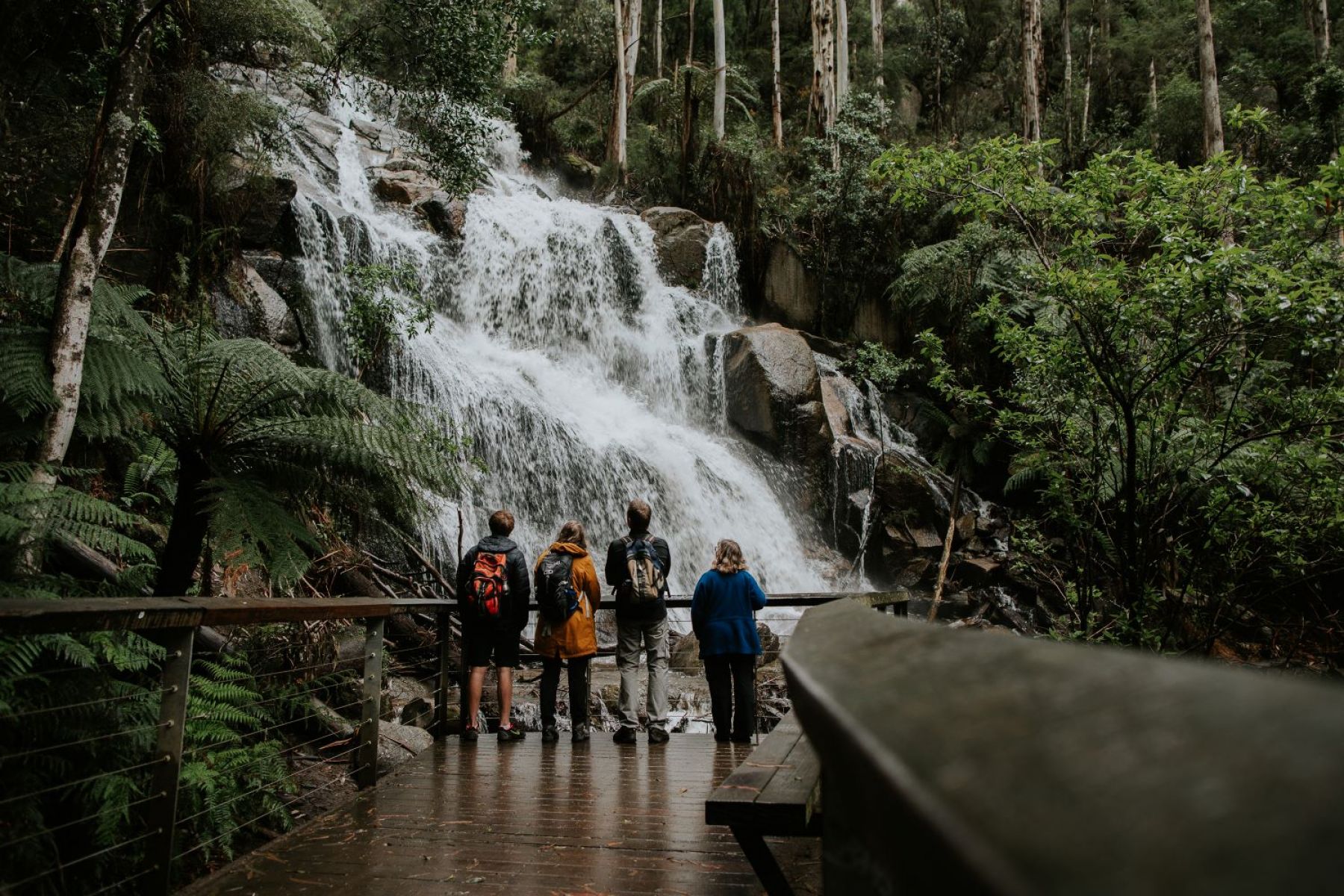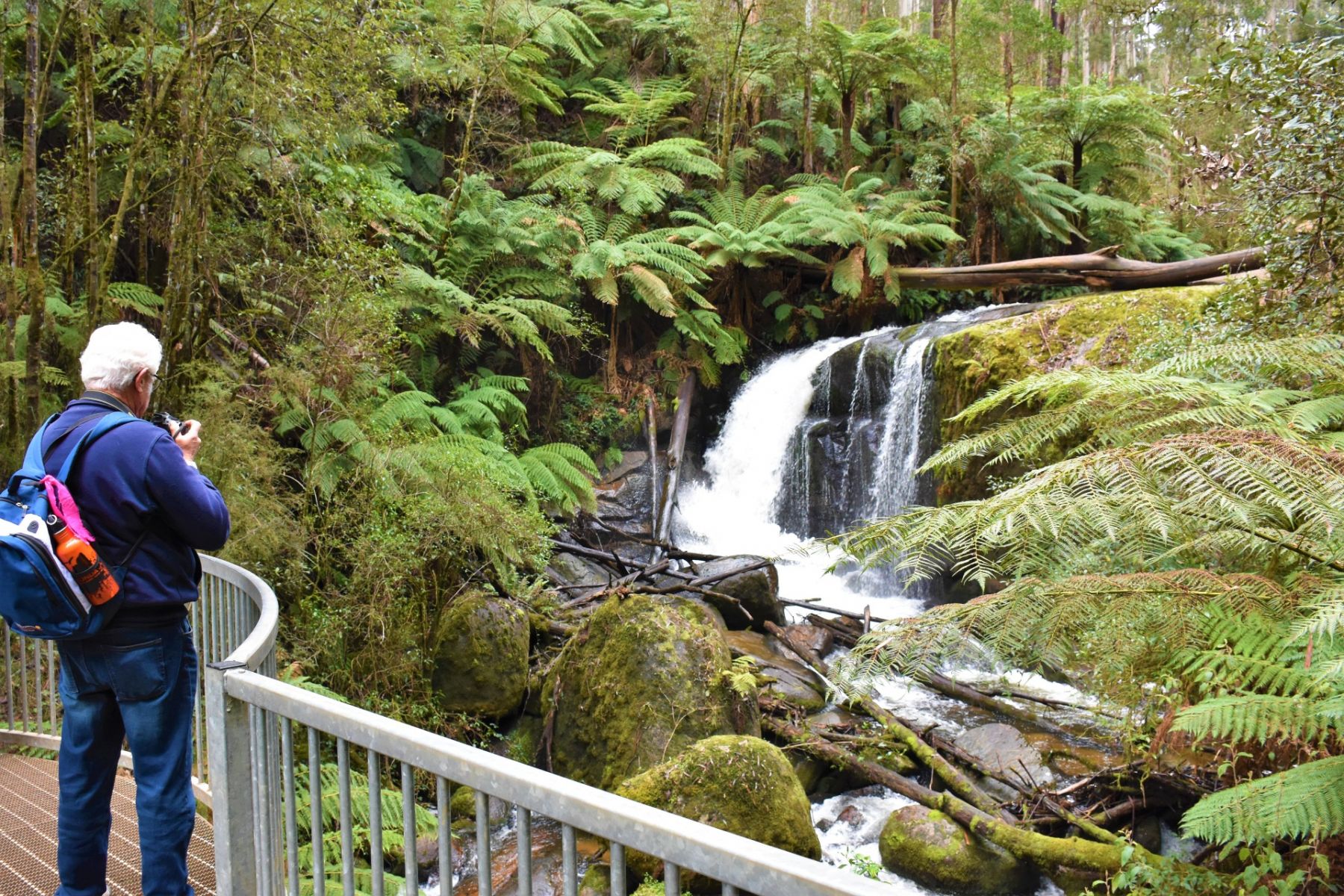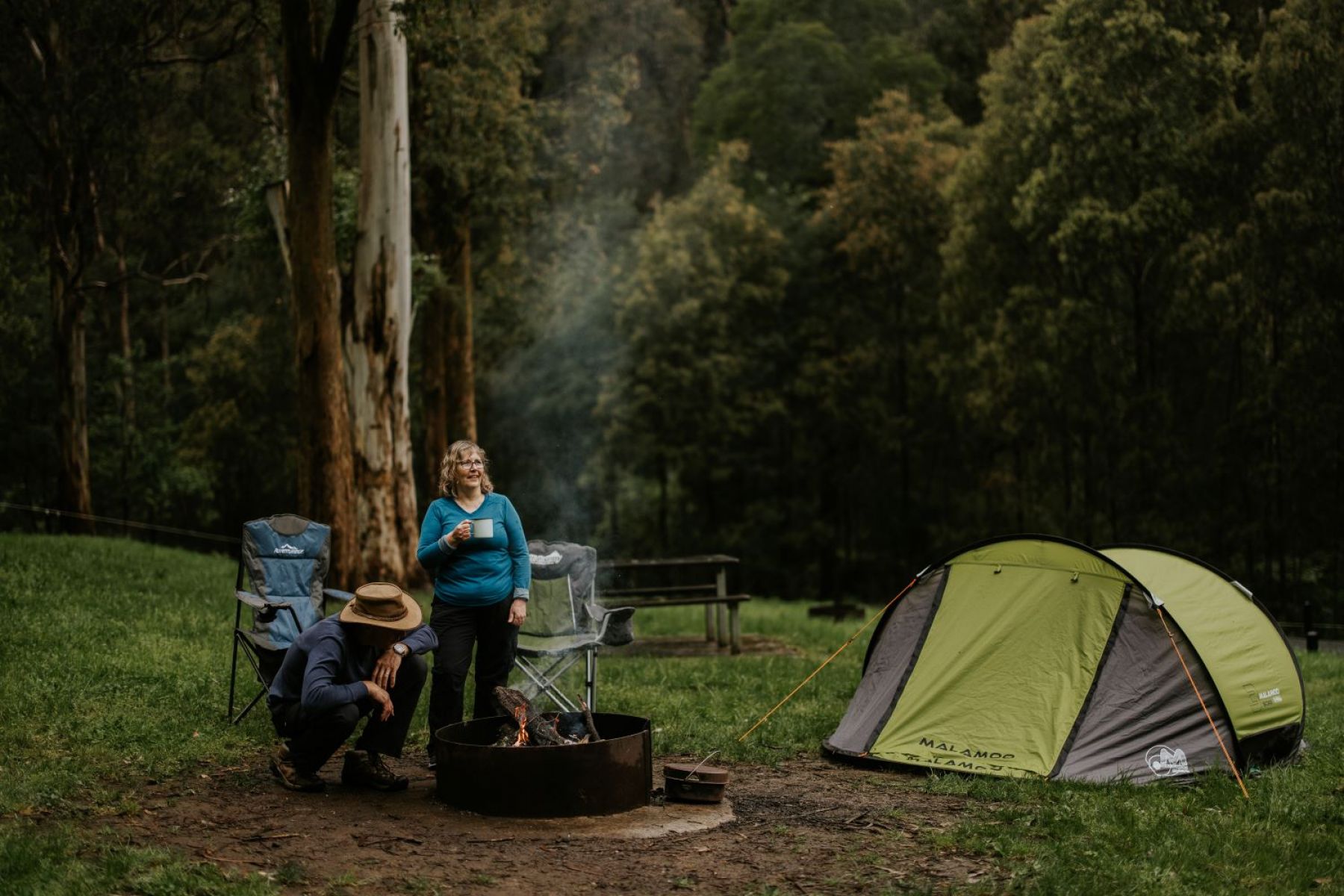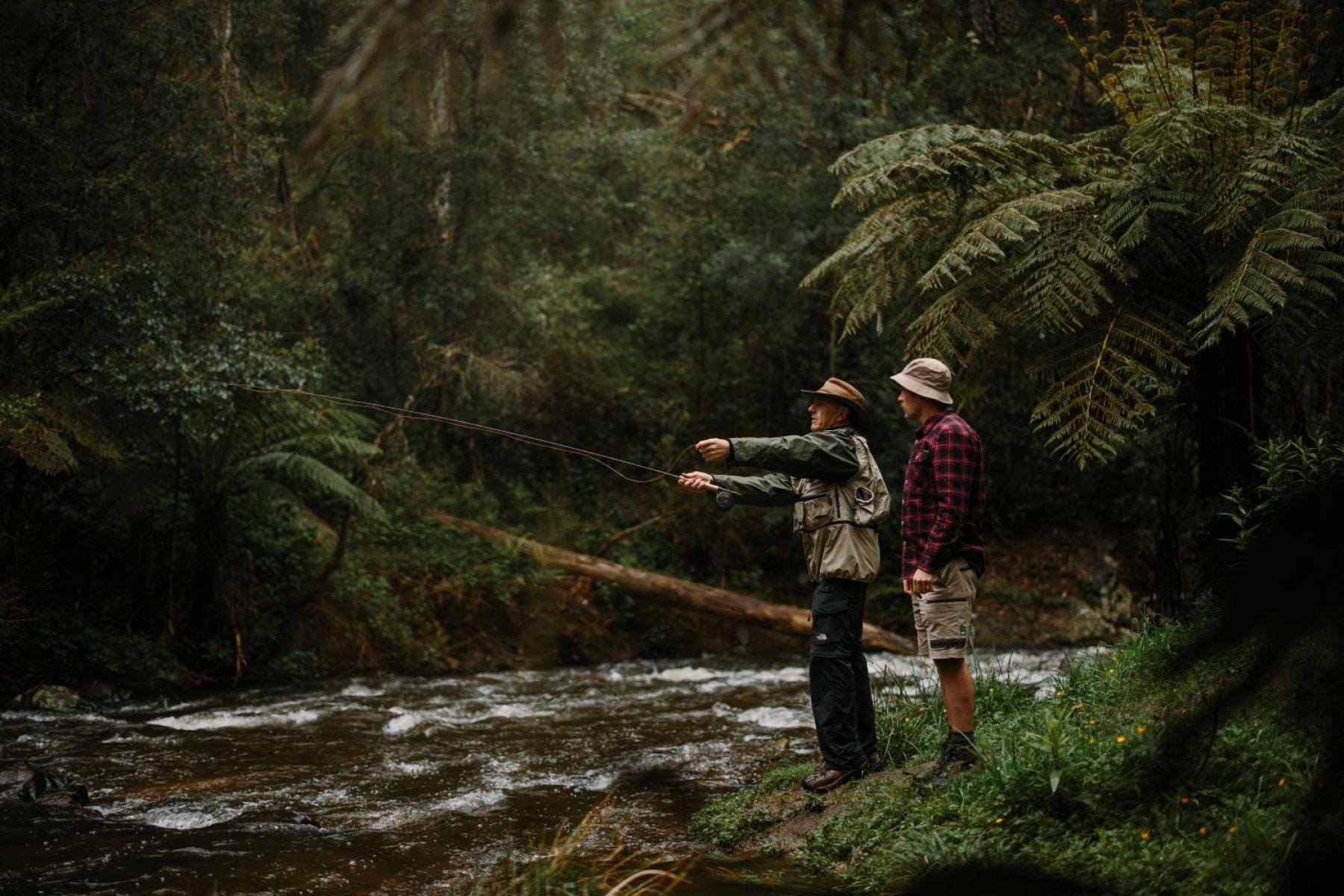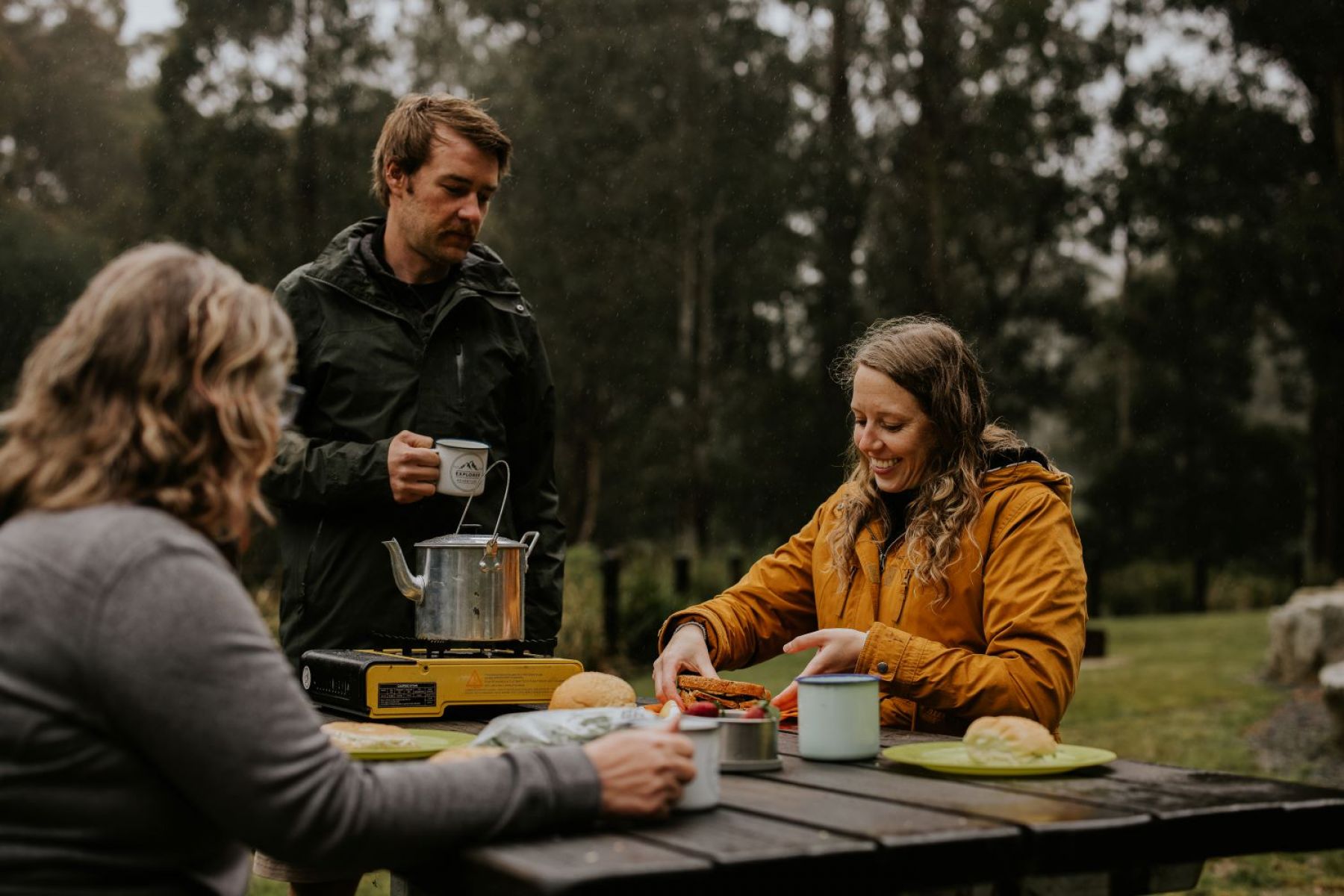 Investing in nature
Toorongo Falls was upgraded in 2022 thanks to Victoria's Great Outdoors.
Victoria's Great Outdoors is boosting regional tourism and making it easier to enjoy nature by investing in better walking trails, campgrounds, 4WD tracks and visitor facilities.
Page last updated: 07/09/23